Society of Women Engineers(SWE) Meeting in Philadelphia
2016 SWE Annual Meeting - October 26-30, 2016; Chris represented Northrop Grumman at the meeting; she was on a panel discussion and co-hosted a Northrop Grumman lunch meeting for high-school and college students; Louis evaluated the SEPTA train system and cheesesteaks; he explored the Constitutional Walking Tour of Philadelphia:
----
Since Philadelphia is best seen by foot, The Constitutional Walking Tour is the best way to explore America's Birthplace. The Constitutional is a 75 minute, 1.25 mile outdoor walking journey that provides a primary overview of the Independence National Historical Park area and visits more than 20 of the most historic sites in America's Birthplace, including: Independence Hall, The Liberty Bell, Betsy Ross House, National Constitution Center, Declaration House, Carpentersí Hall, Franklin Court, Christ Church Burial Ground, The First Bank of the United States, Congress Hall, Old City Hall Christ Church, Second Bank of the United States, The President's House.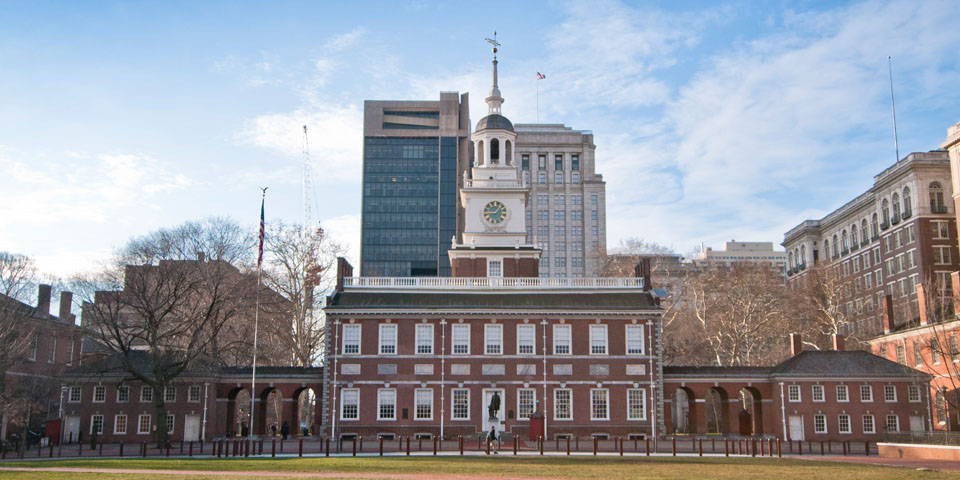 Independence Hall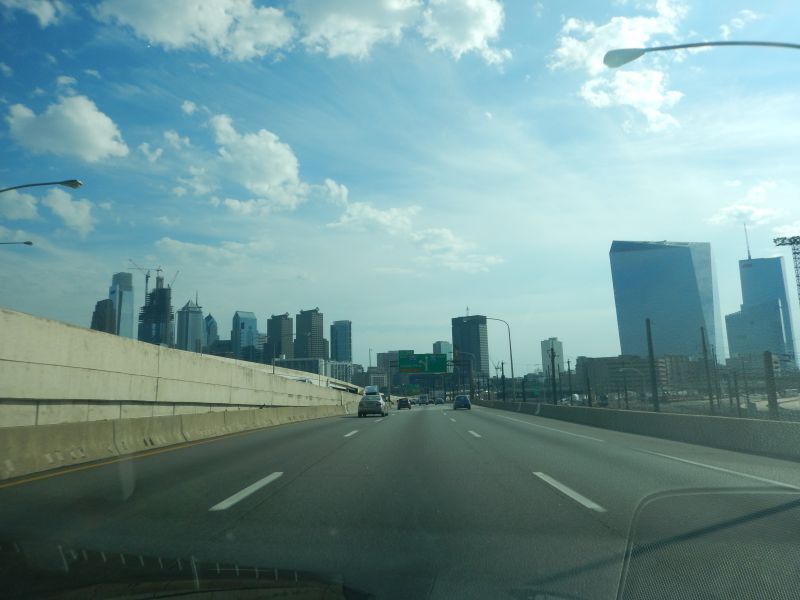 Philadelphia Skyline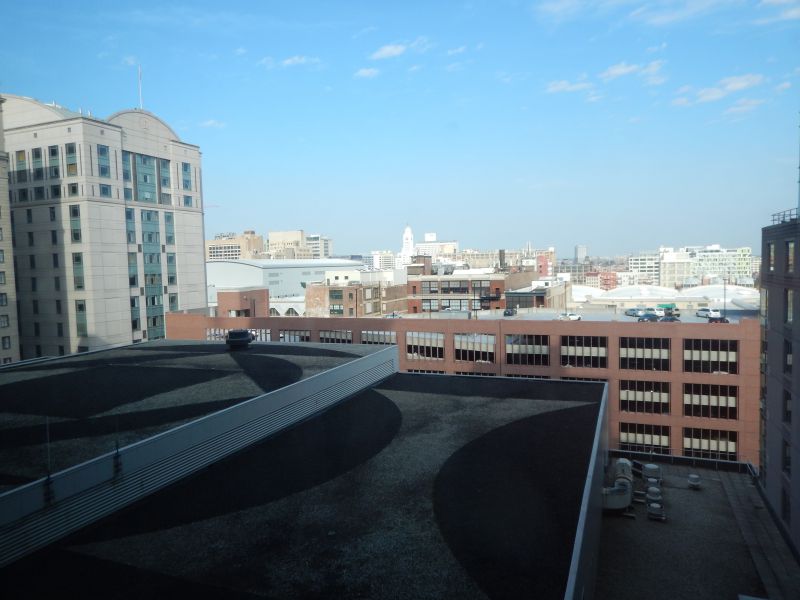 View from Mariott Hotel window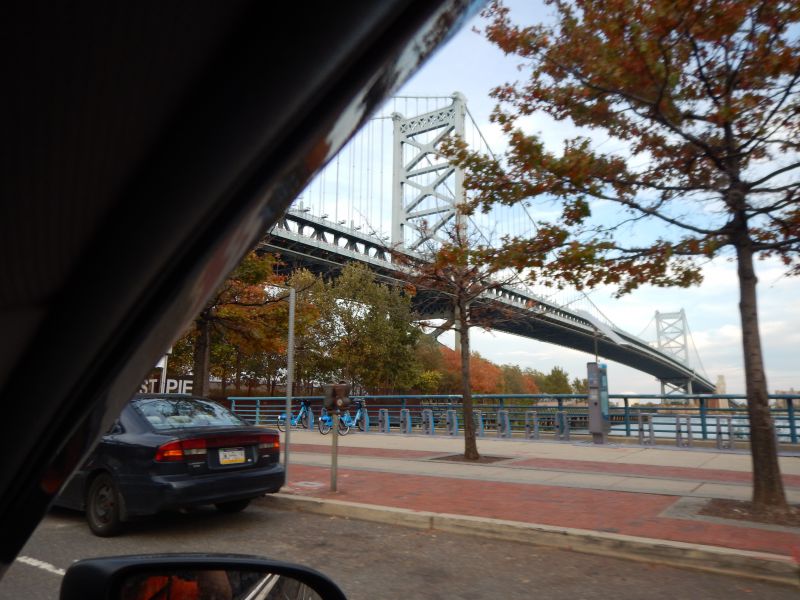 Ben Franklin Bridge to New Jersey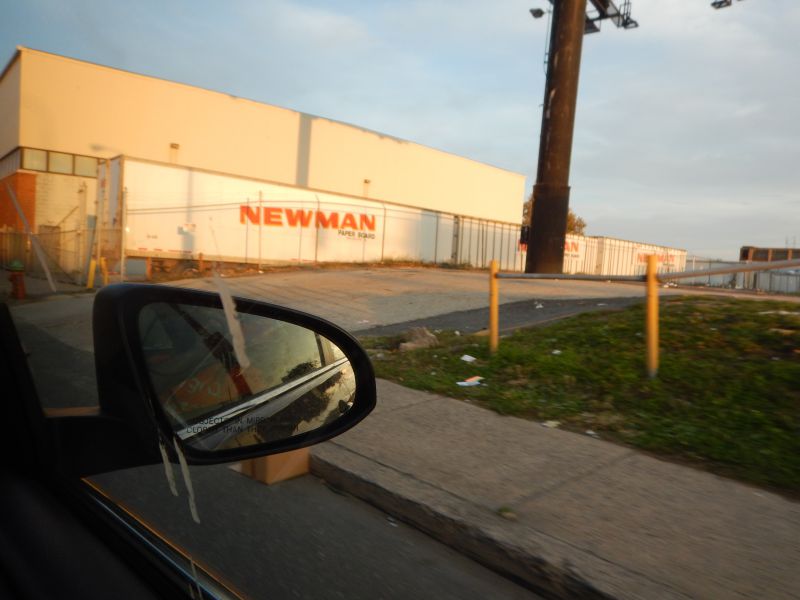 Along Delaware River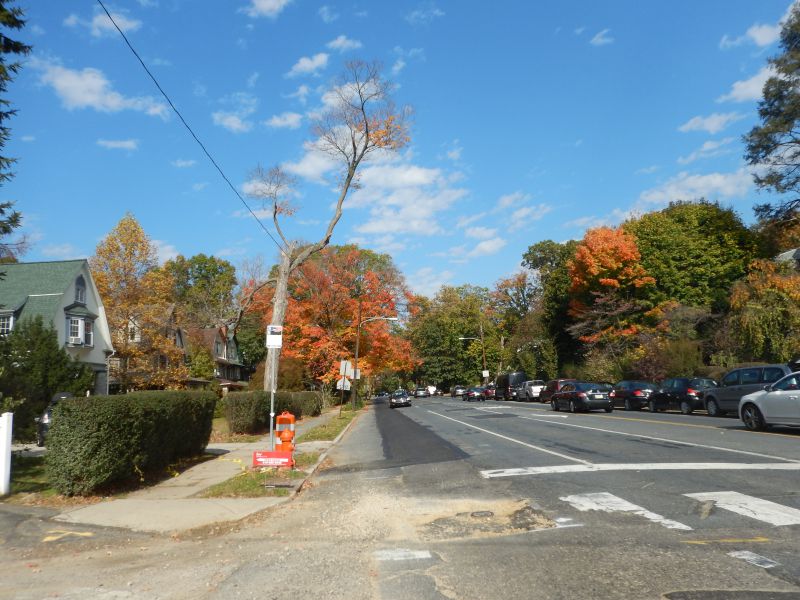 Fall Color Trees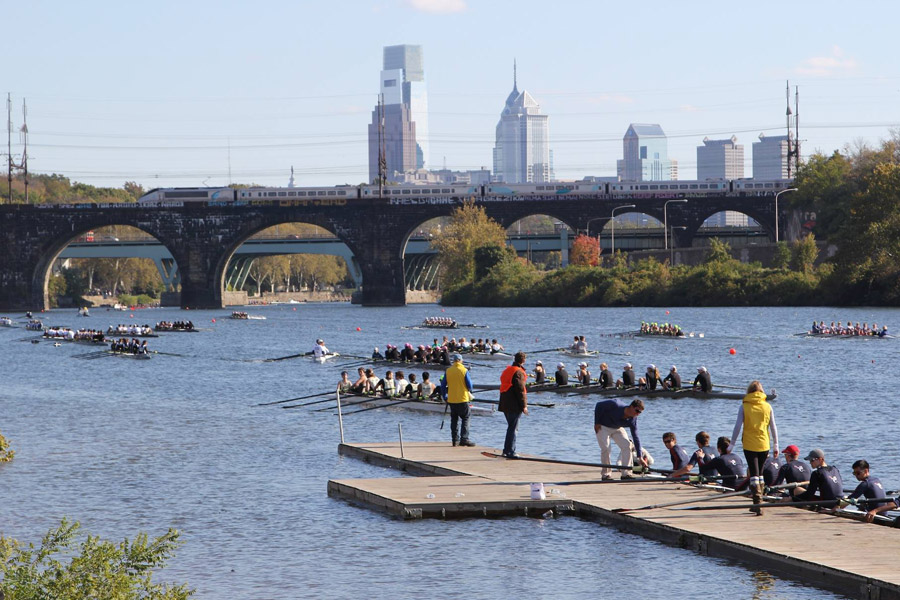 Schulylkill All-comers Regatta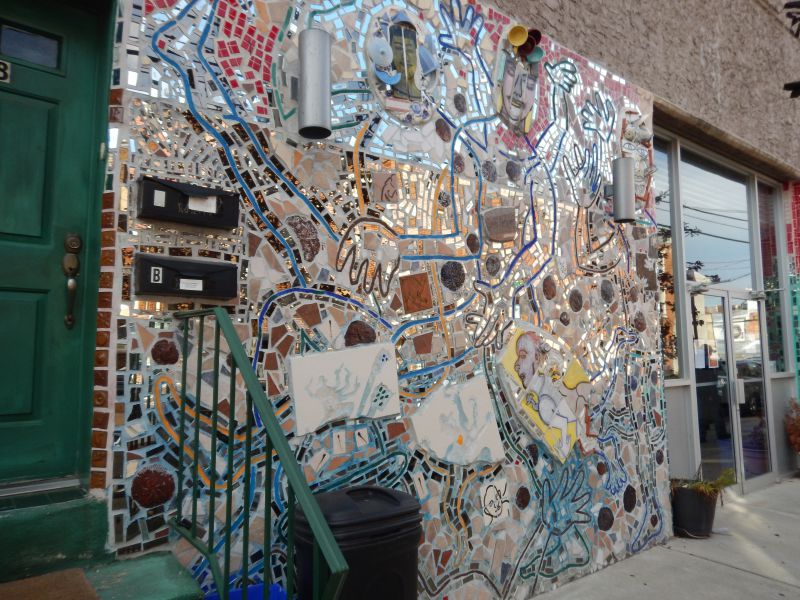 Wall decoration in south Philly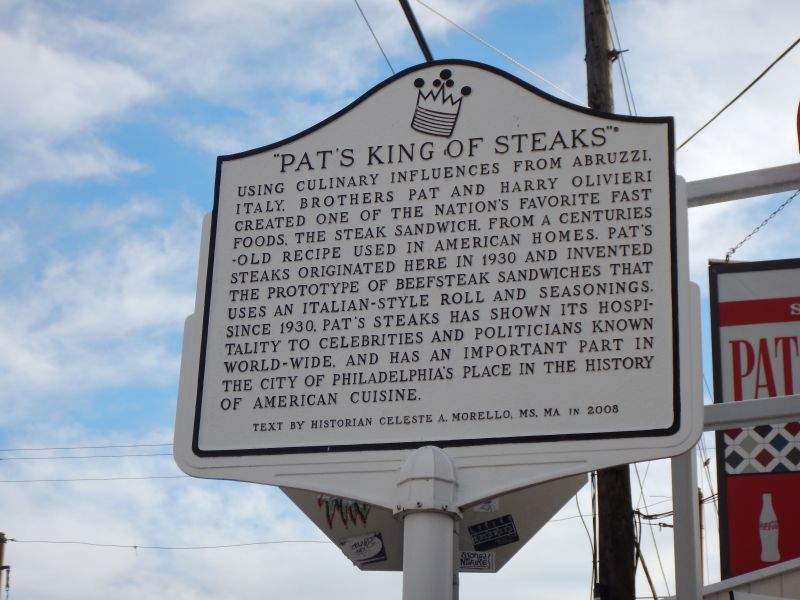 Historical sign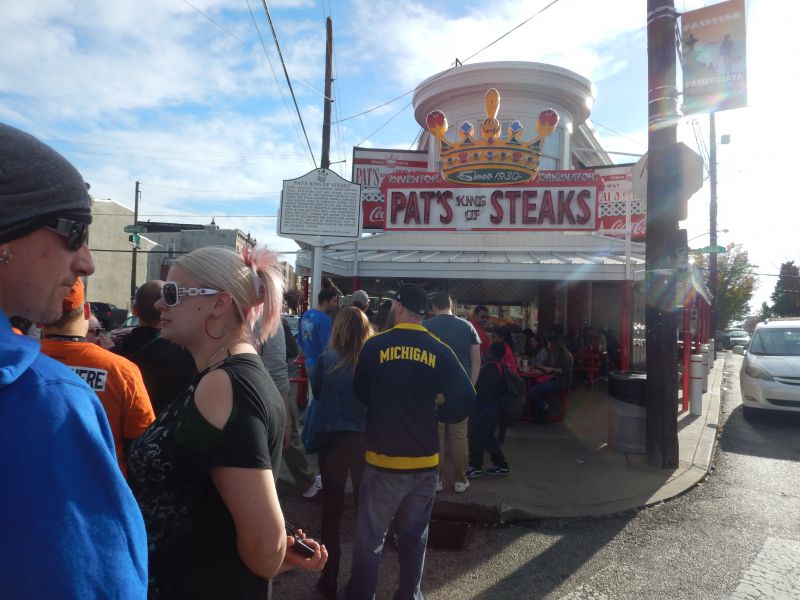 Pat's Steaks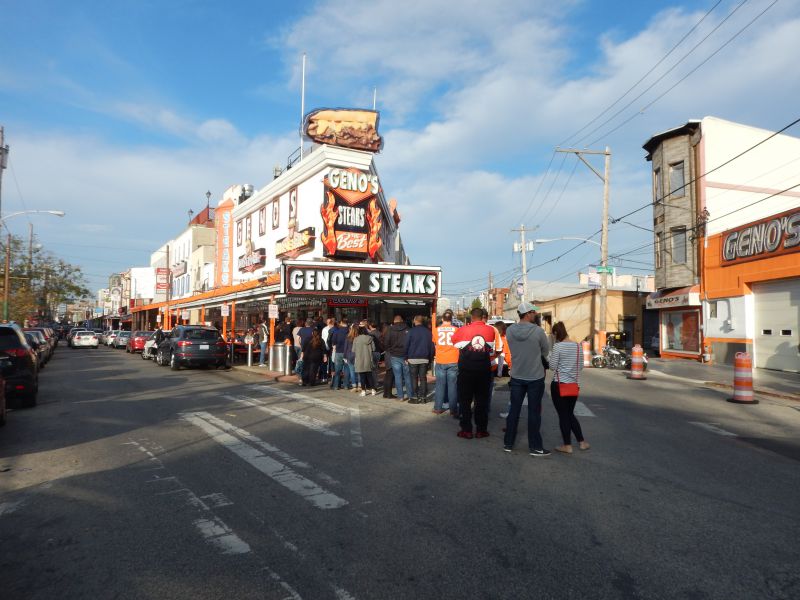 Geno's Steaks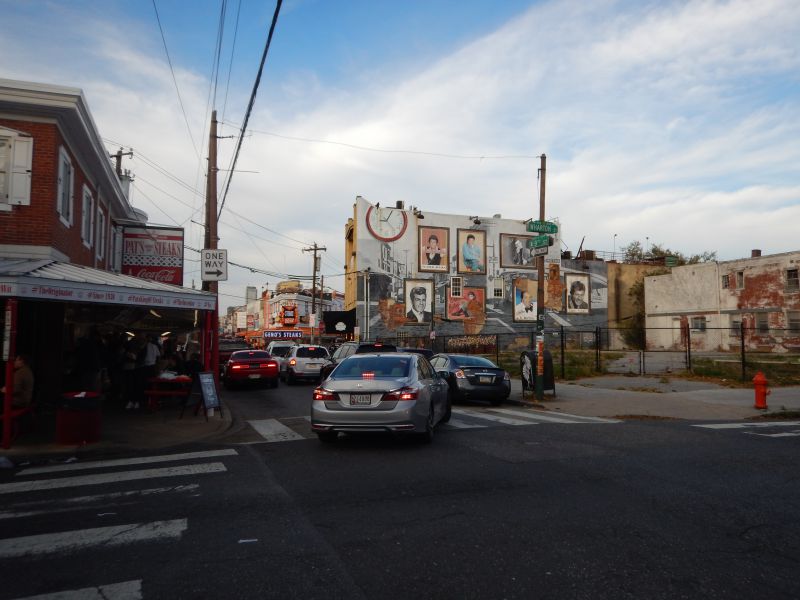 Cheesesteak Corner
Cannuli's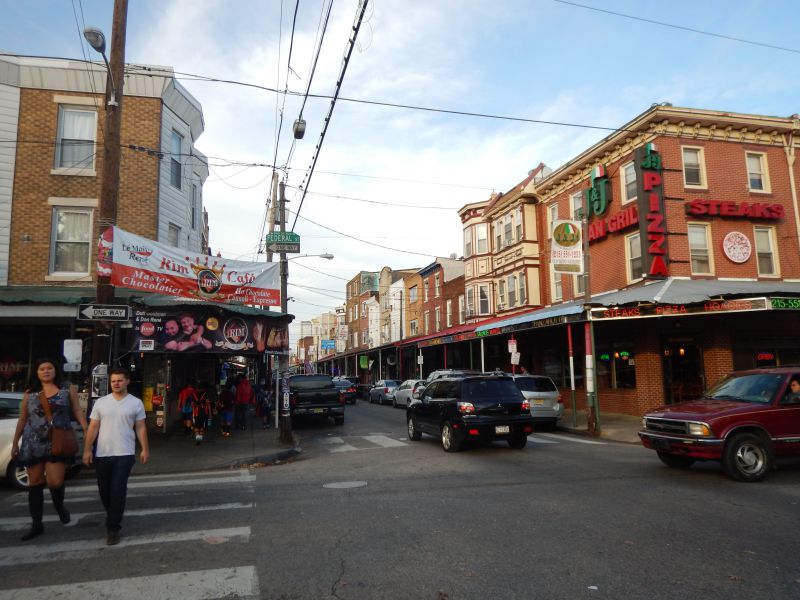 Italian Market on 9th Street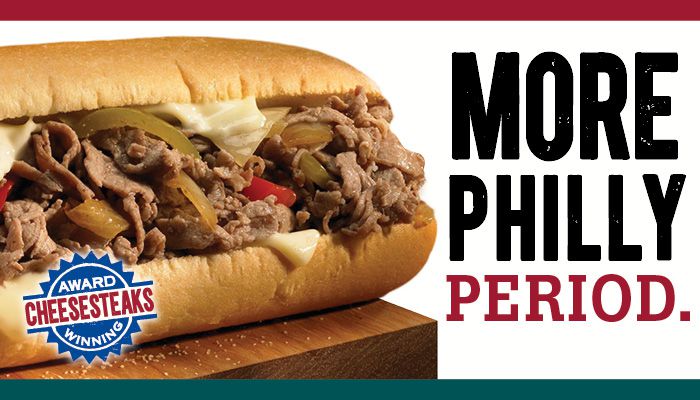 Where to get the best cheesesteak?
My evaluation: the best Philly cheesesteaks are in LA!
http://www.eatphillysbest.com/