Three Rivers, Sequoia National Park, San Simeon - May 2017
Chris' sister JoAnna flew from Milwaukee to LAX and we spent a week showing her around some of the places in Southern California. She likes water and sunshine, so visits to the local rivers and ocean locations are usually on the agenda.
----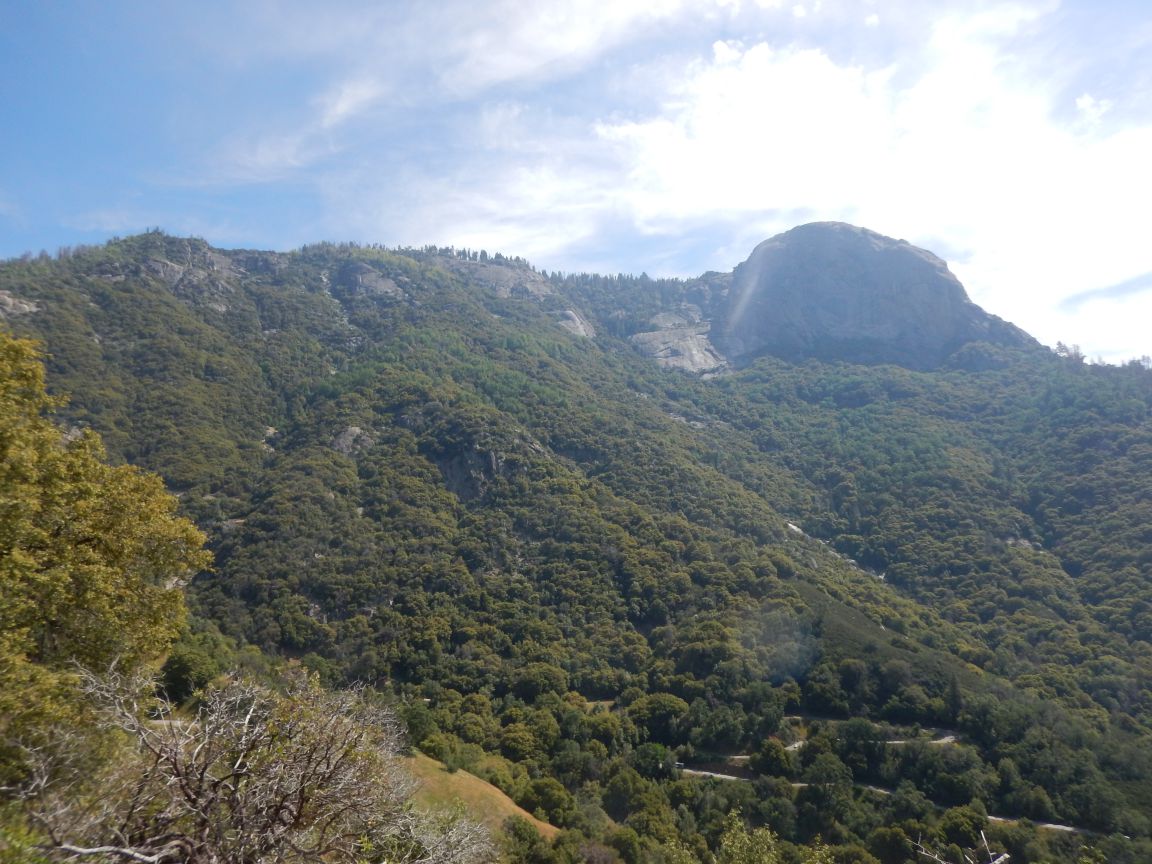 Moro Rock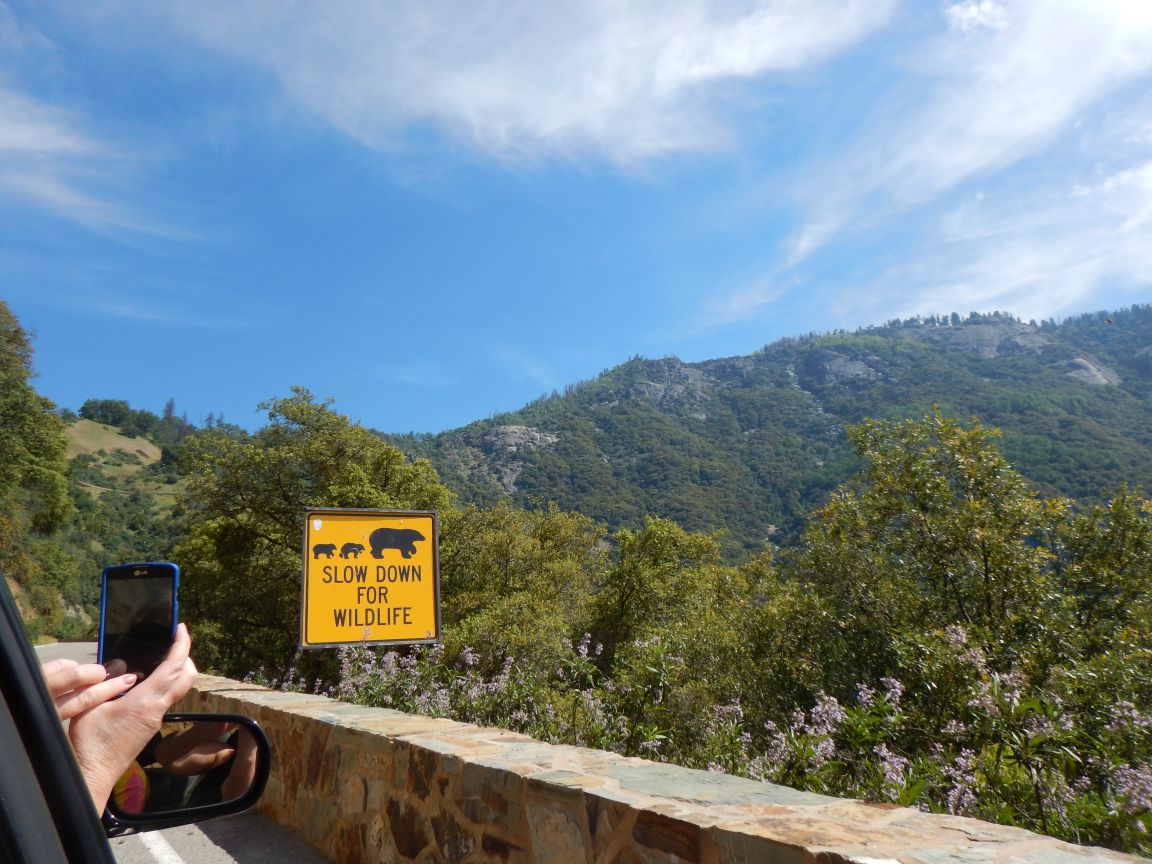 Wildlife Road Sign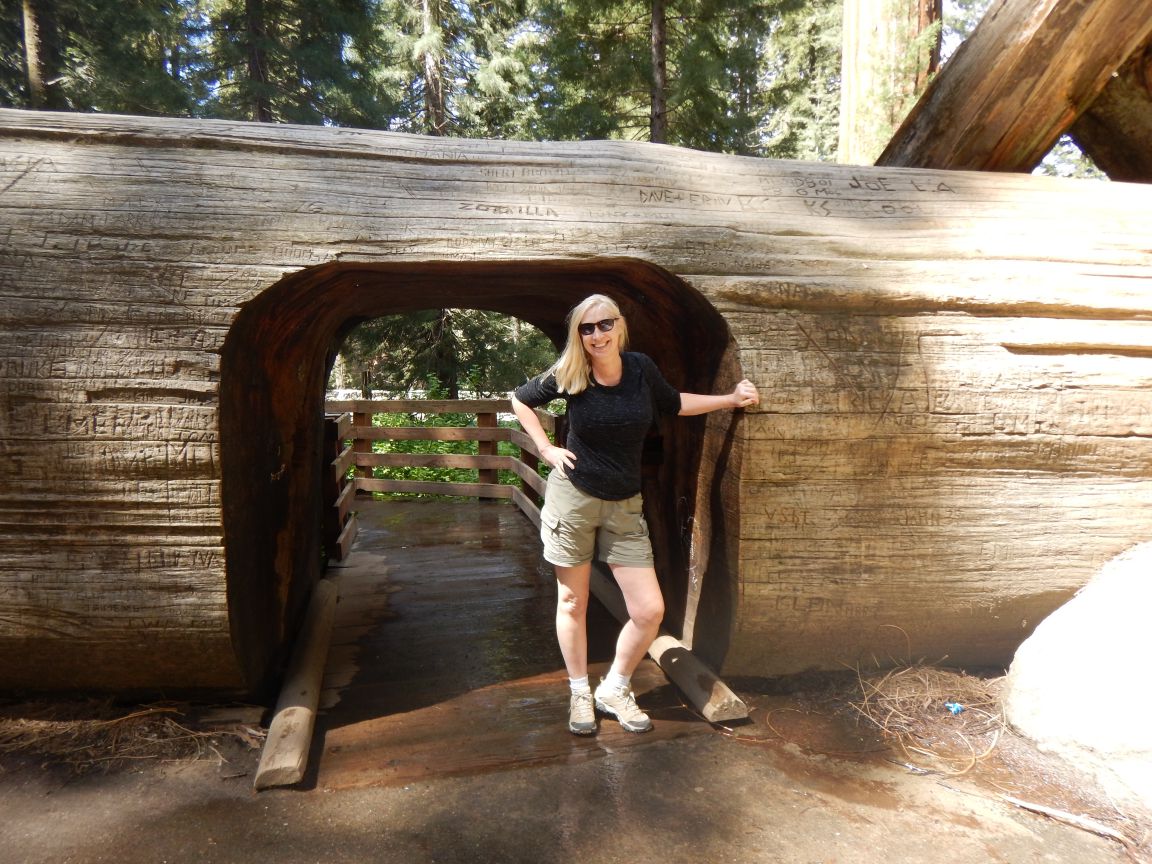 JoAnna under fallen tree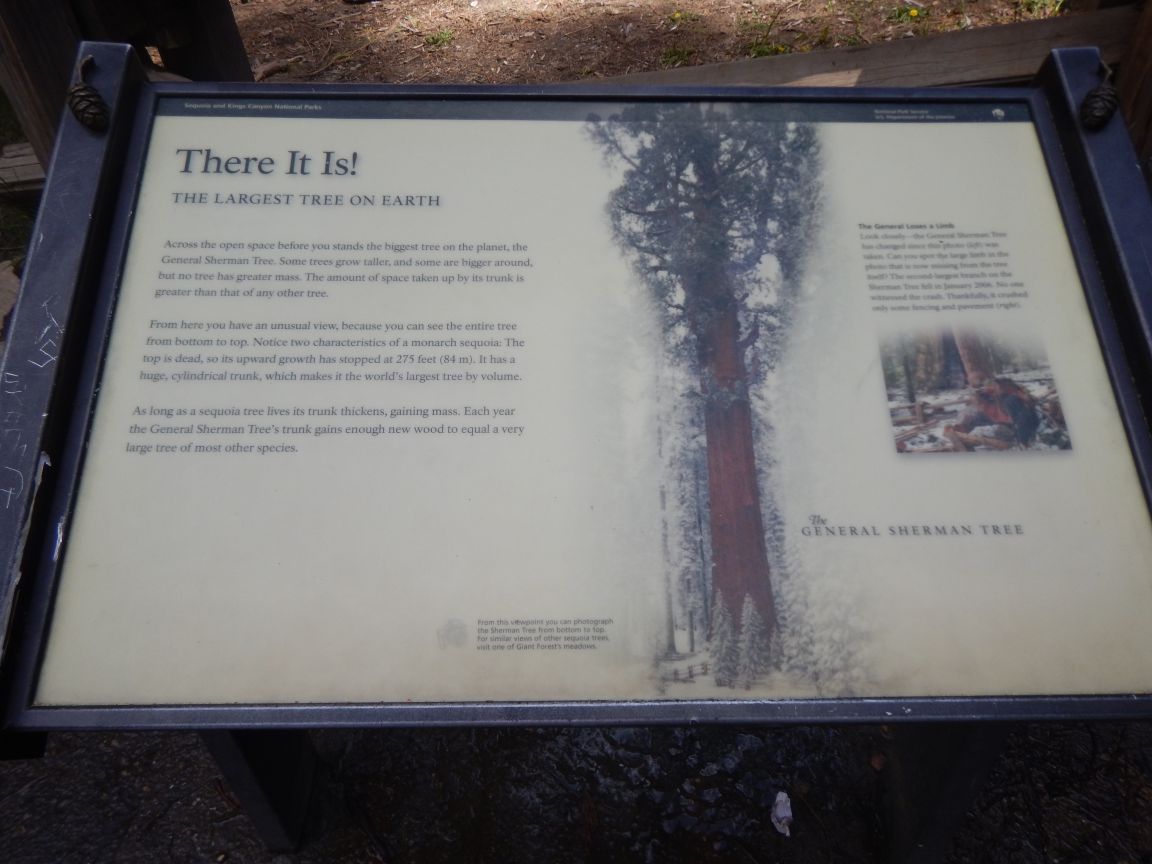 General Sherman sign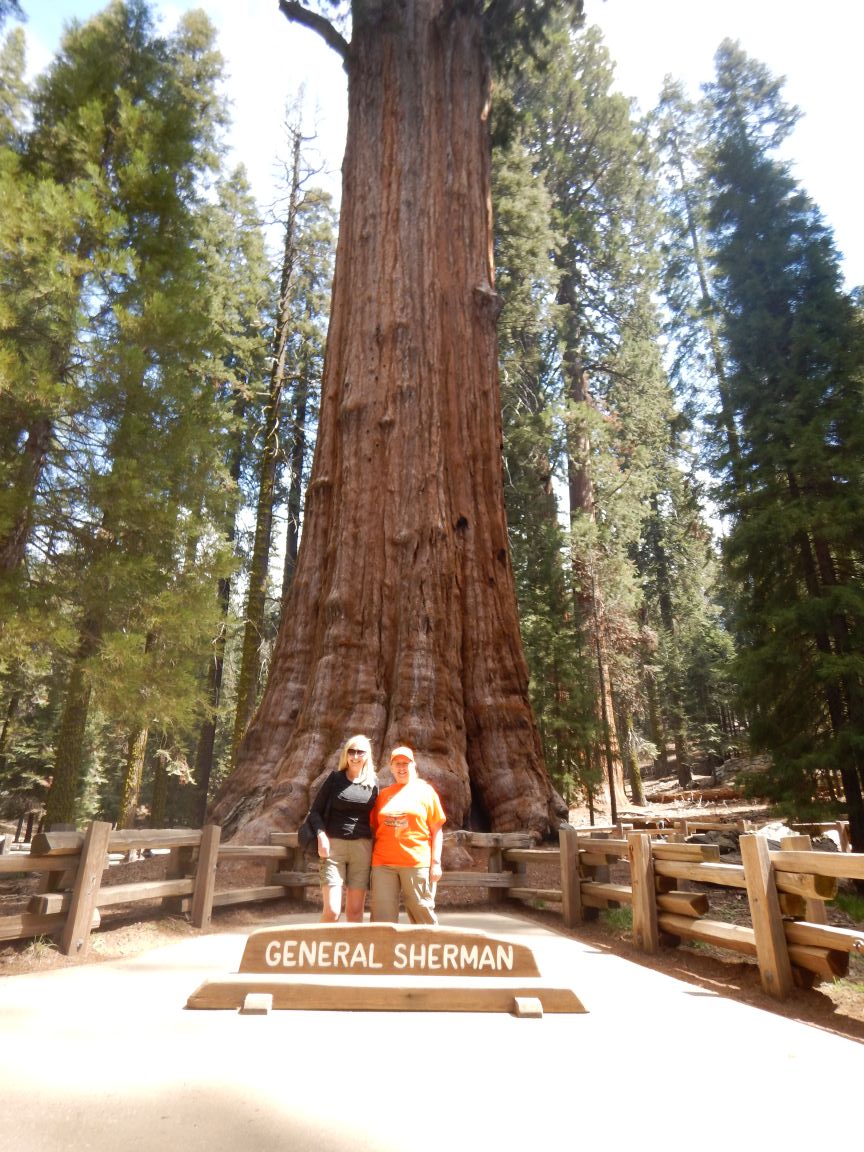 Biggest tree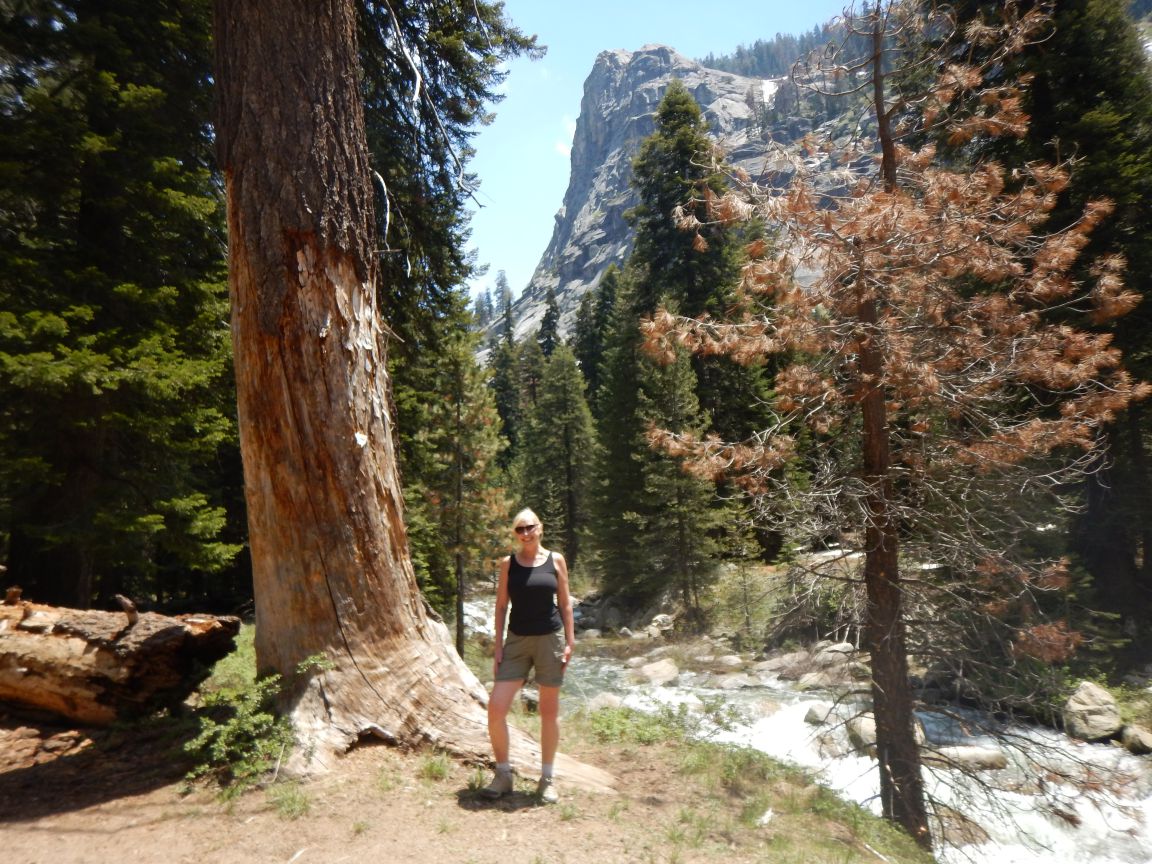 Hike Kaweah River Marble Fork from Lodgepole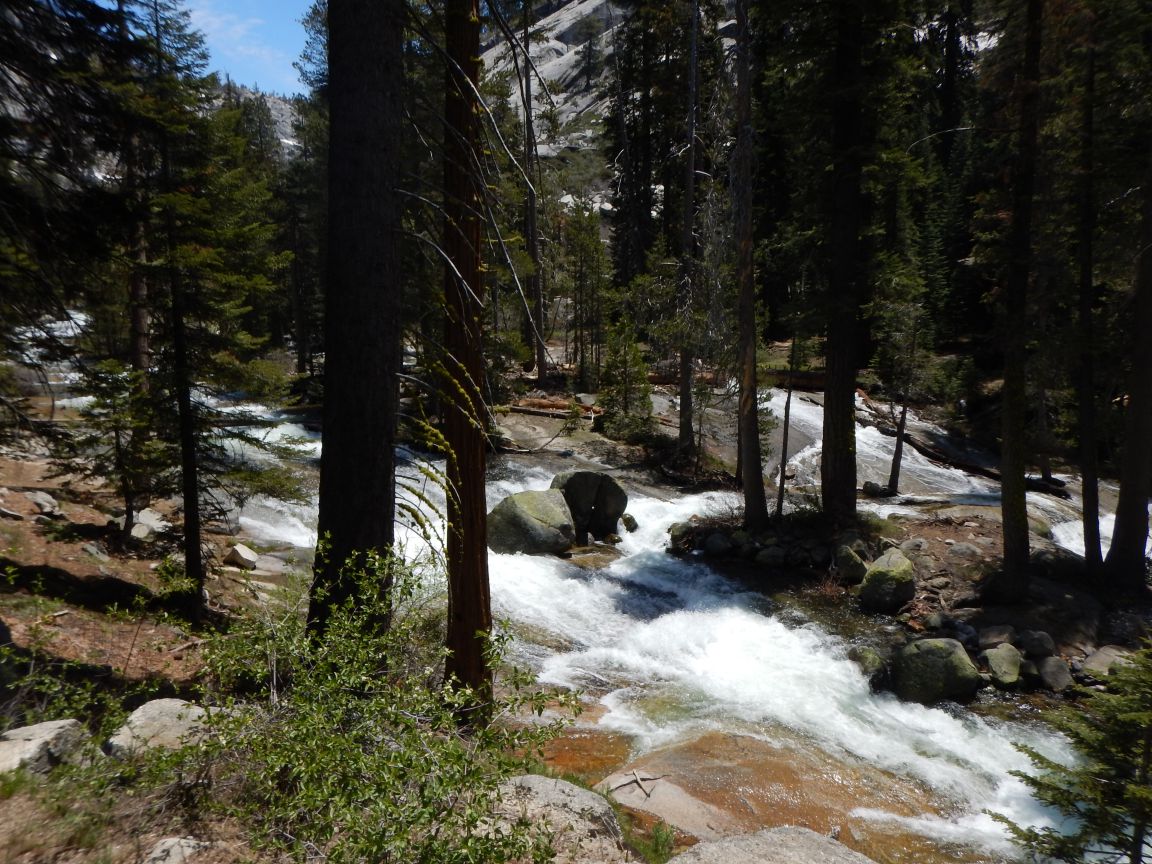 Lower falls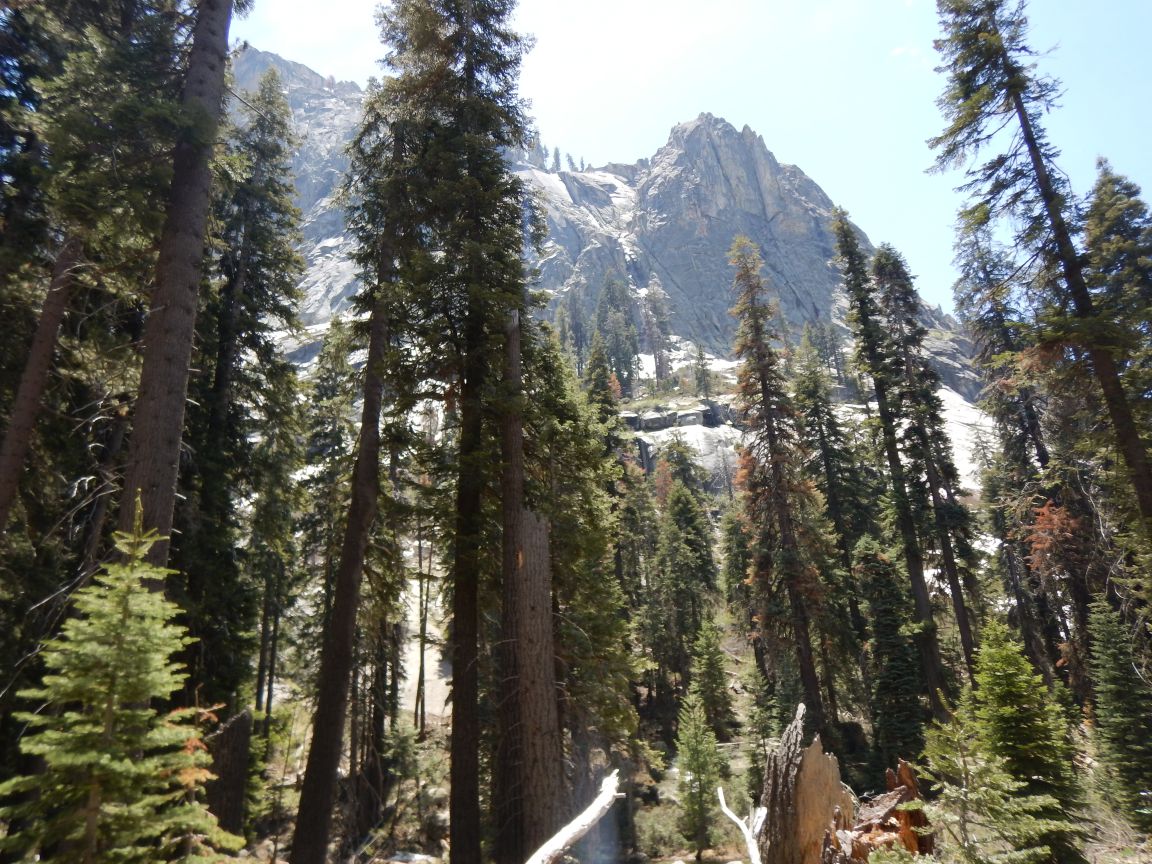 Mountain rock face above trail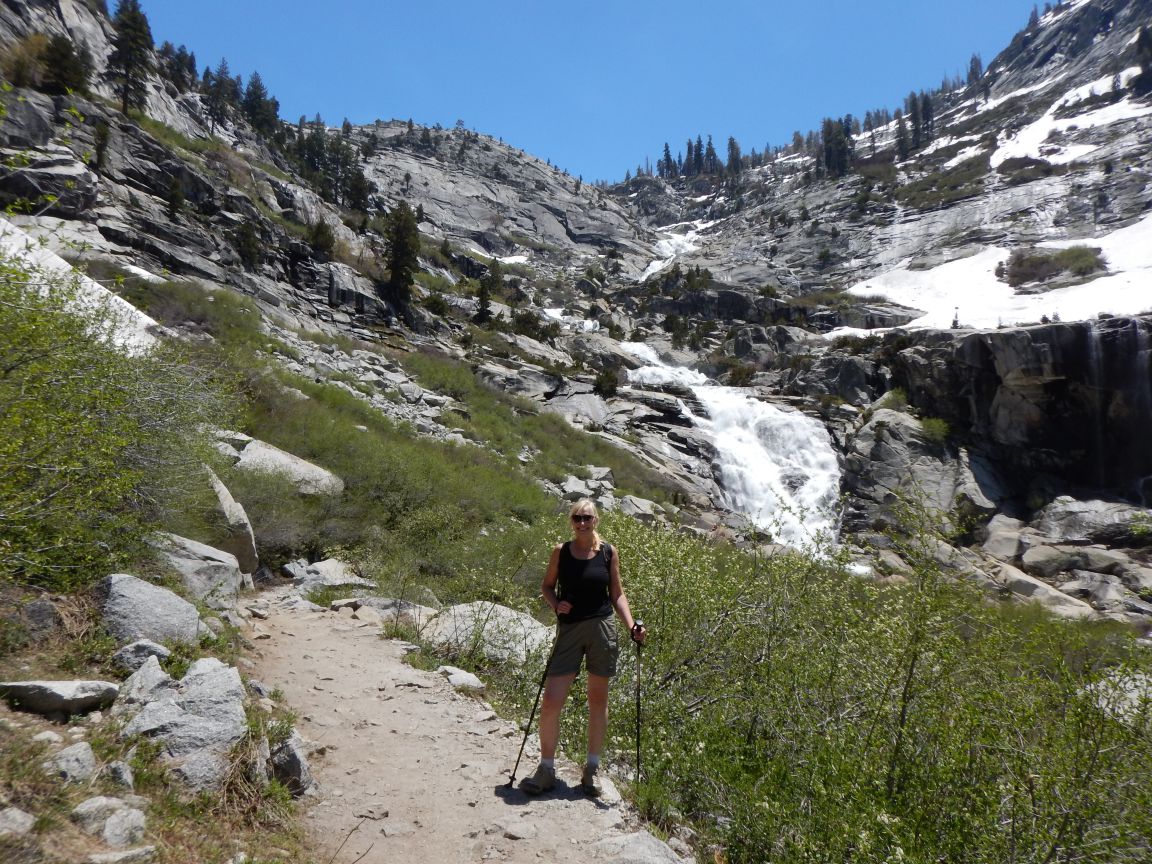 Tokopah Falls - JoAnna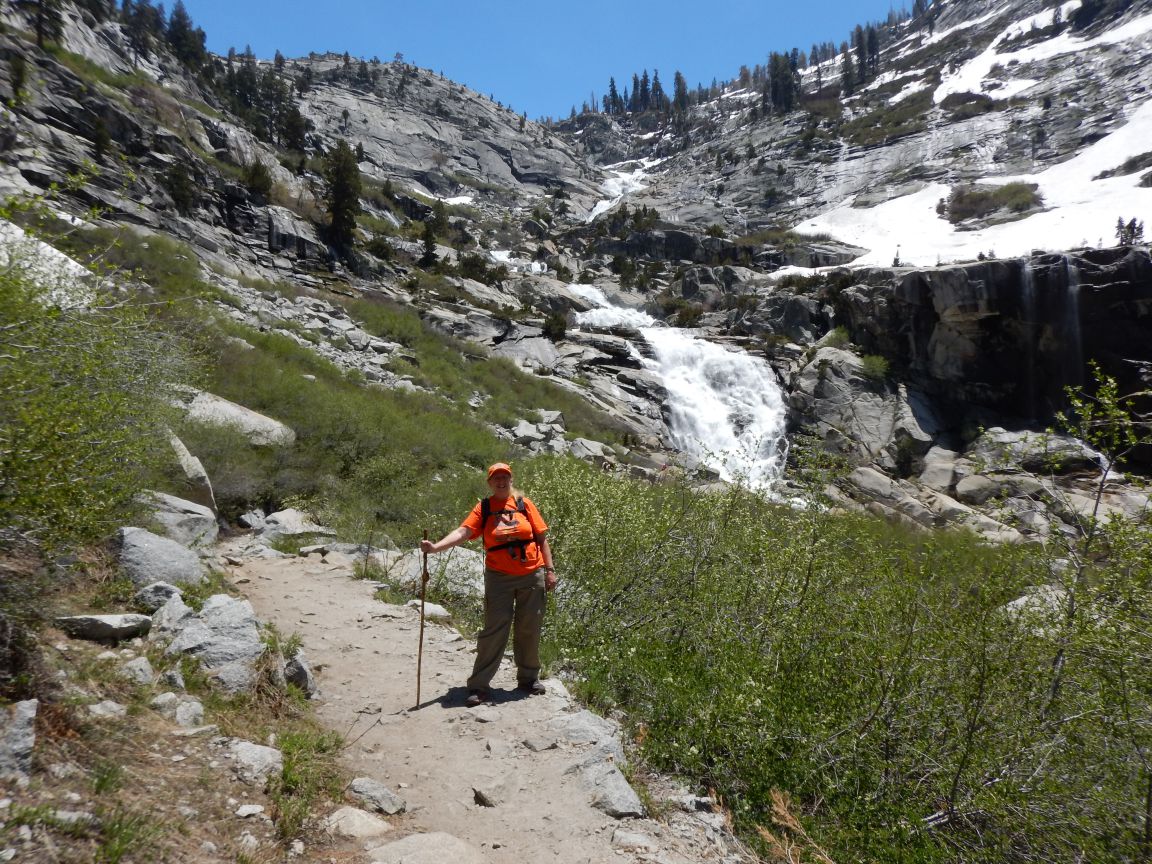 Tokopah Falls - Chris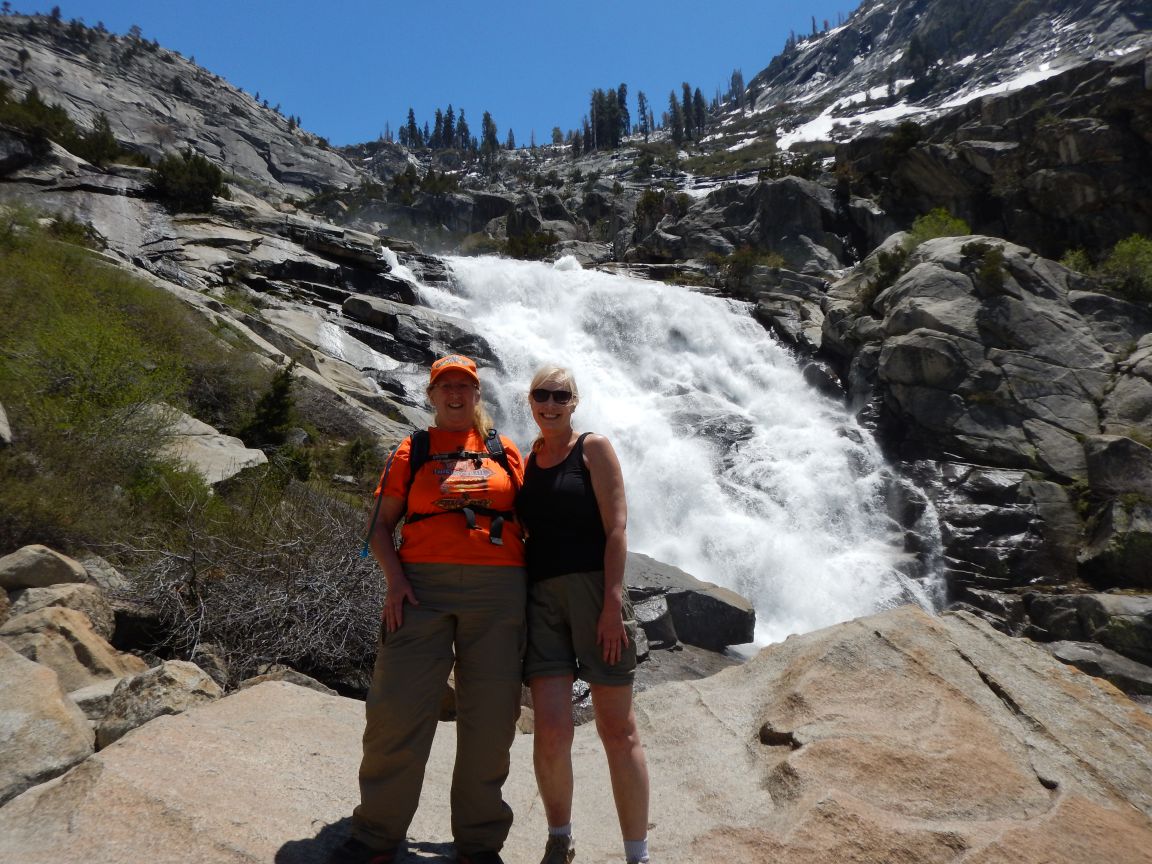 Tokopah Falls - Made it, 3 kilometers from Lodgepole Campground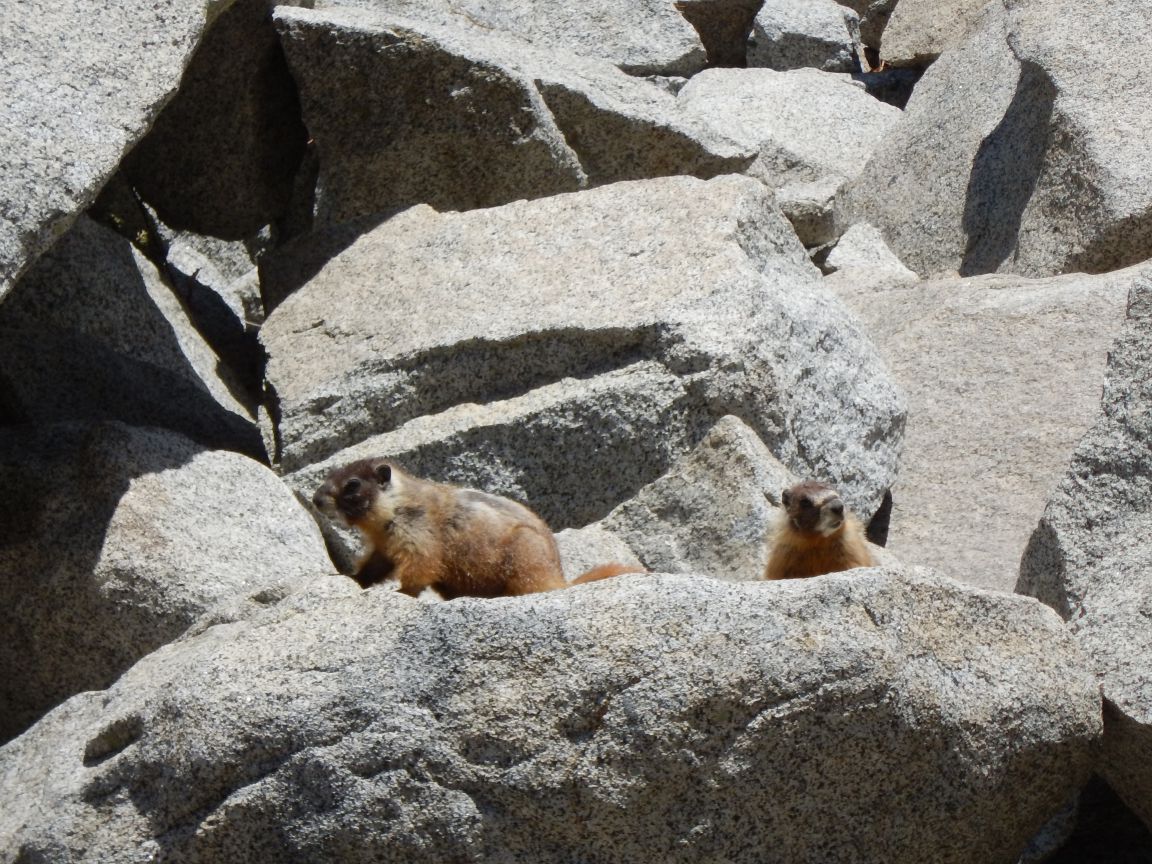 The rocks have eyes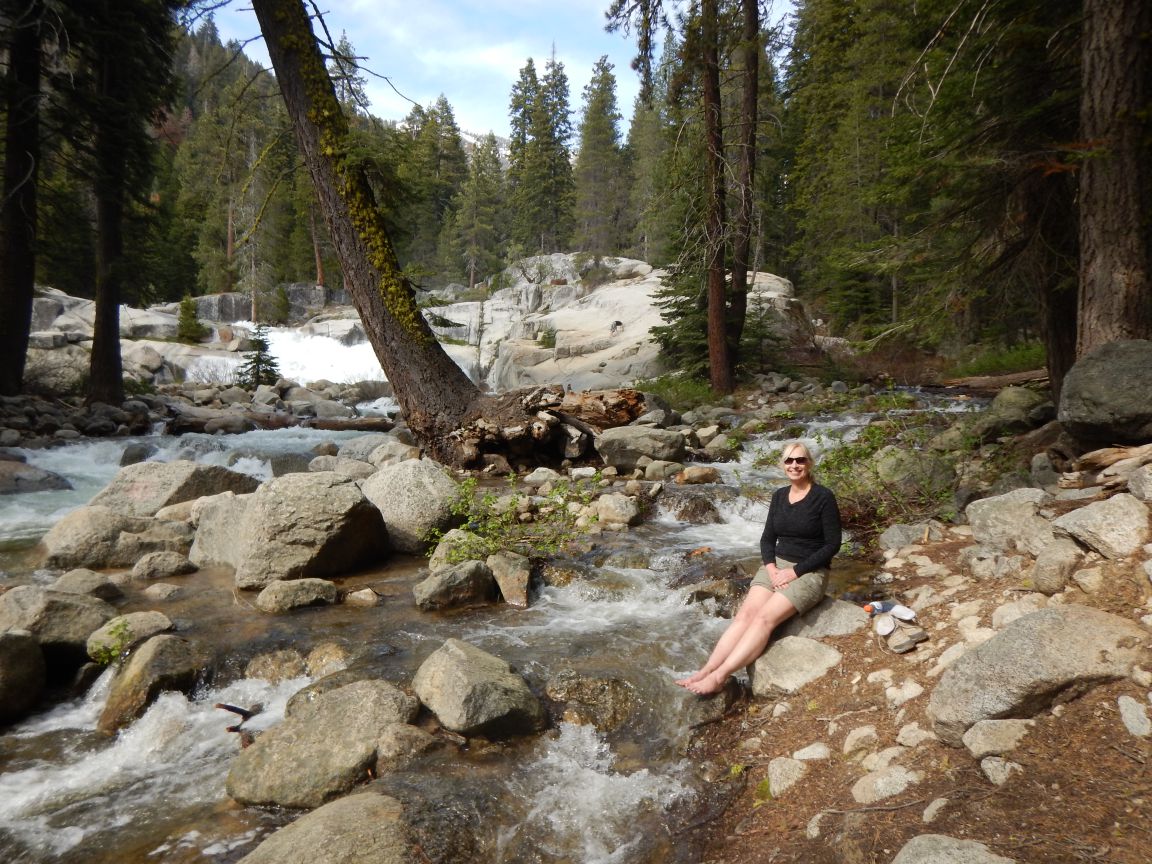 Foot twiddle - 5 second time limit (really cold water from snow melt)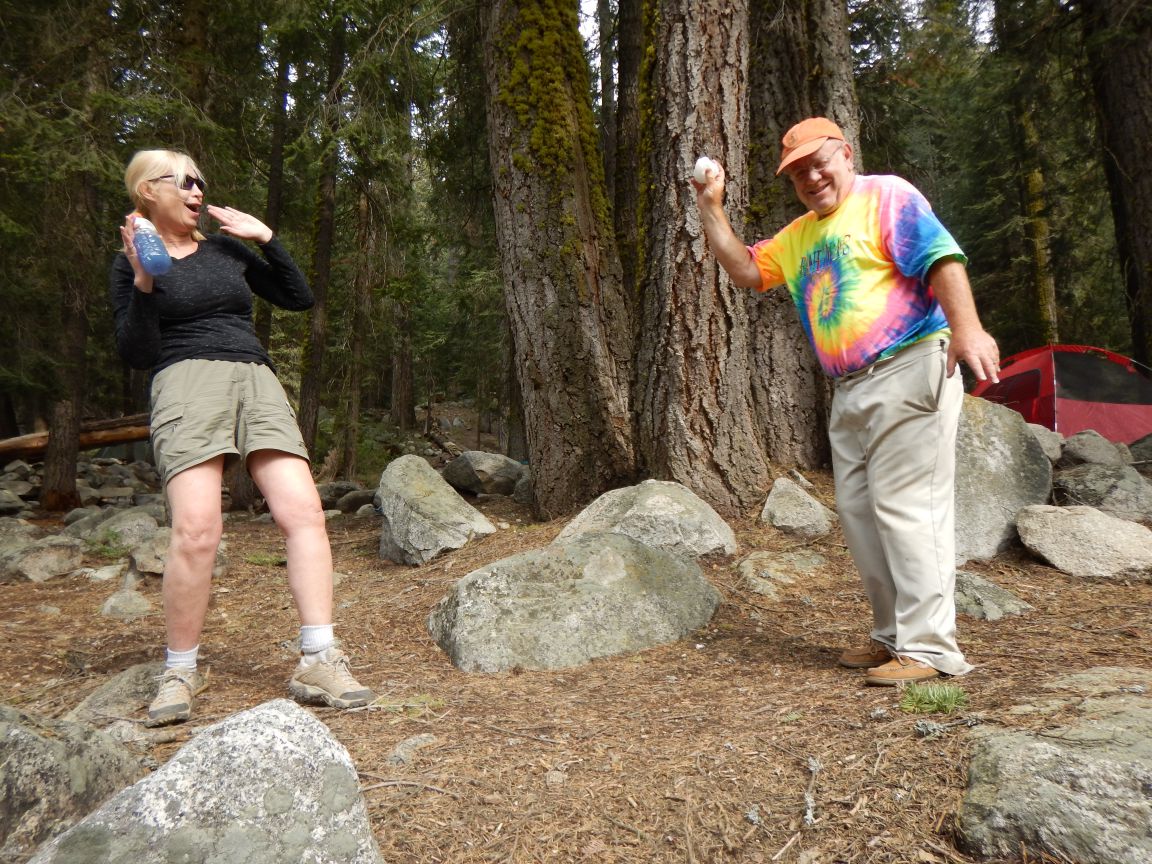 Snowball coming at you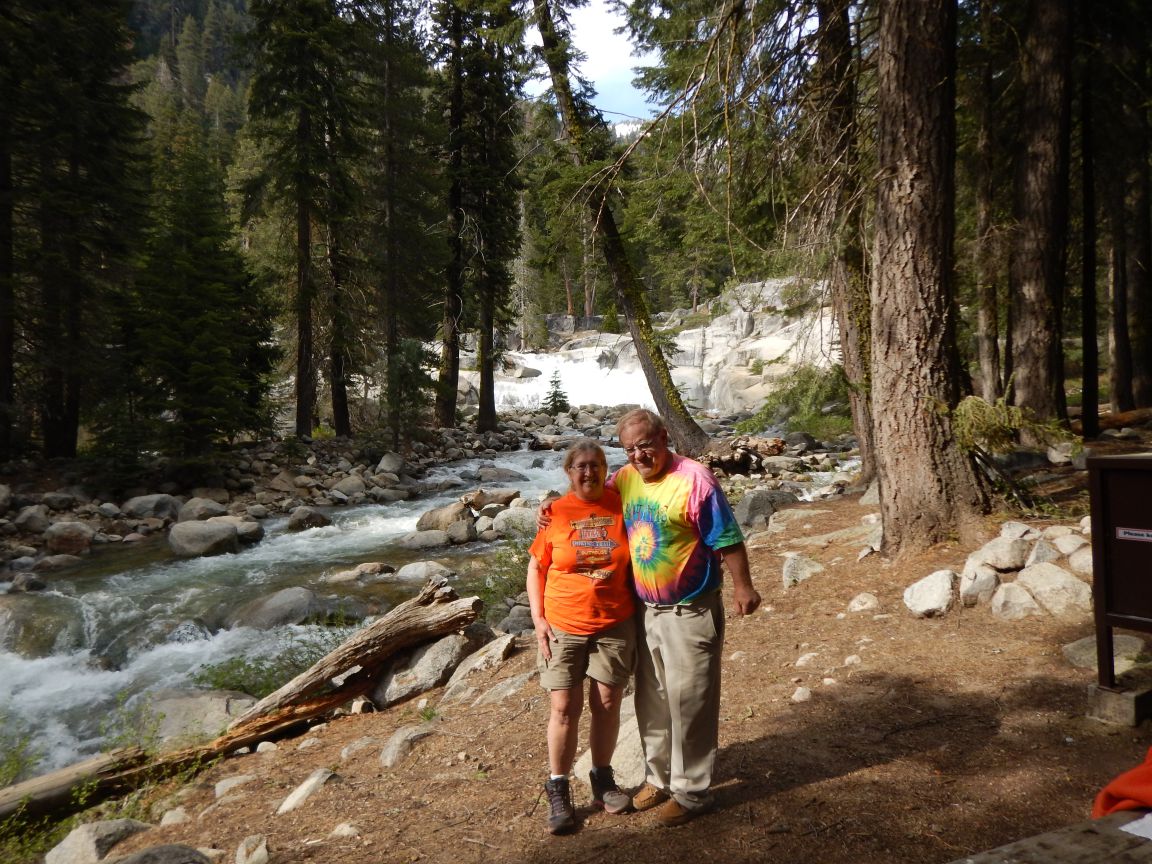 Lodgepole Campground Site #124 (preferred)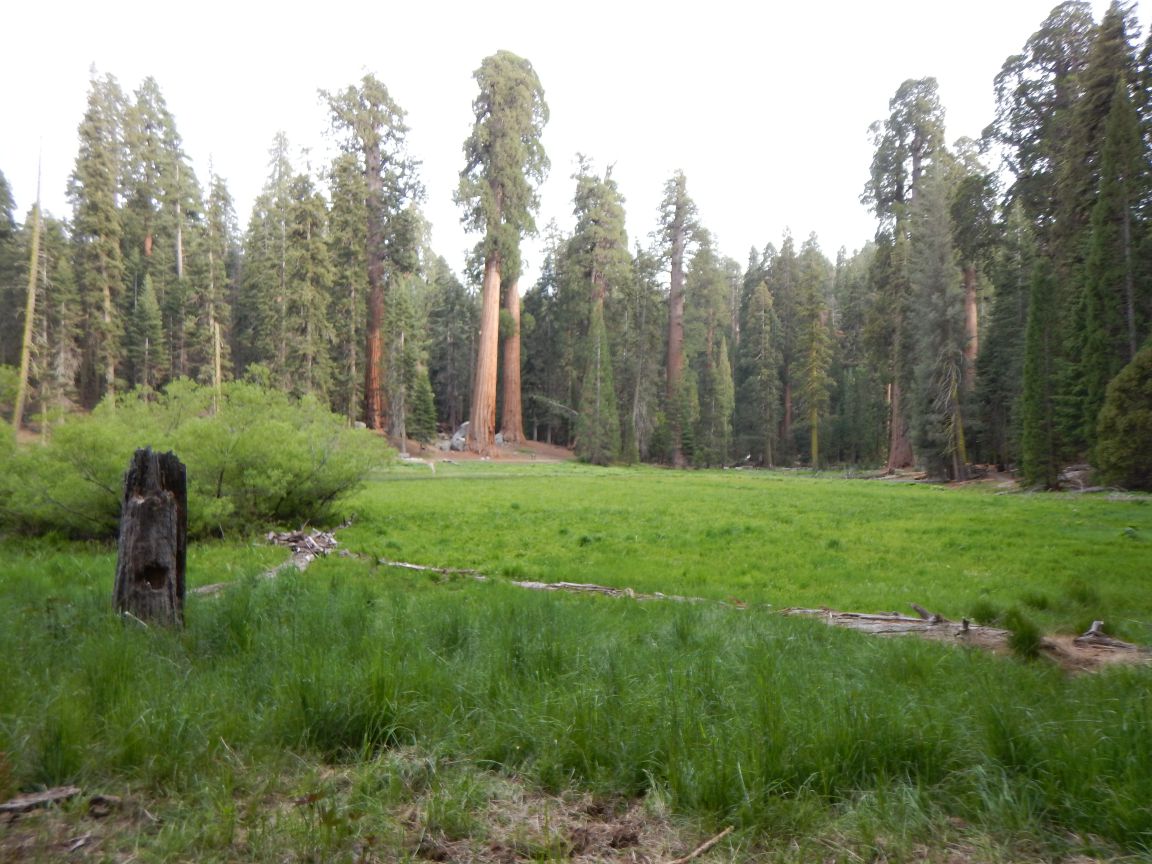 Round Meadow trail in Giant Forest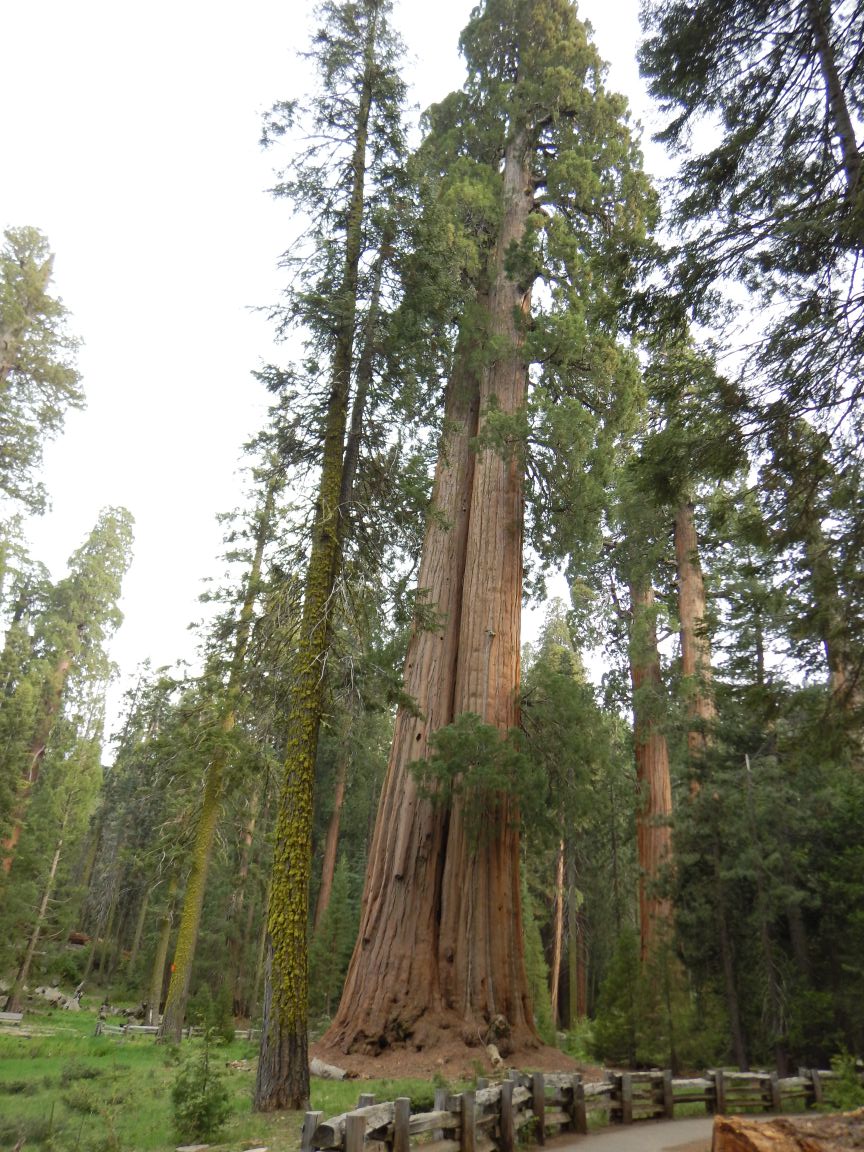 Ed by Ned twin trees in Round Meadow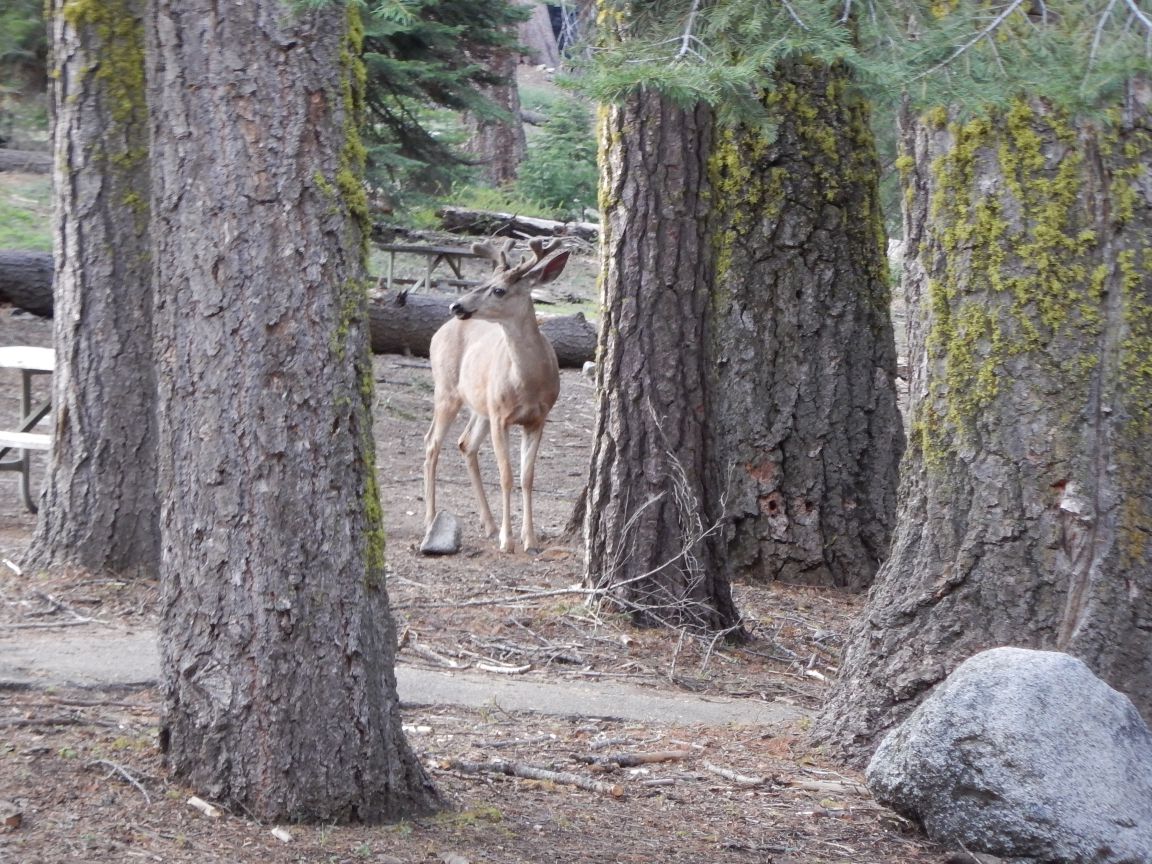 Deer at salt lick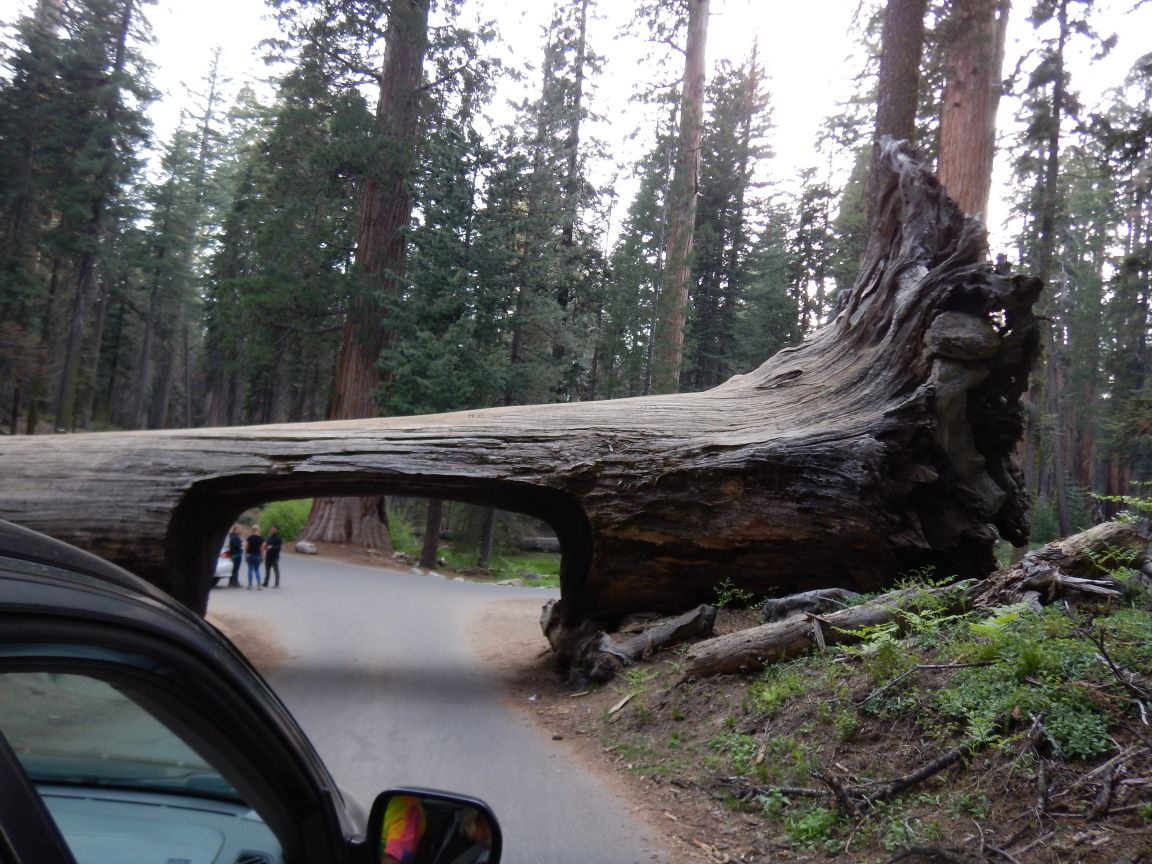 Tunnel Log - 8 foot clearance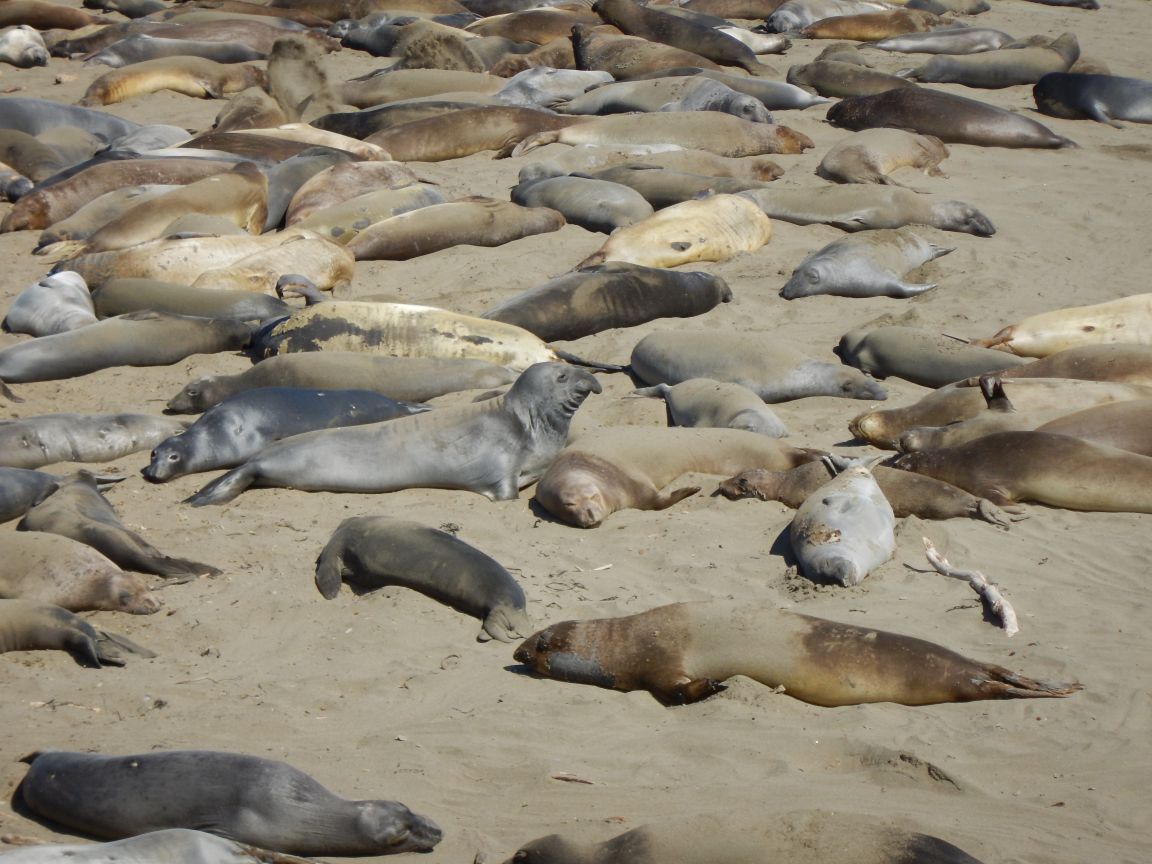 San Simeon elephant seals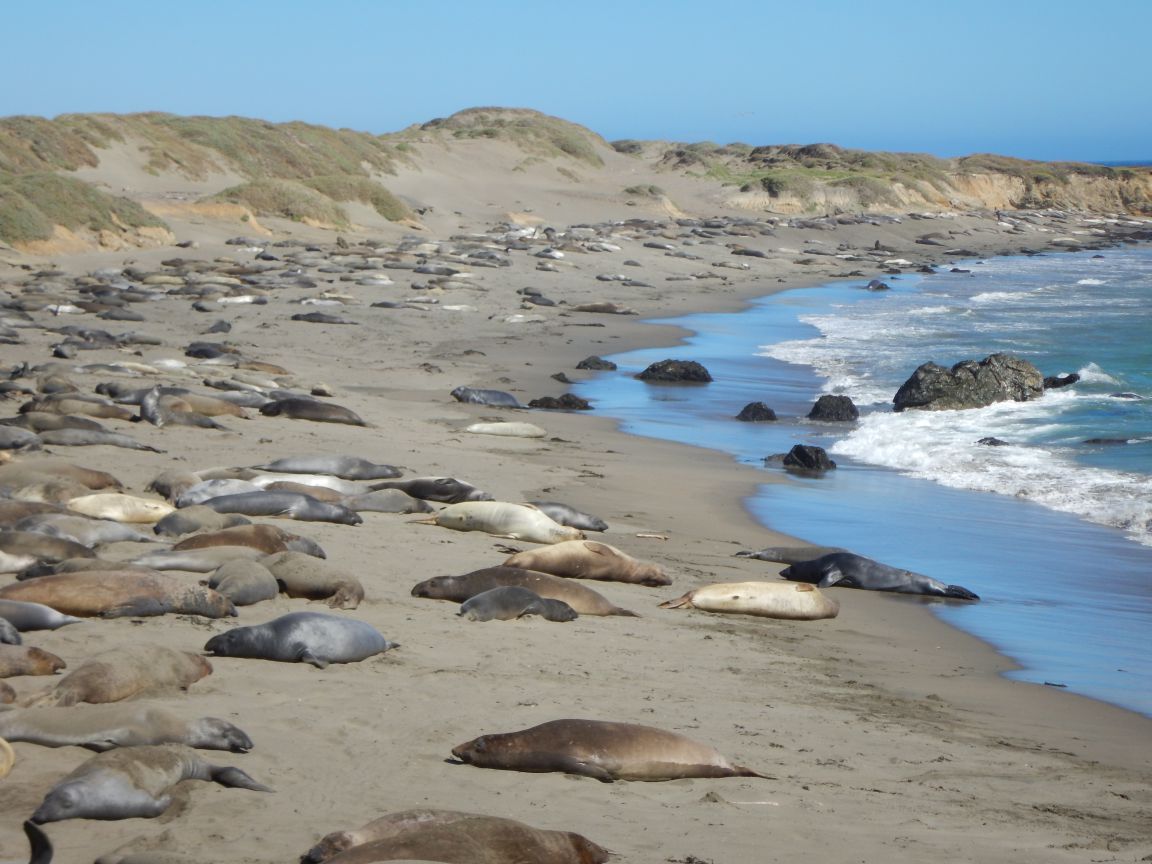 Elephant Seal Beach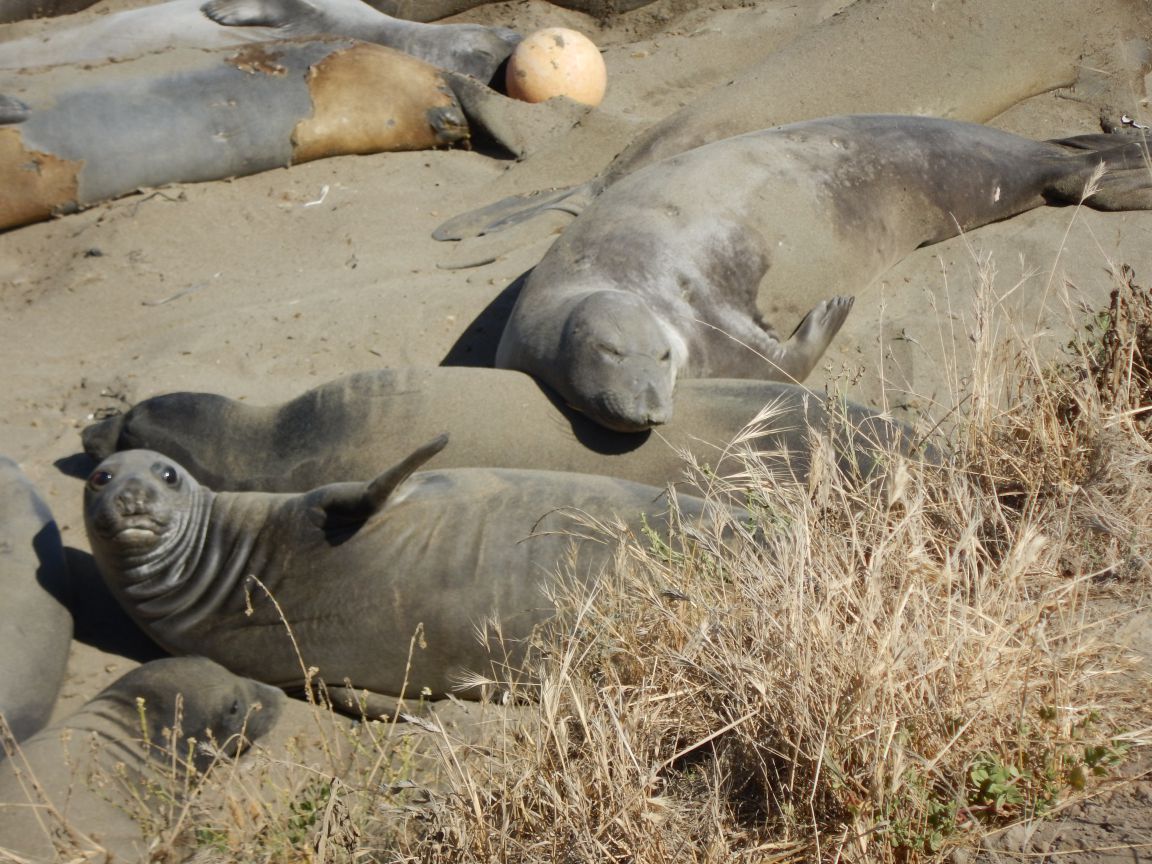 Seal in moulting season with play ball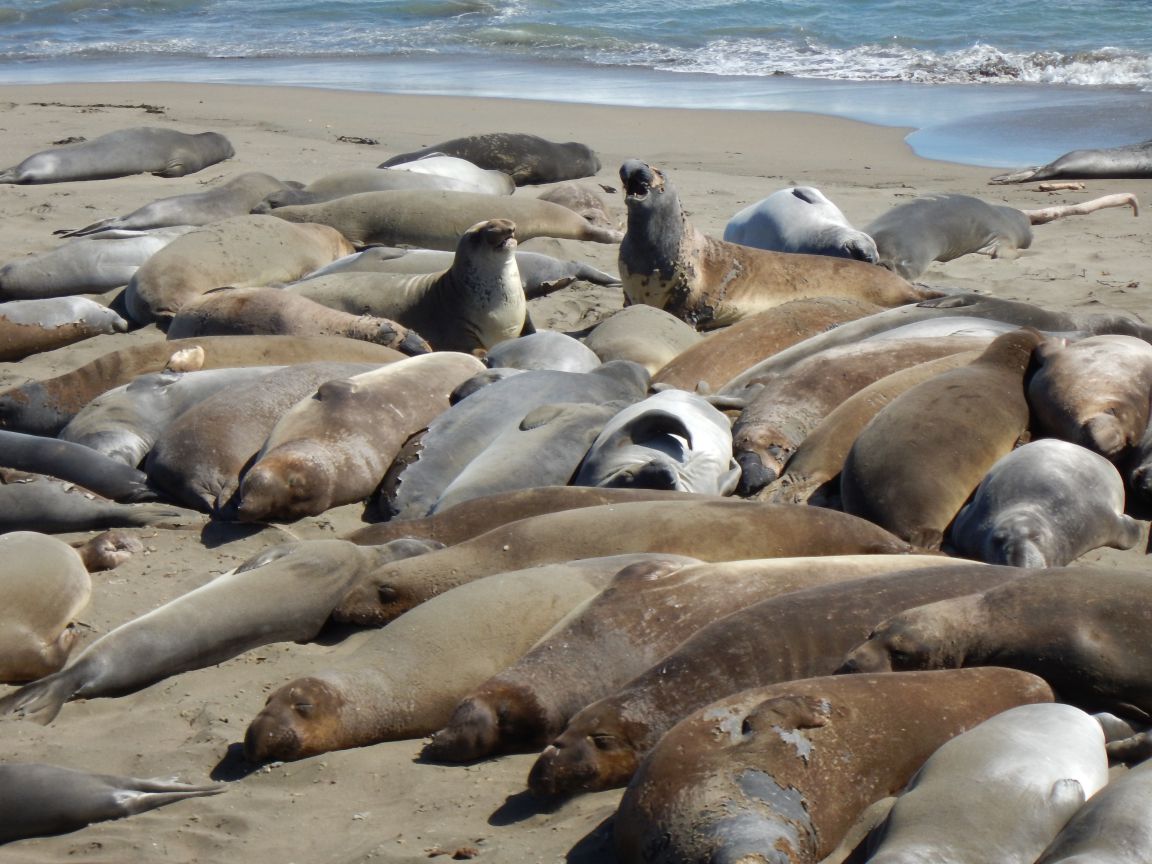 small disagreement, it is play season, not the January mating season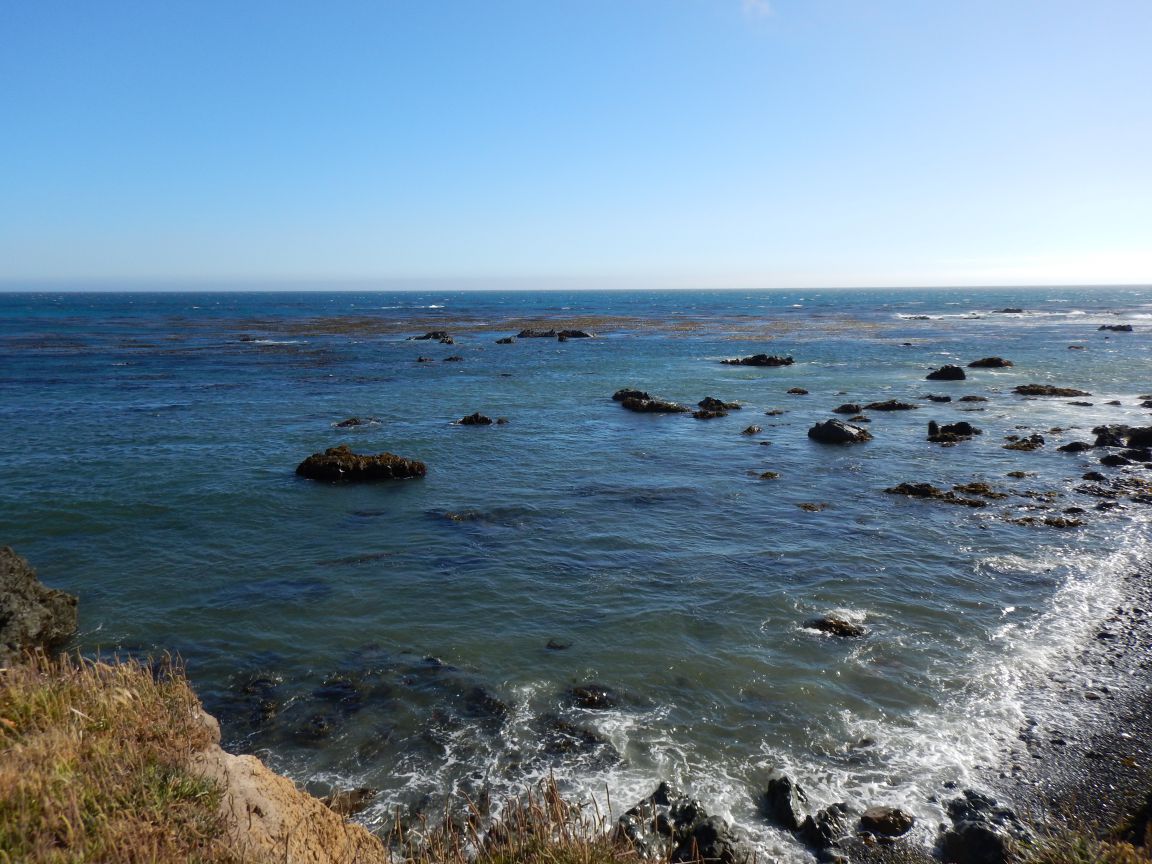 Kelp near rocky shore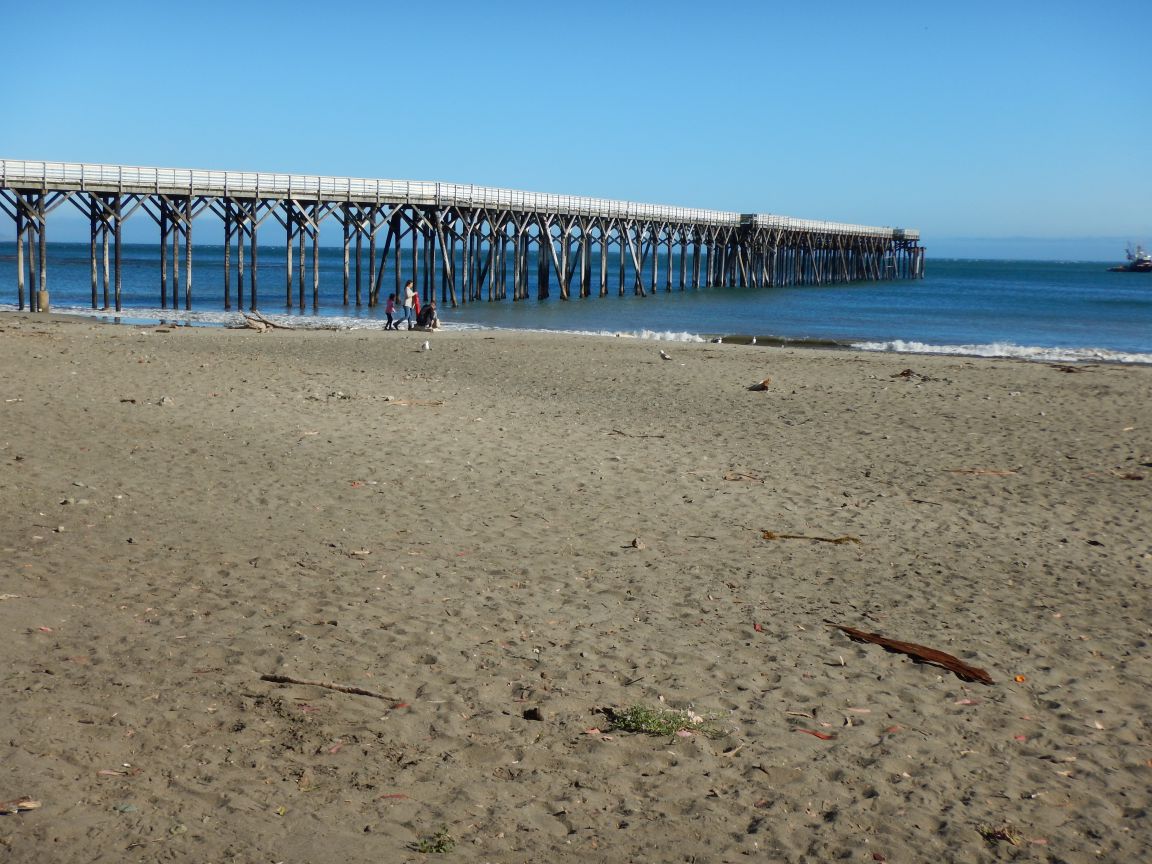 San Simeon pier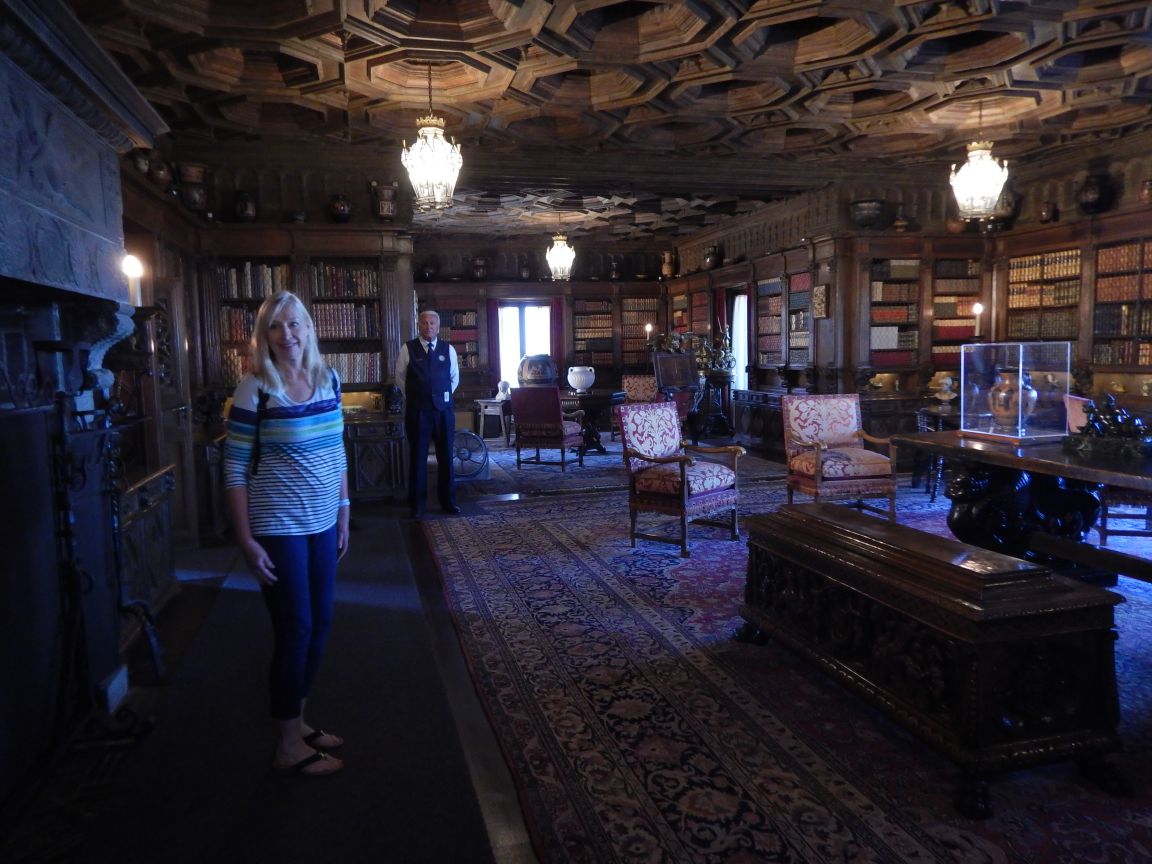 Hearst Castle study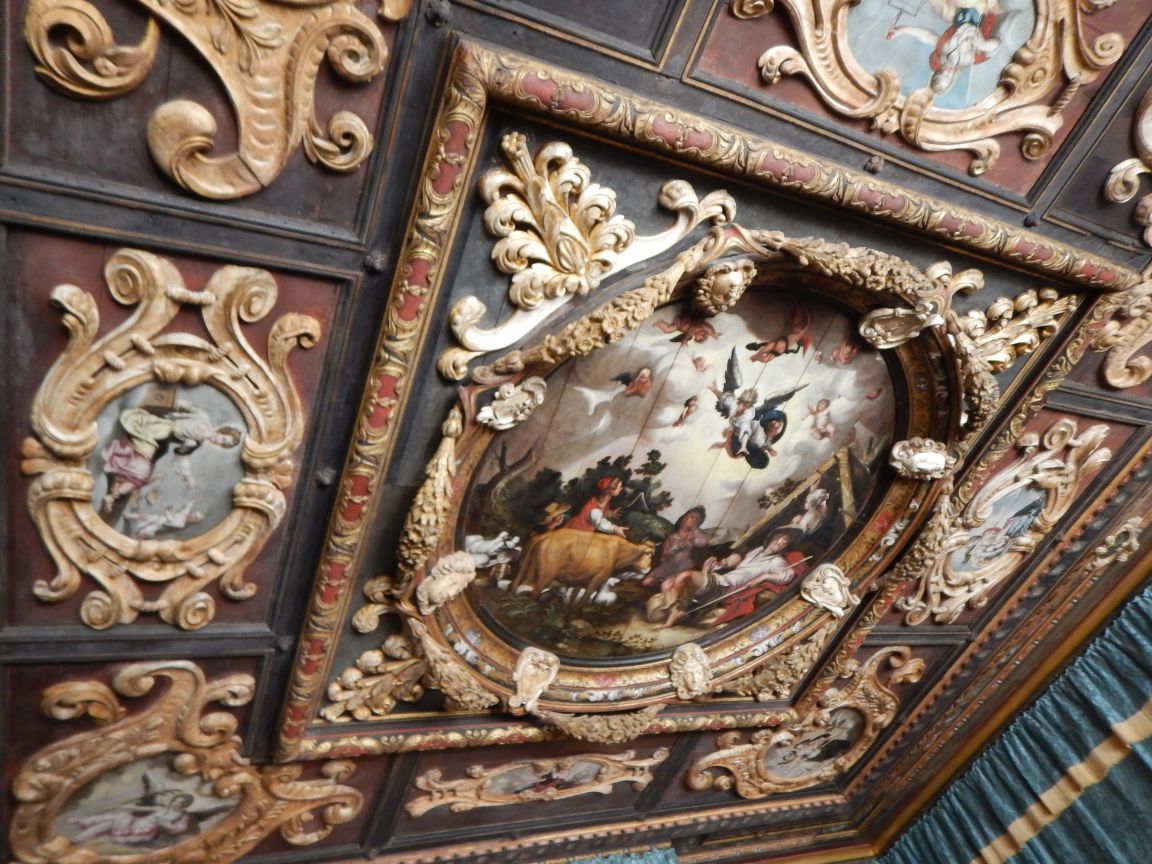 Hearst Castle 3rd floor study ceiling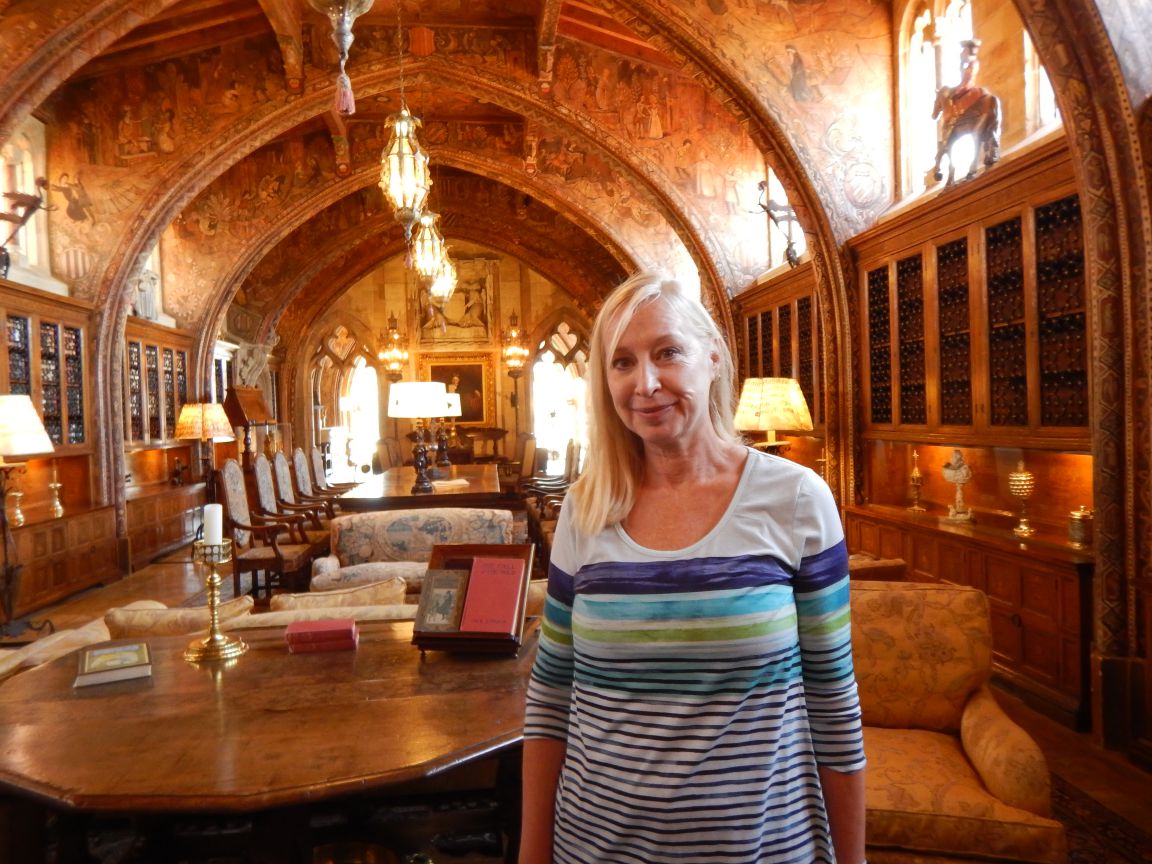 Hearst Private Meeting Room (raze the roof to get artistic ceiling)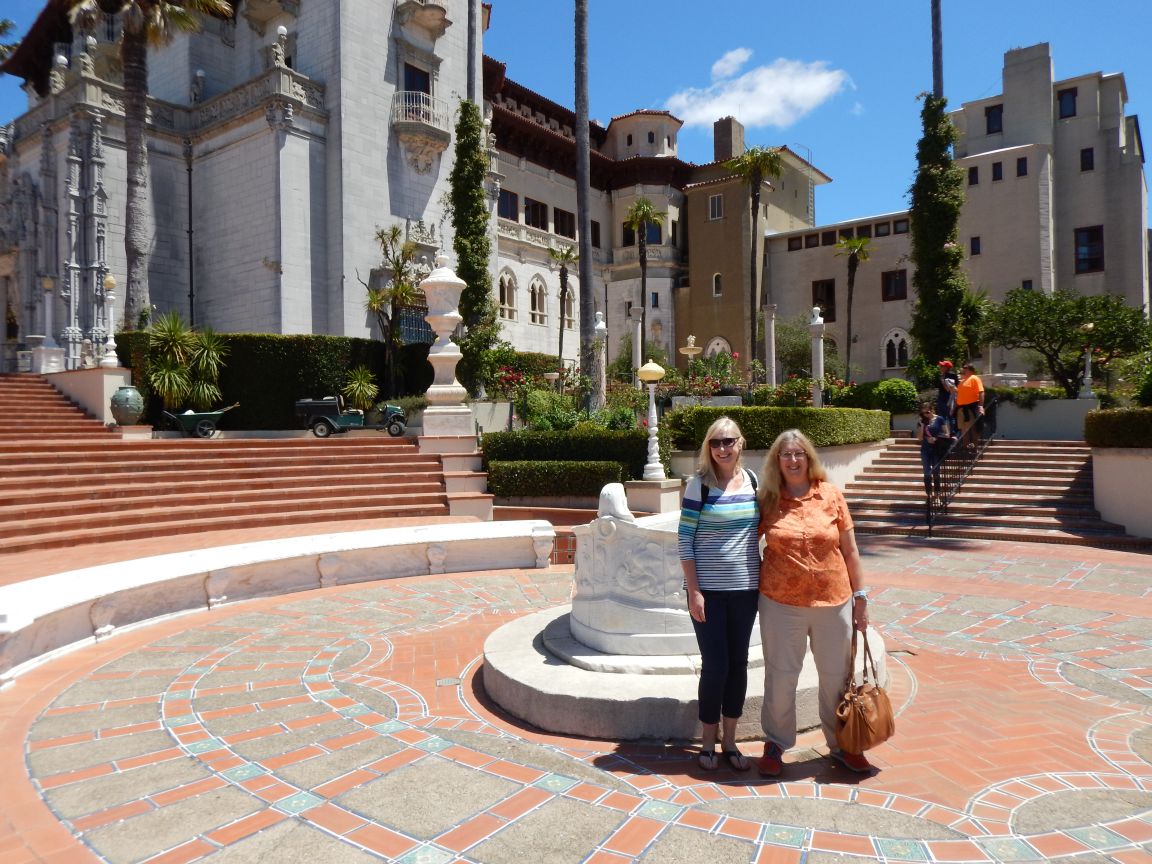 West Wing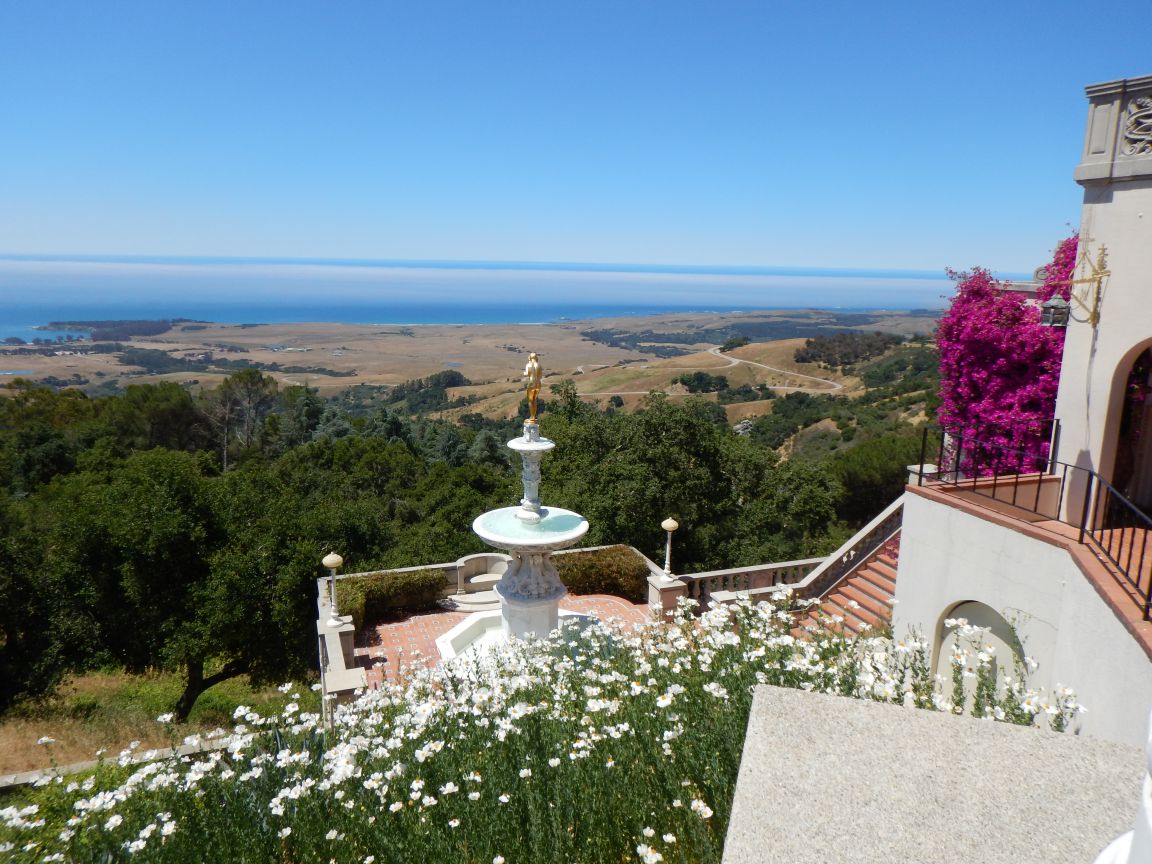 House of the Sea (Hearst stayed here before 1926 and after 1947)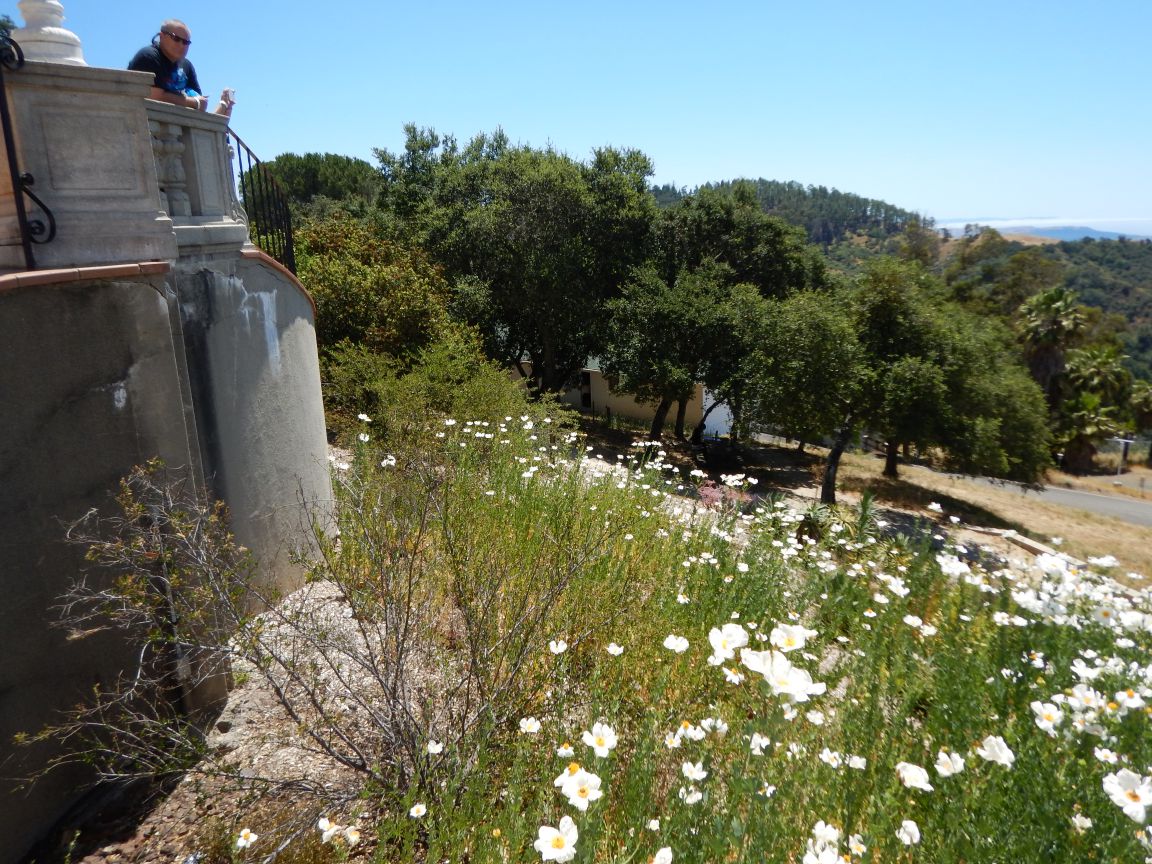 Flowers and servant quarters hidden in the trees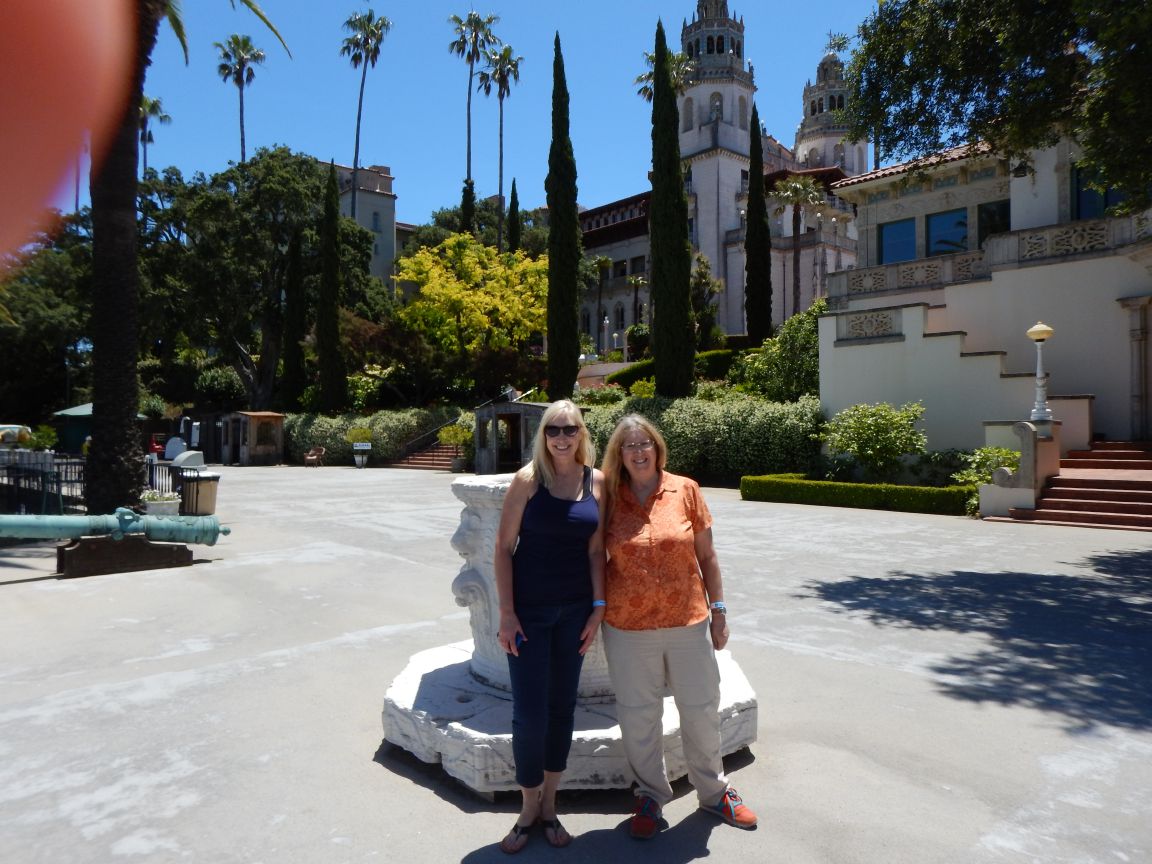 East Entrance (not completed)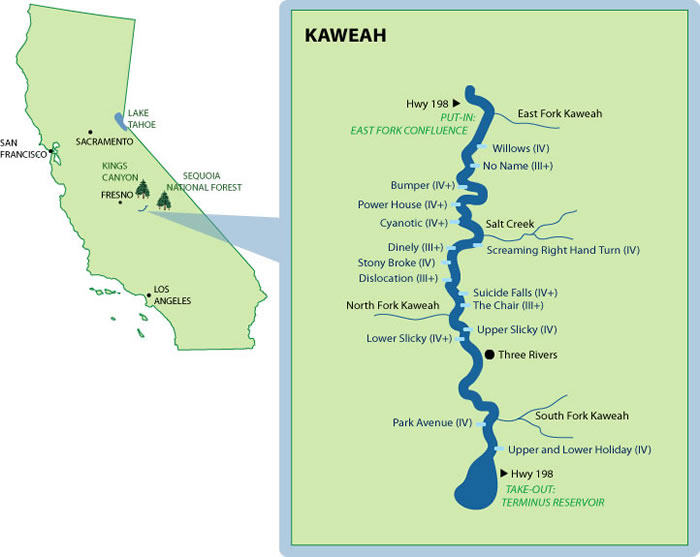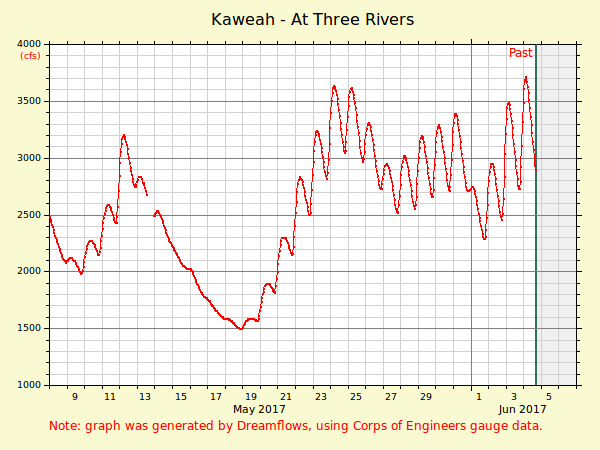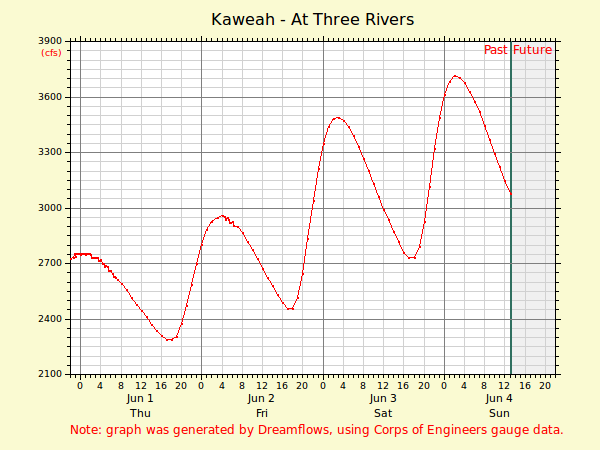 ----
Kaweah Raft Trip: Frank from Kaweah Whitewater Voyages was entirely correct in stating the river was too high for our prior rafting reservation on May 30. He offered a shorter class III trip at 1500, but we missed that since we went for a hike. The hike was beautiful but took 3 hours to get there and back. The raft trip the next morning was even worse as the river was higher and faster, so we did not even attempt that. A flow rate at Three Rivers of 3000 cubic feet per second or higher appeared to be too high and too fast for anything but much younger and more experienced rafters who do not mind getting tossed into the icy water.
----