Fort Lauderdale, Bahamas, Grand Turk, Amber Cove - May 2017
After a meeting in Tysons Corner, Virginia, we met with Jim and Ellie for a cruise to some Caribbean ports. The idea was to get away from work for a while, do some snorkeling, and visit some new places. Fort Lauderdale was a good place to stop as Port Everglades is very close to the airport. Airfares to/from Fort Lauderdale are cheaper because of Southwest, Spirit, and Jet Blue Airlines. The 6-day cruise on the Carnival Splendor (a Concordia class ship) was low cost, and there was only one at-sea day. We all got to meet with our friend Jay afterwards and explore some of the Everglades at Sawgrass Recreation Park.
----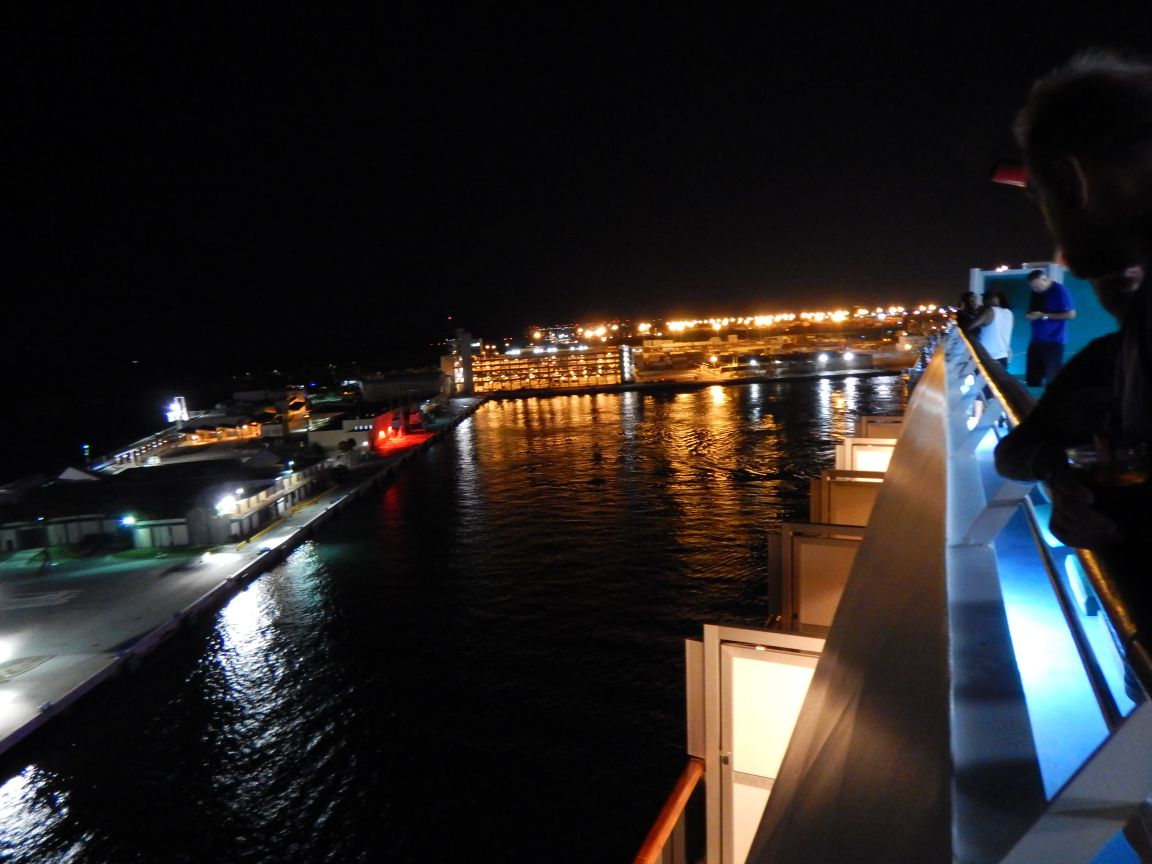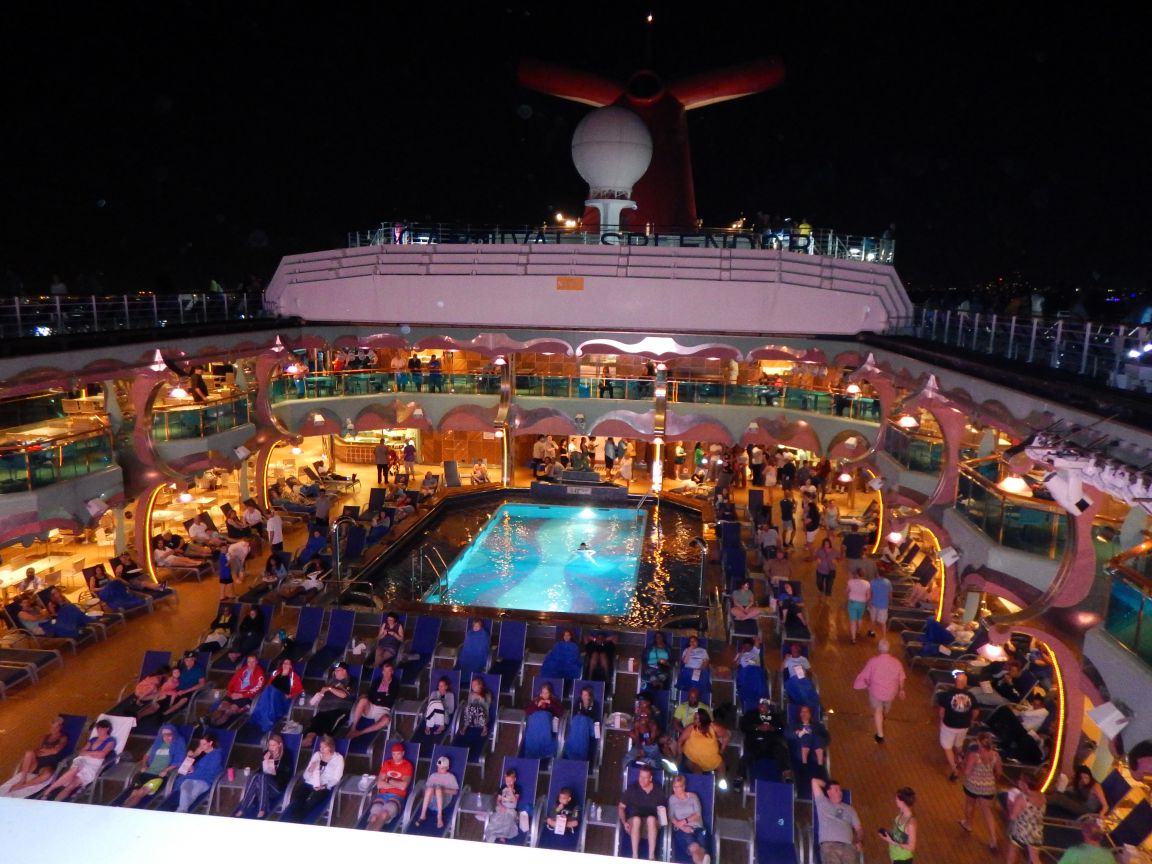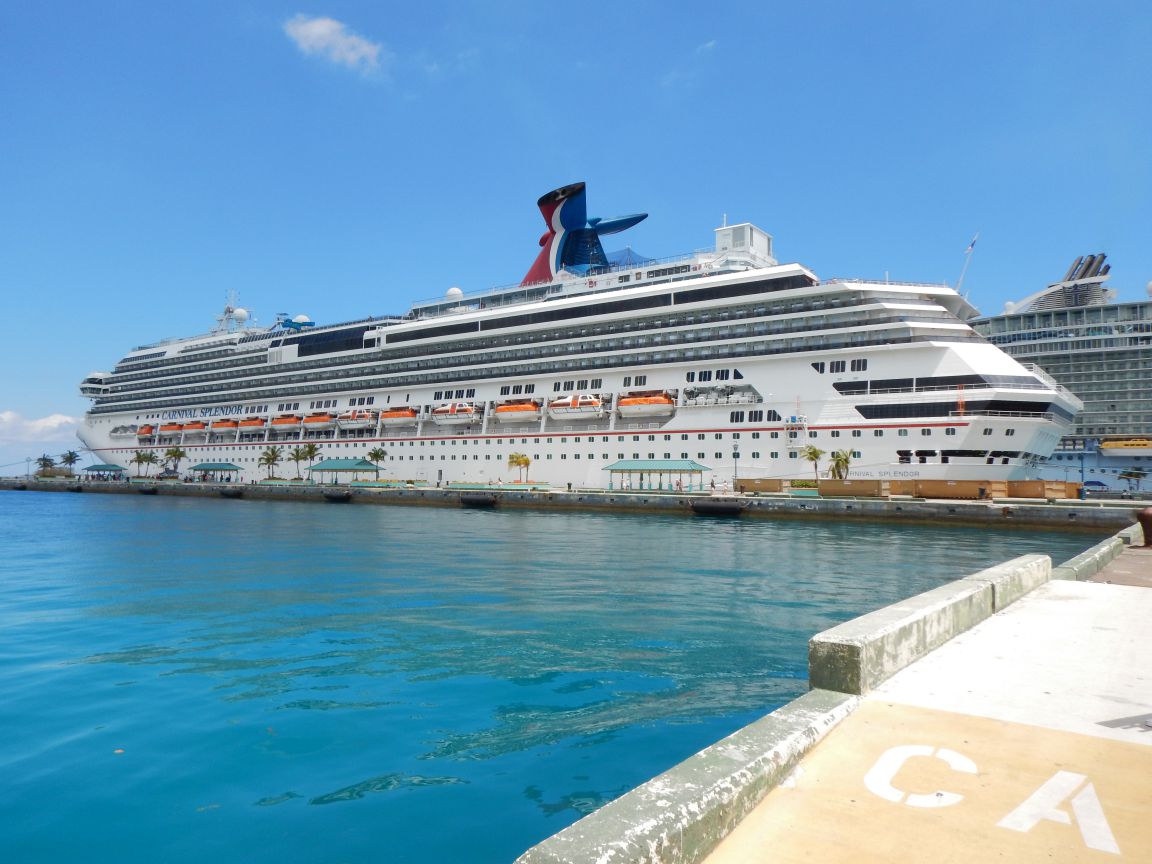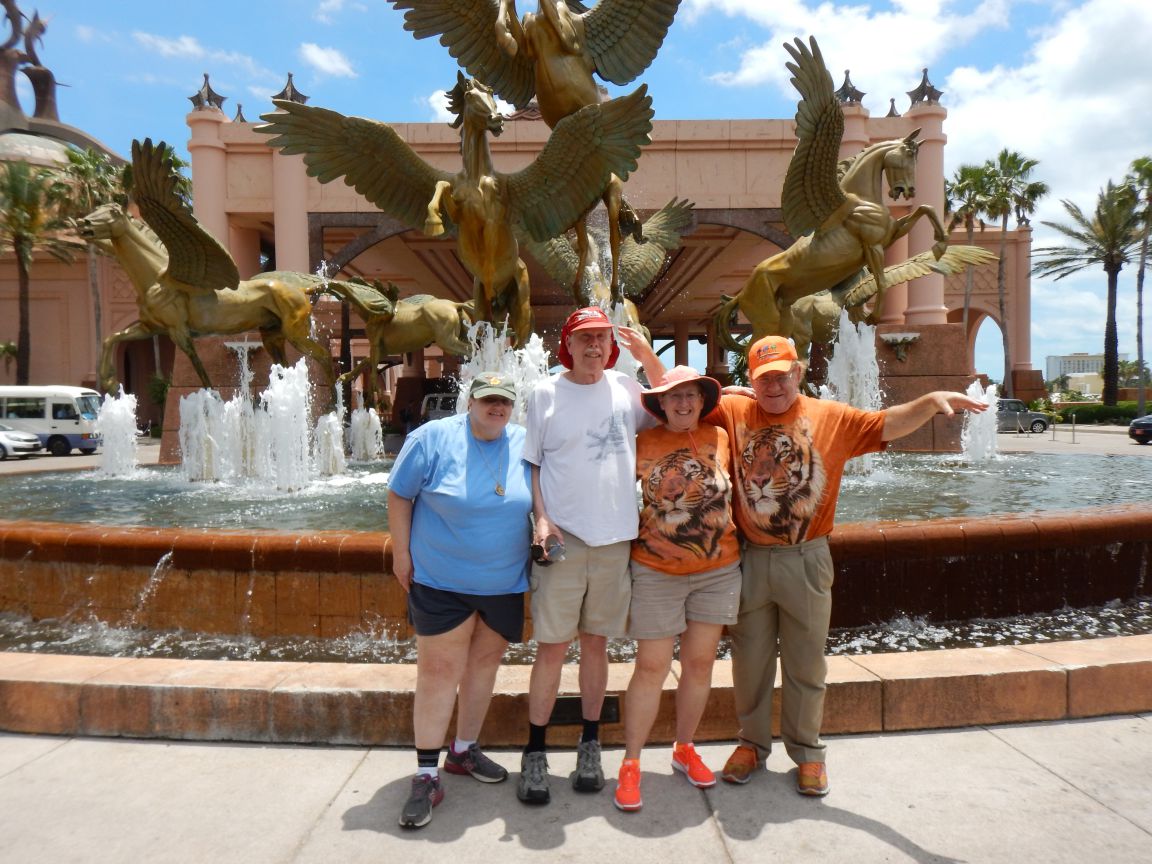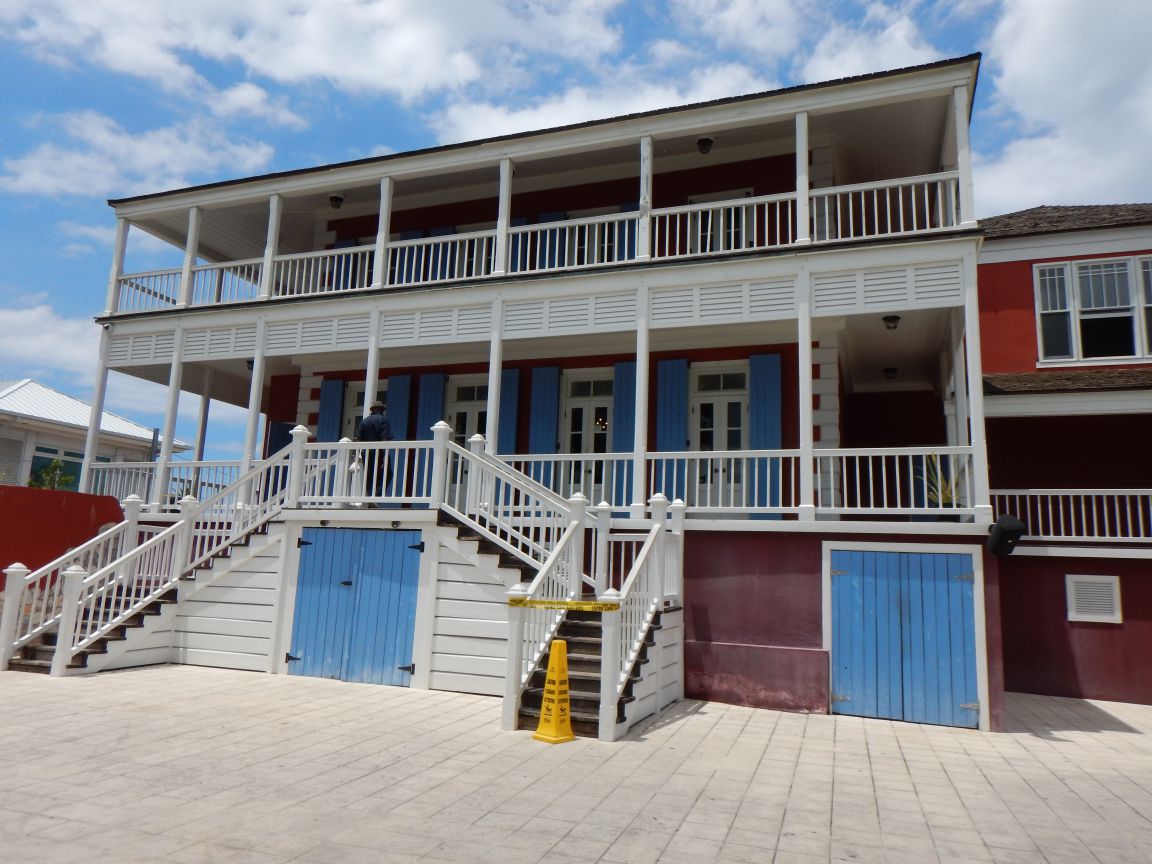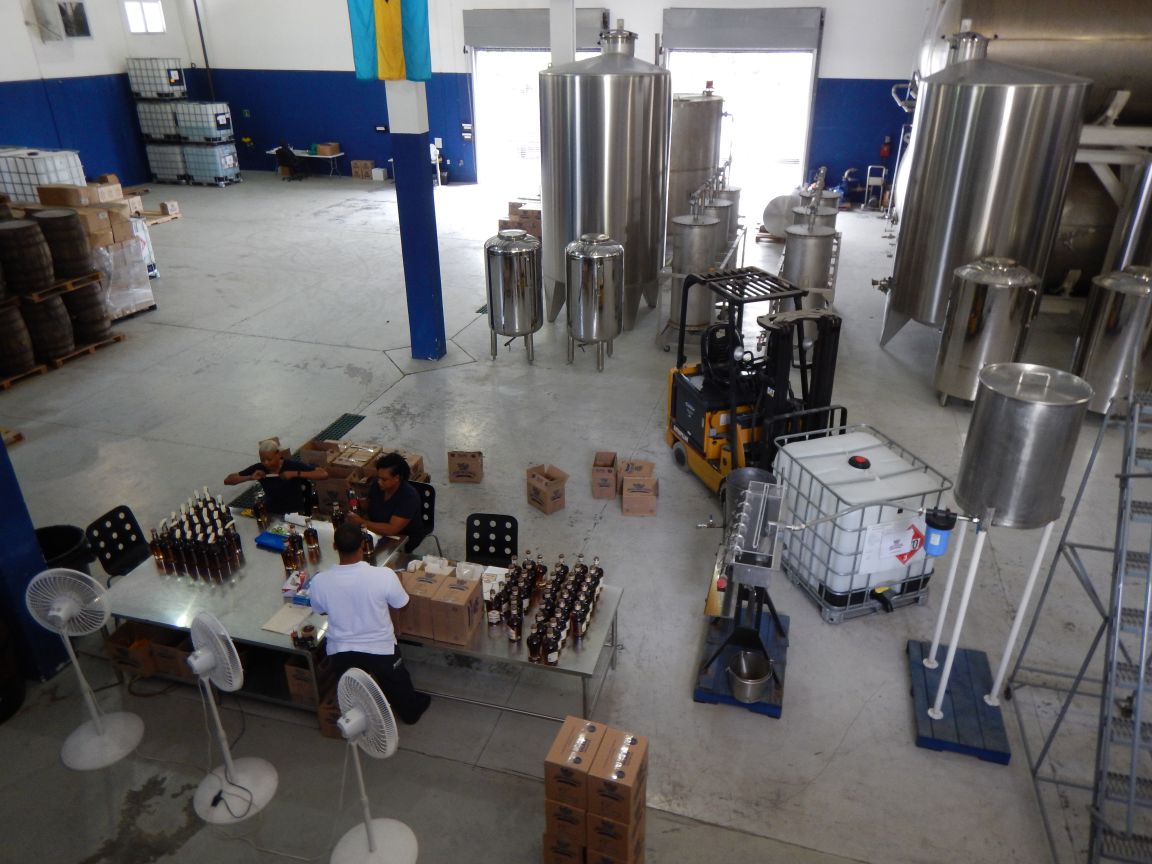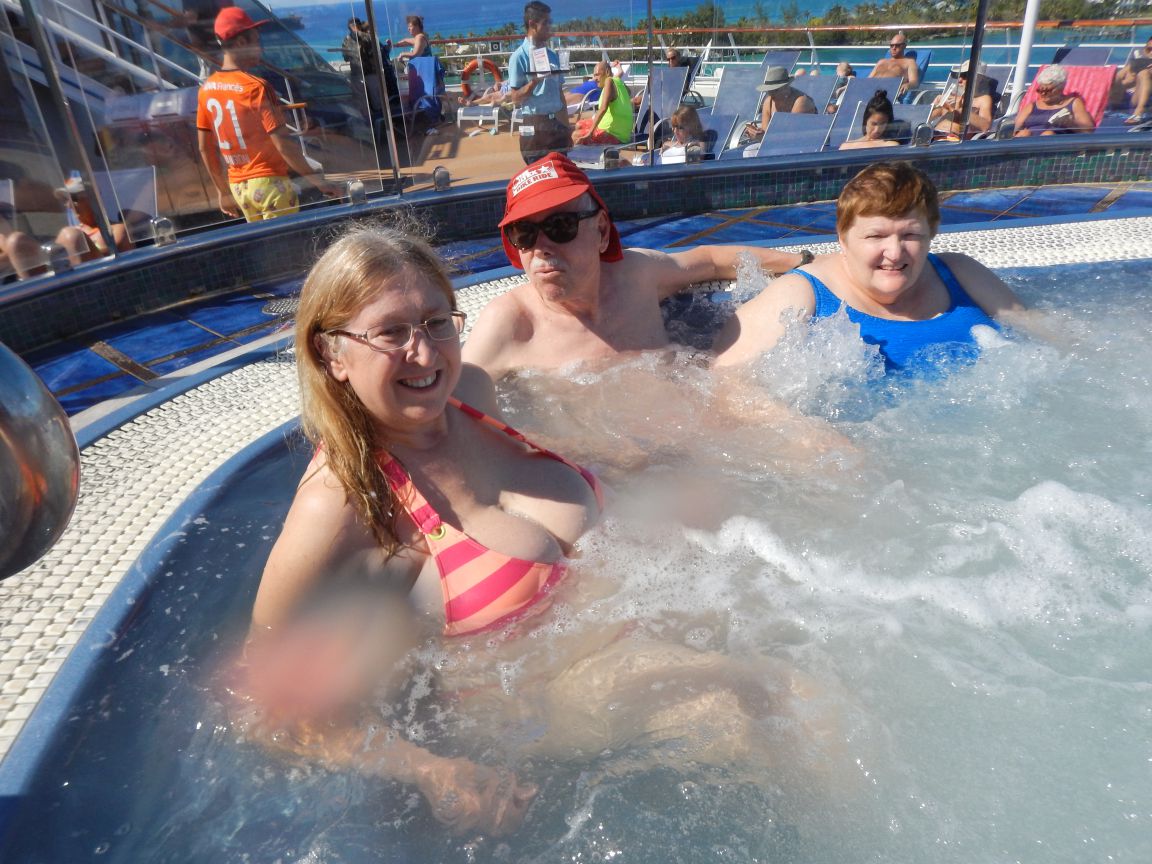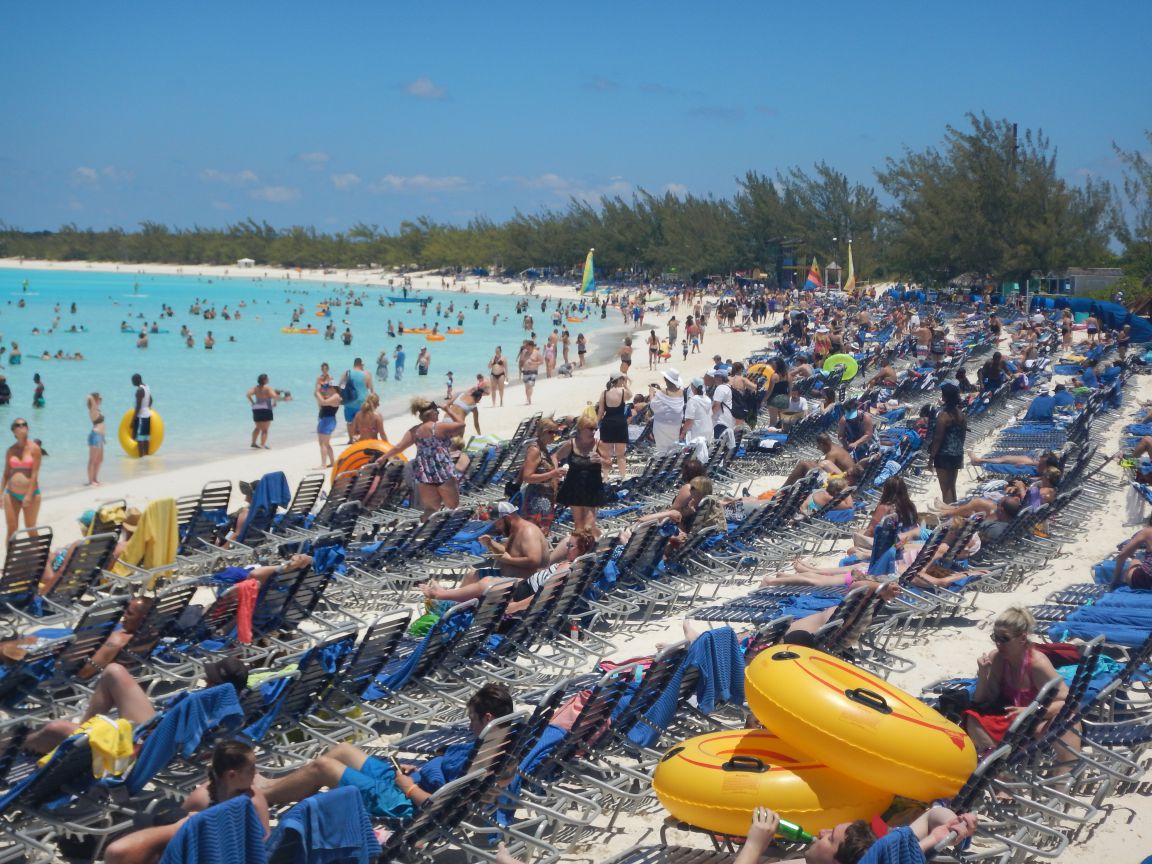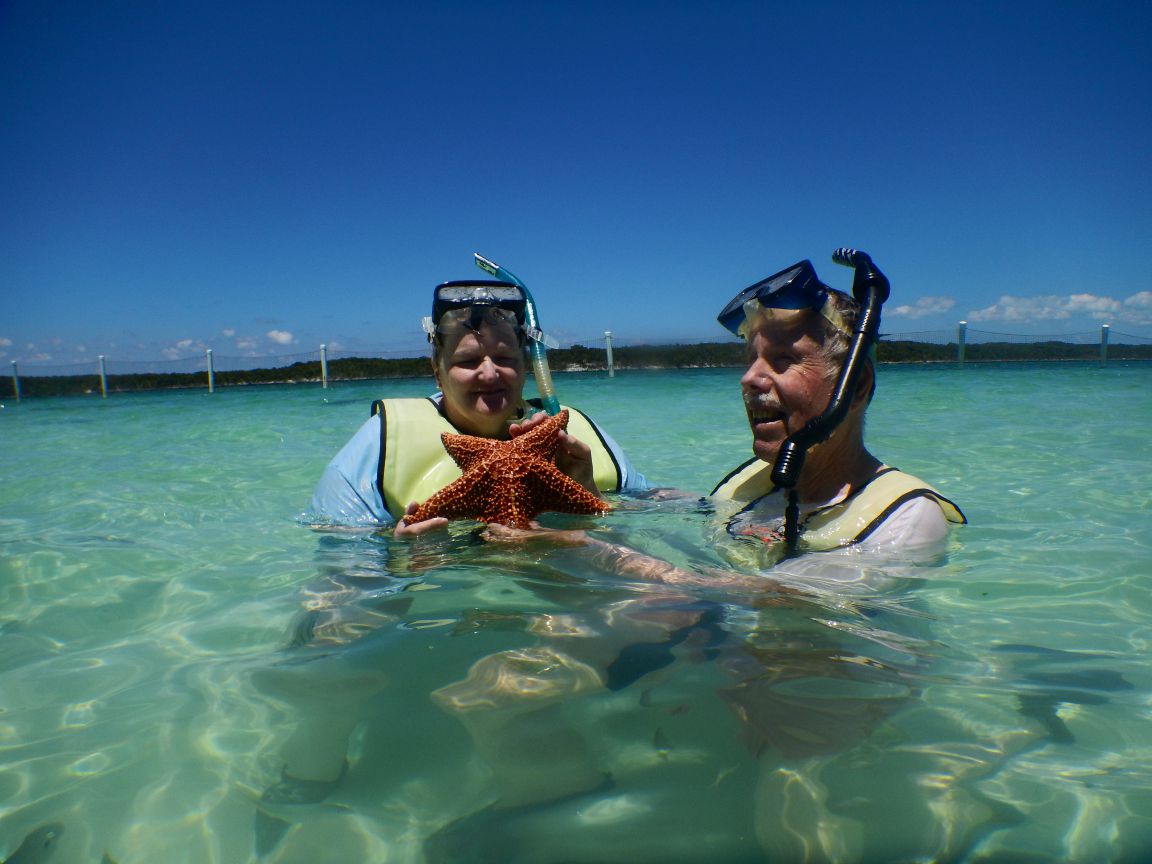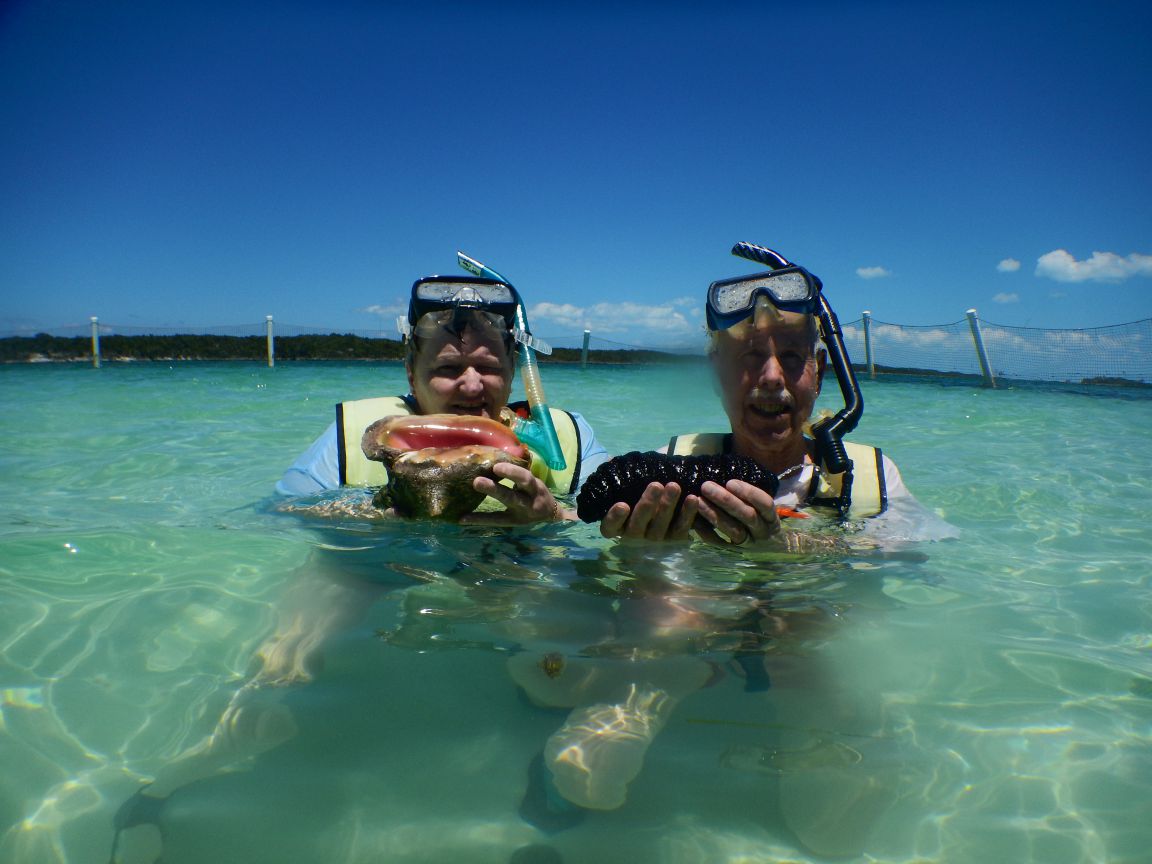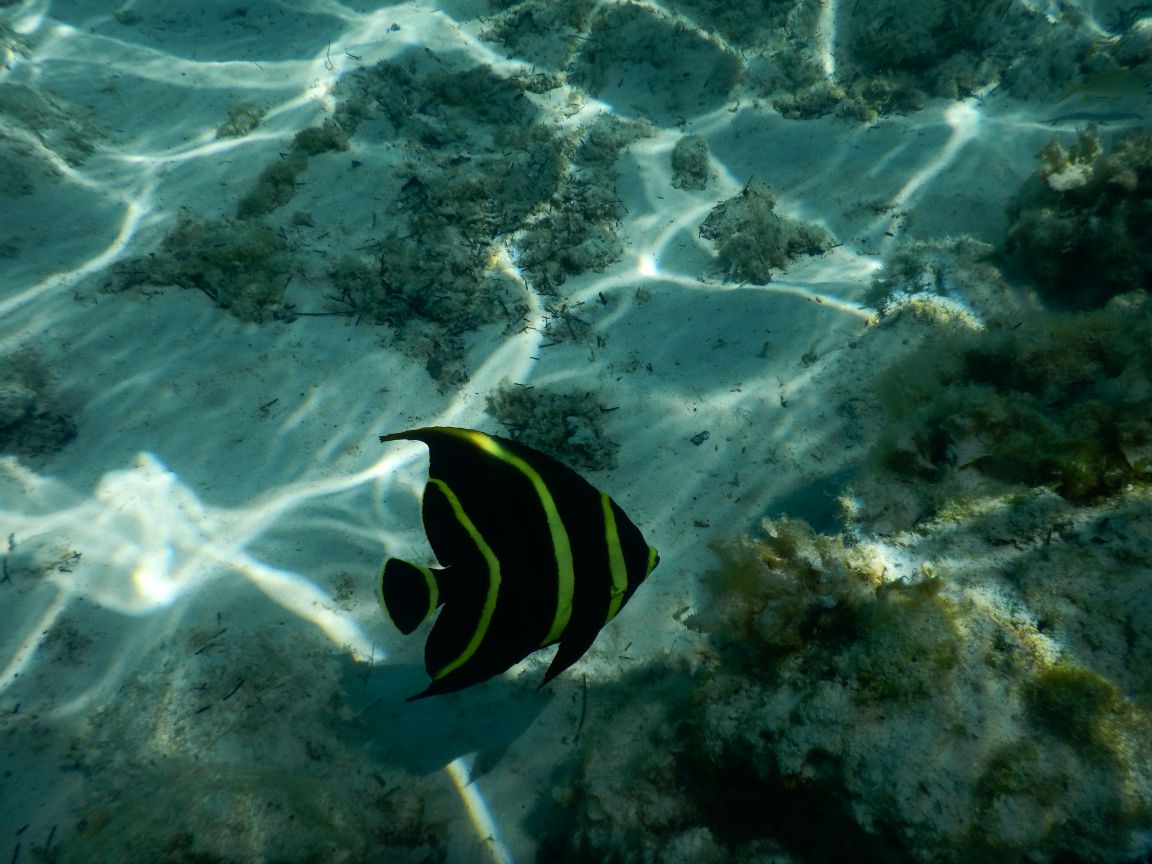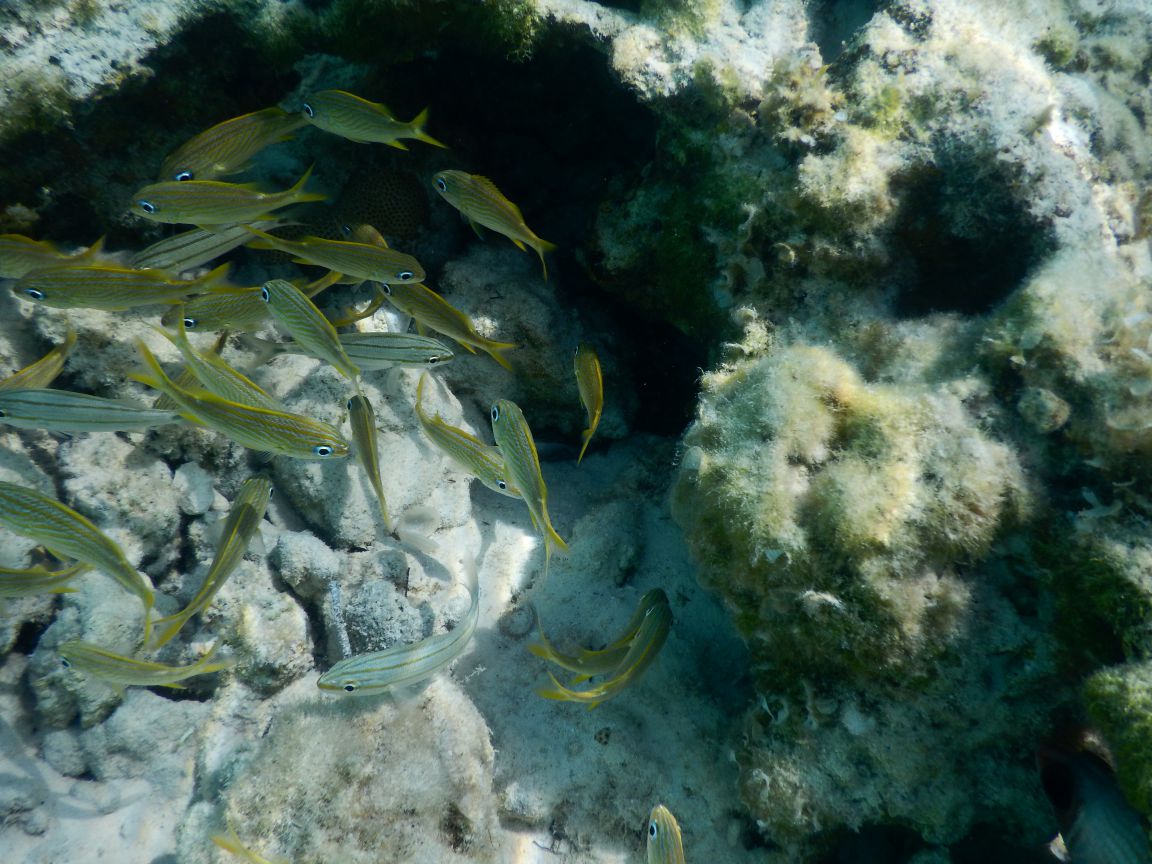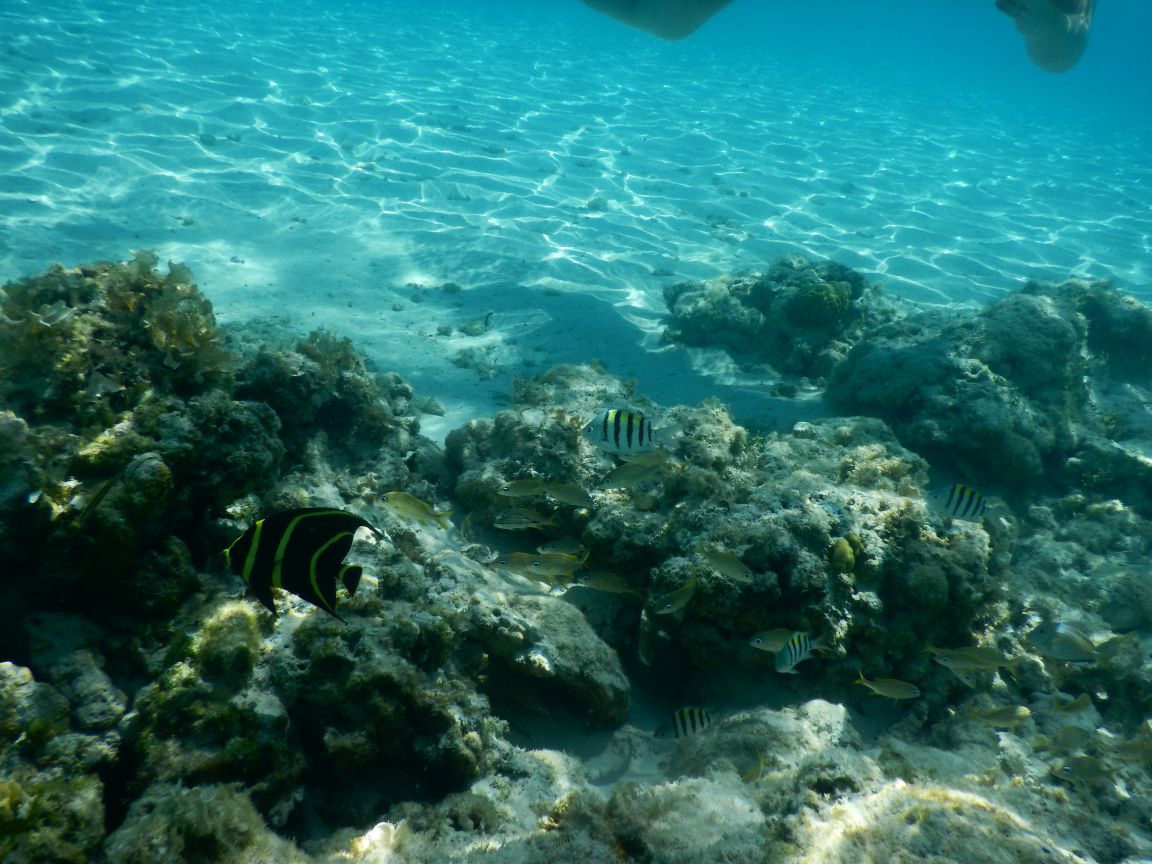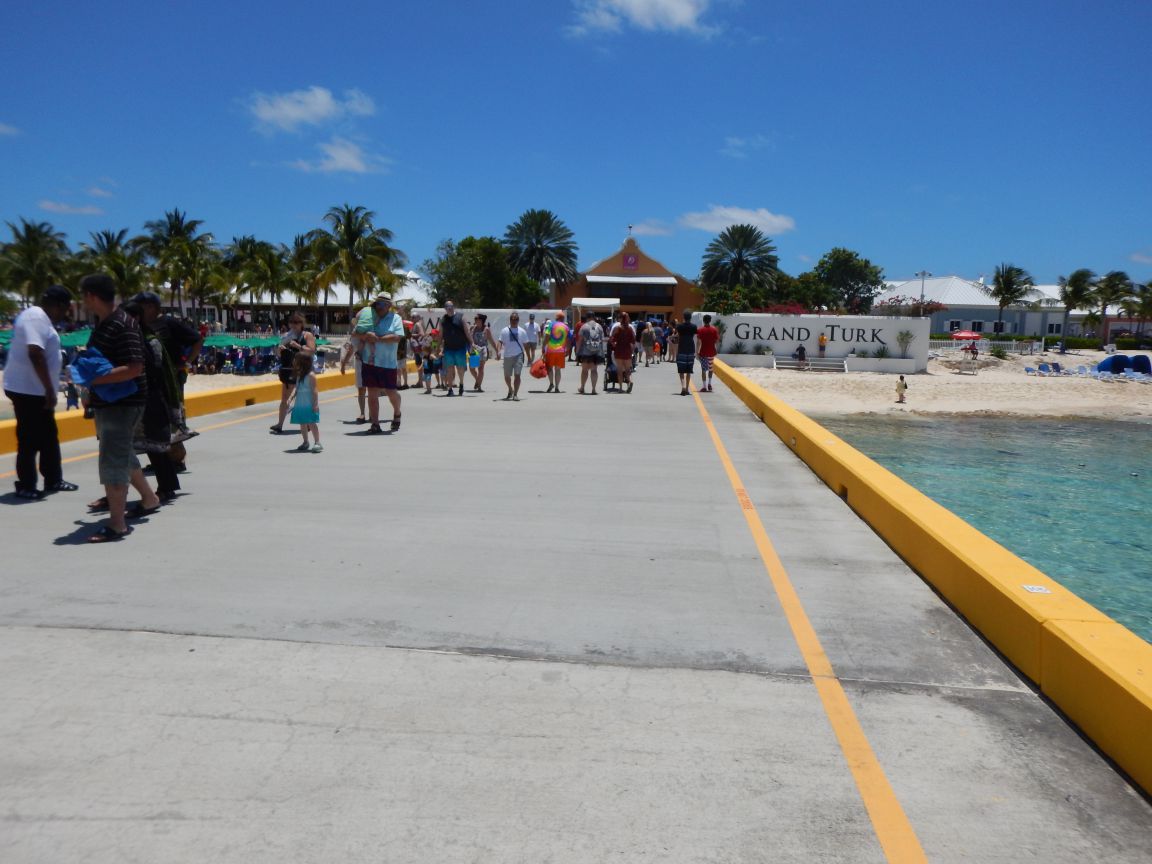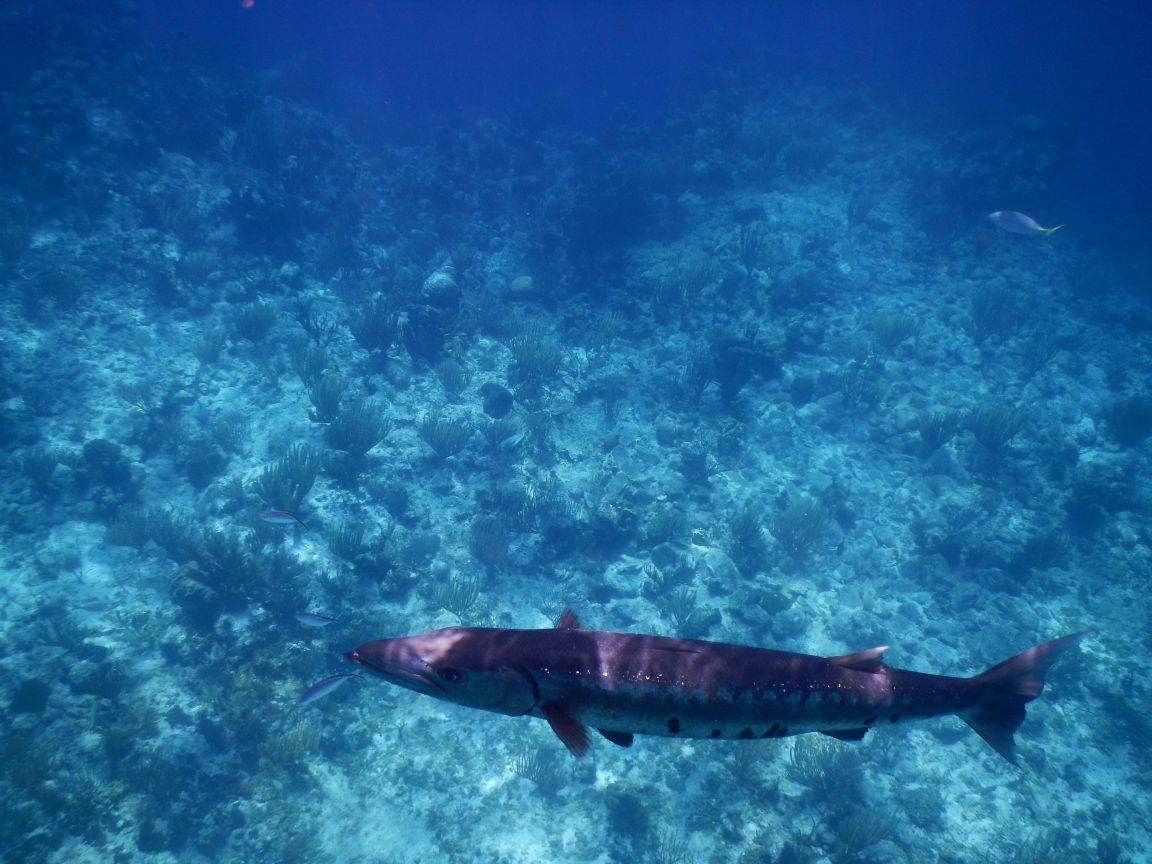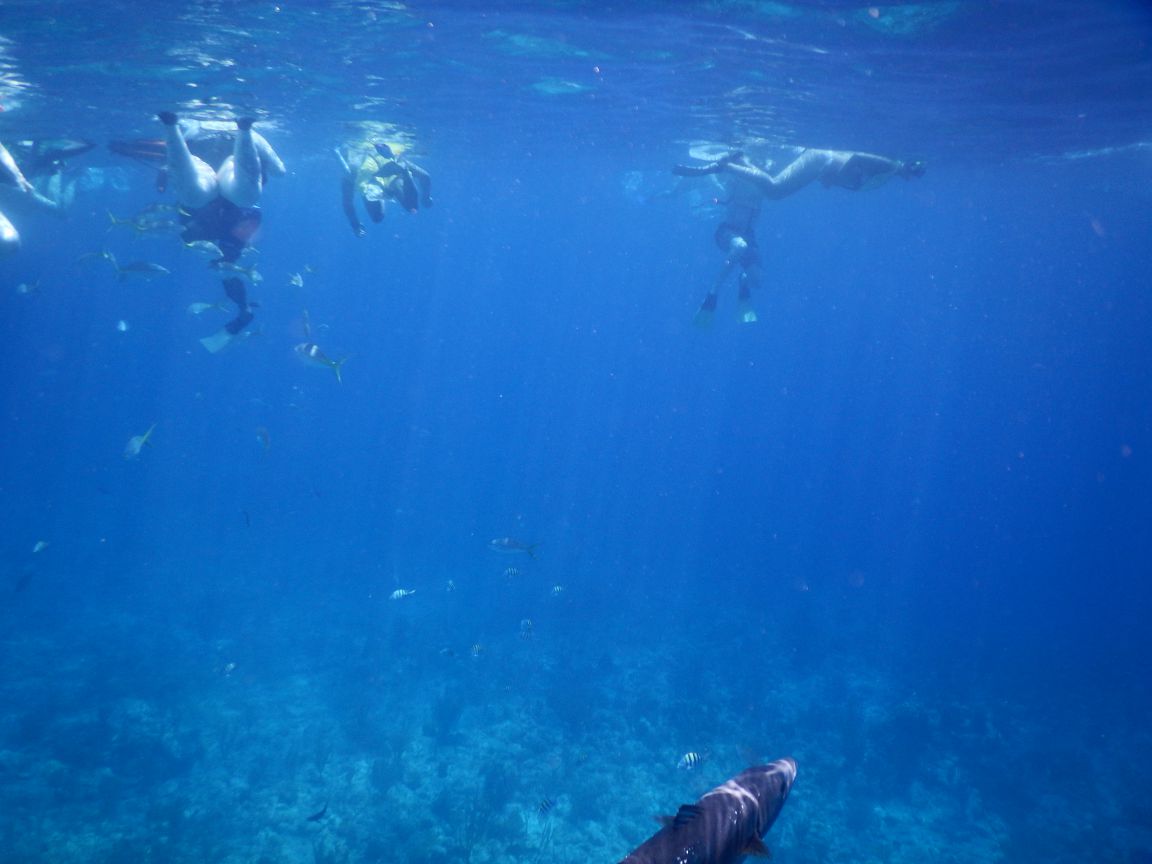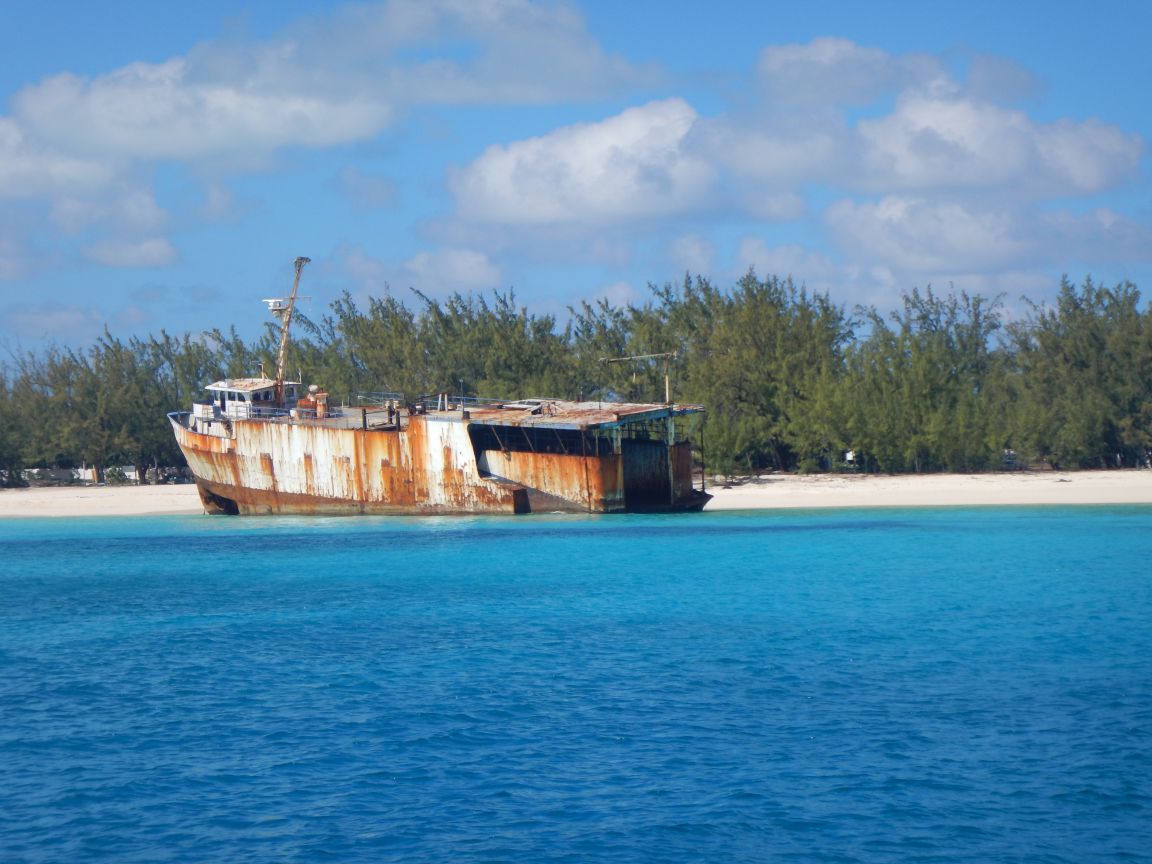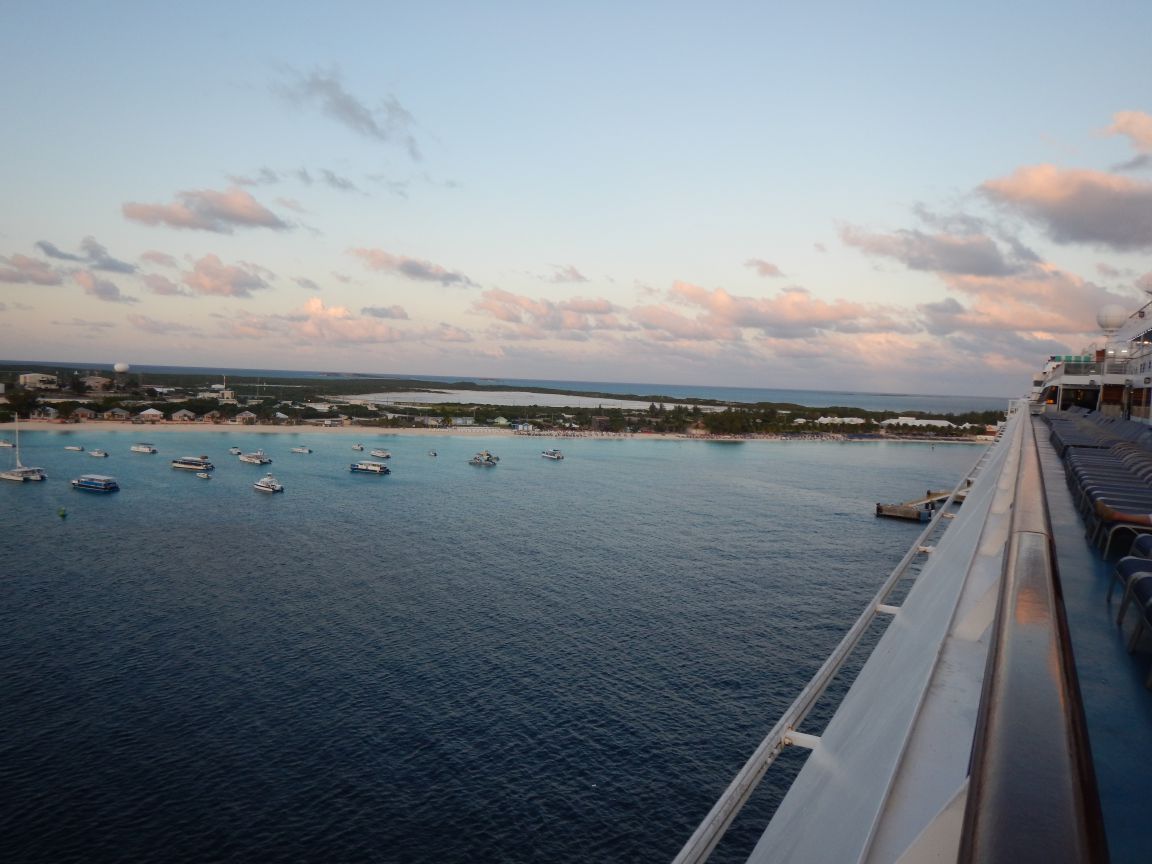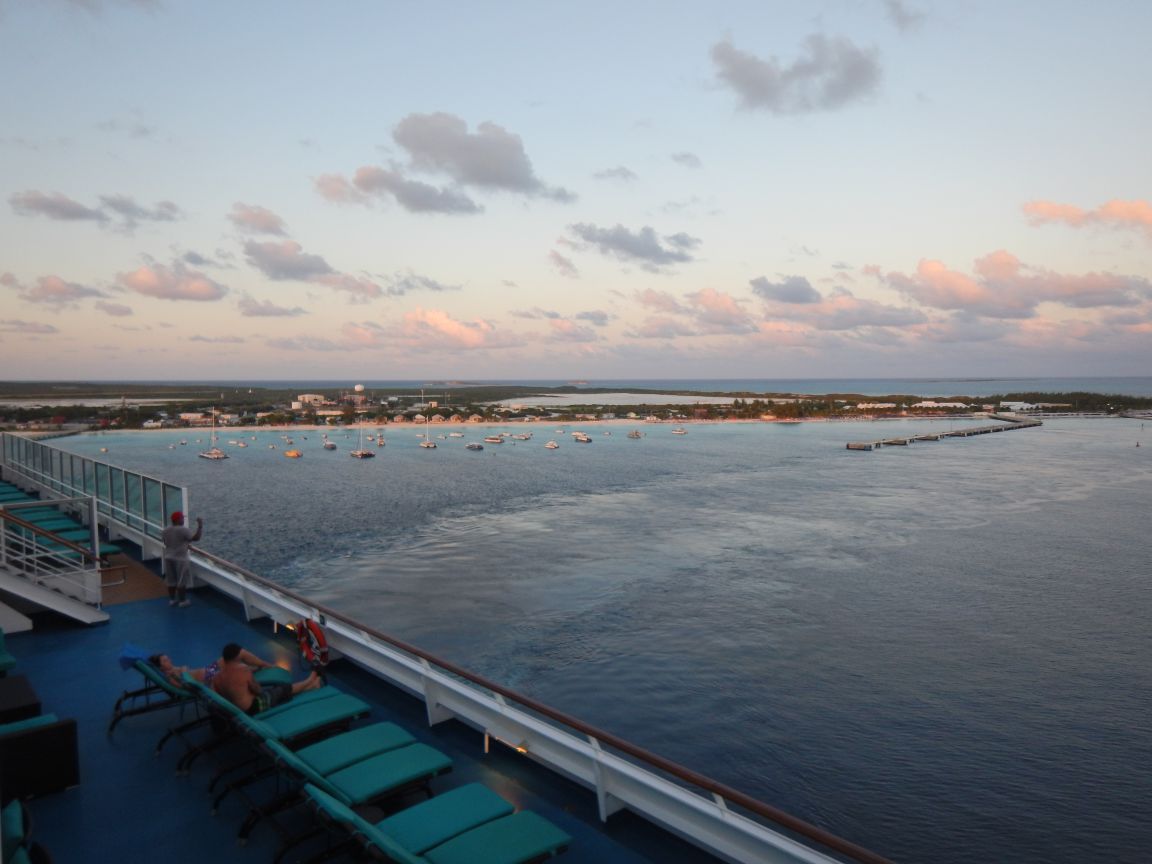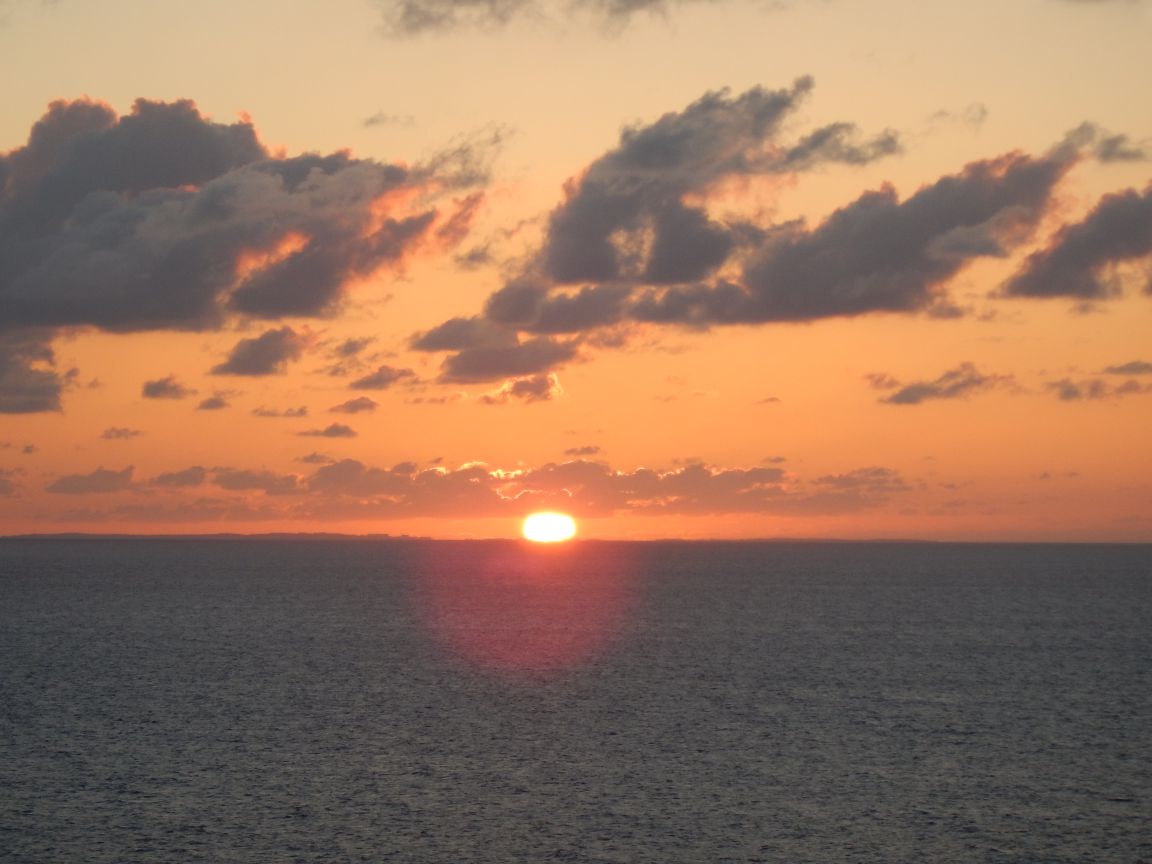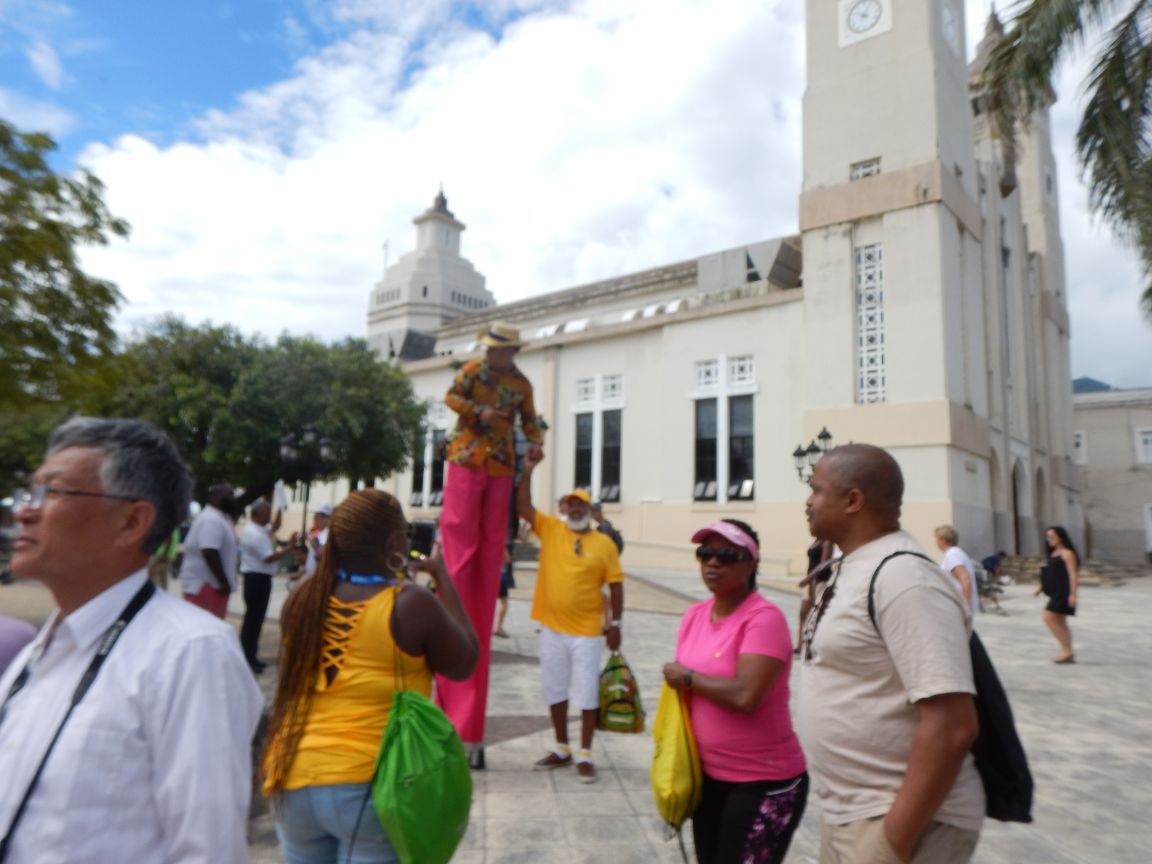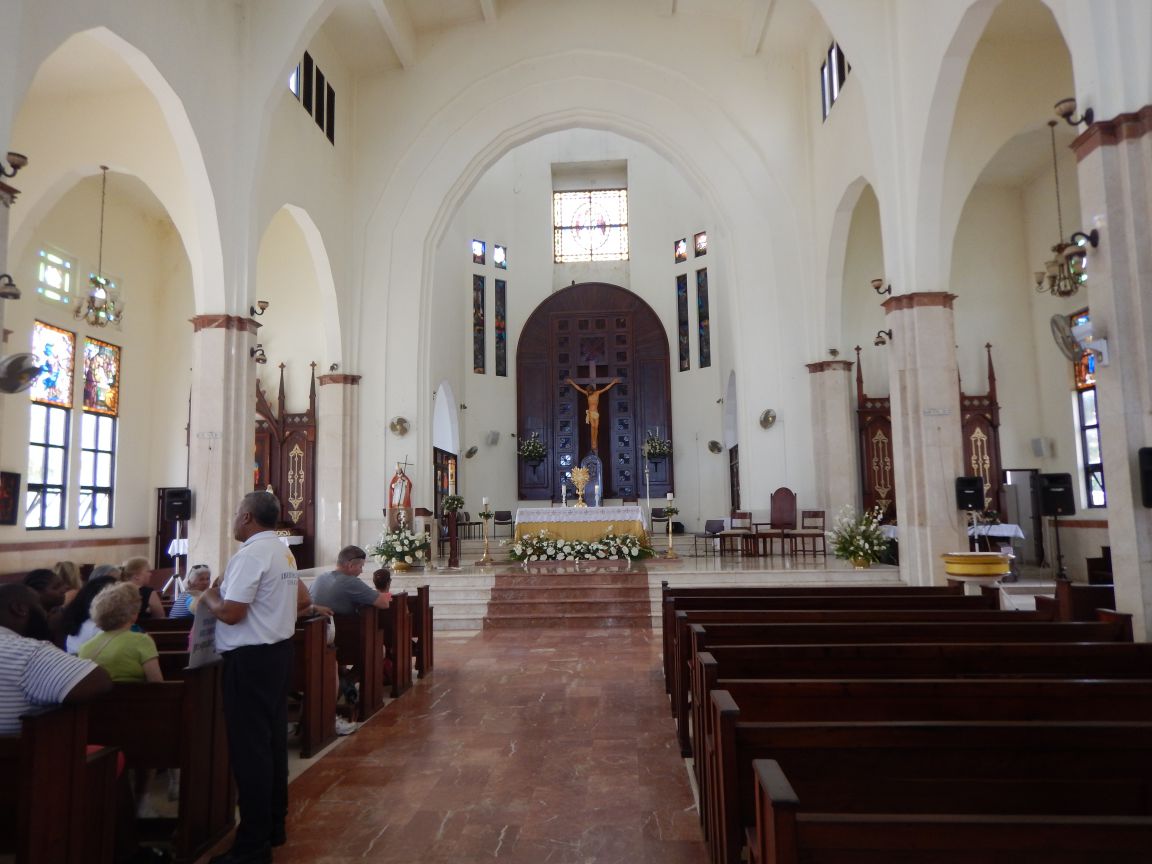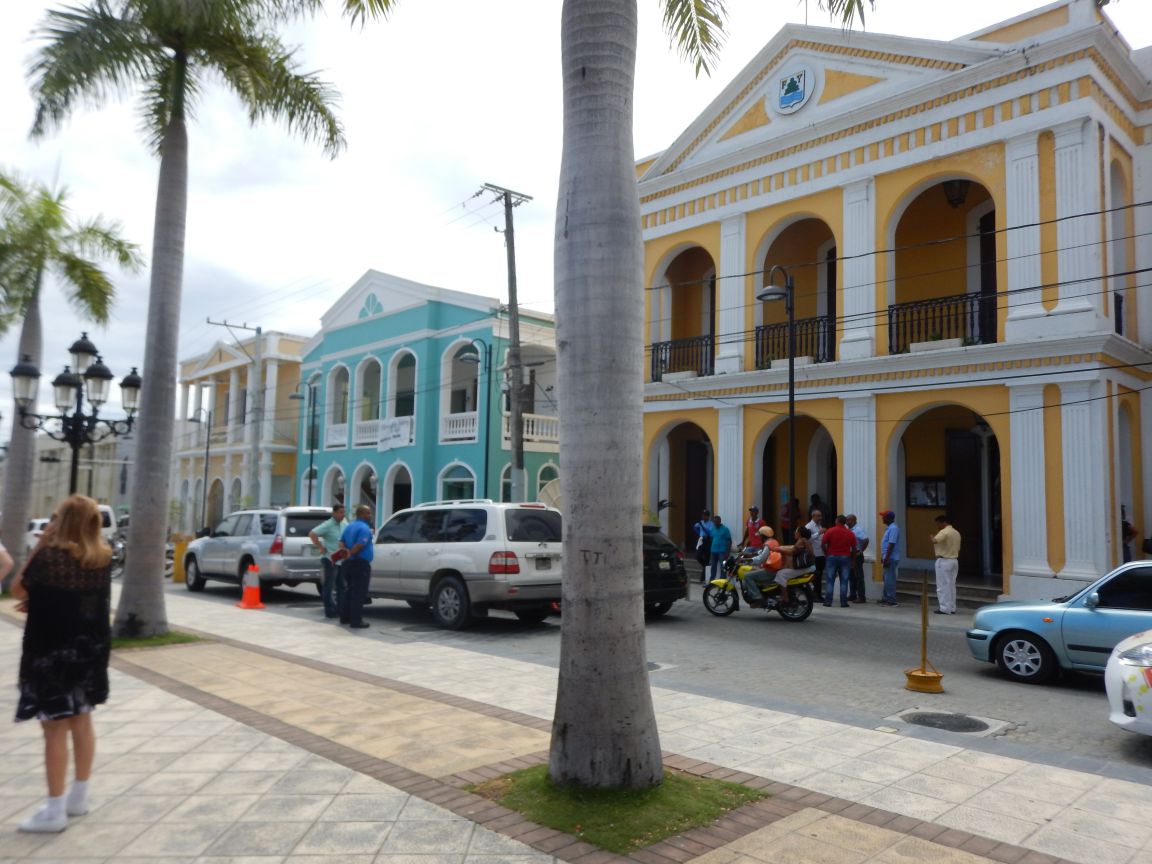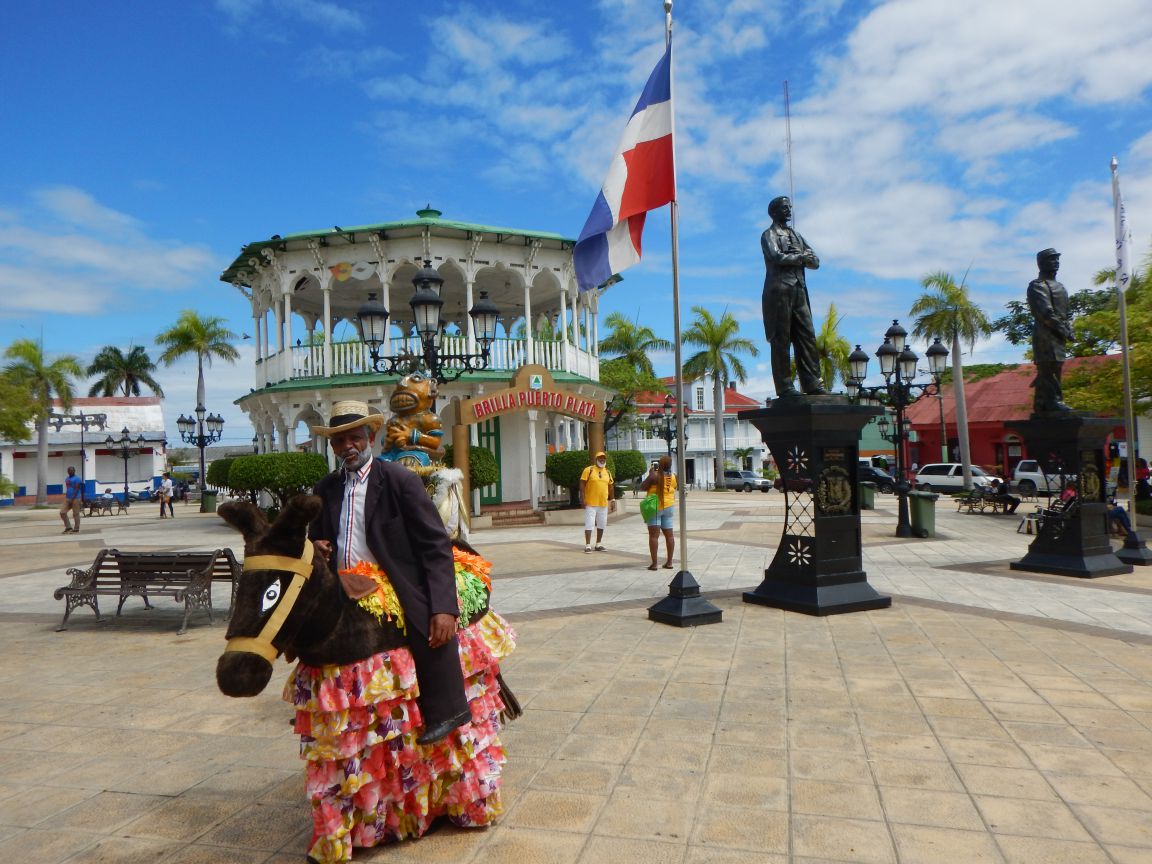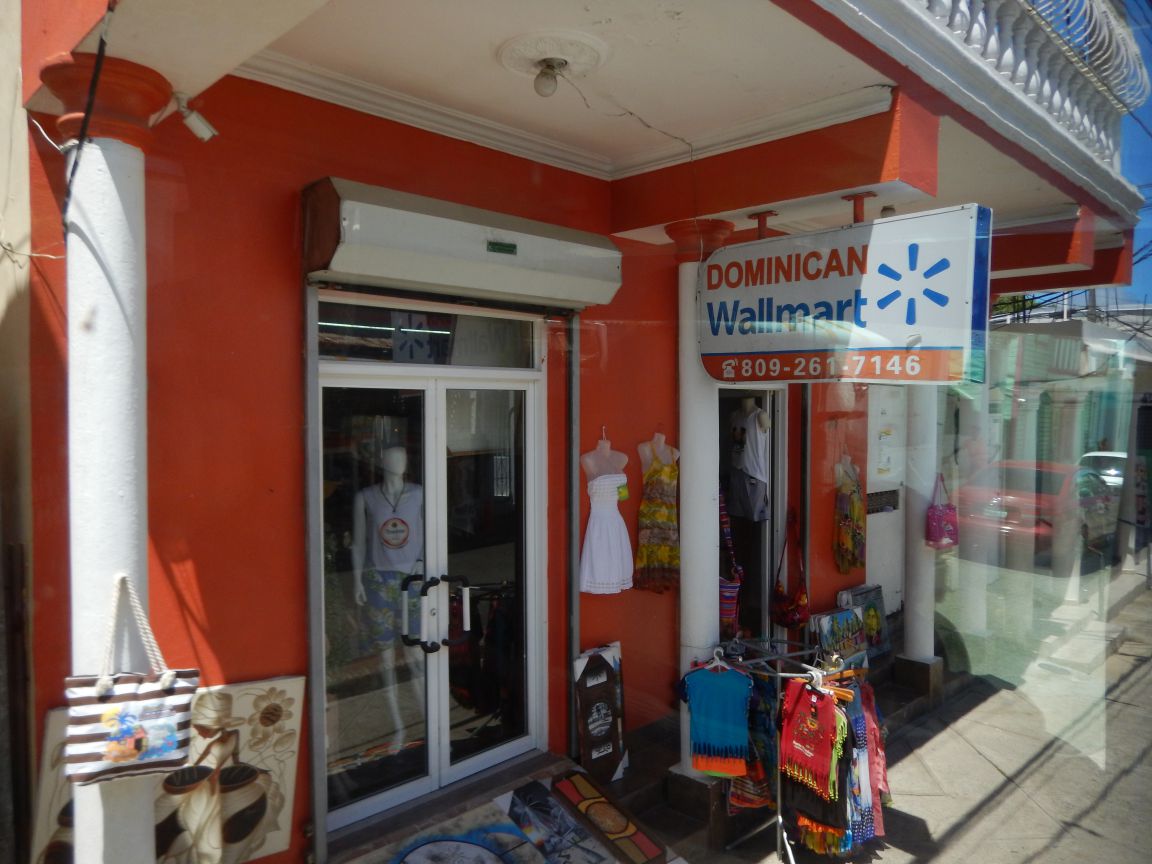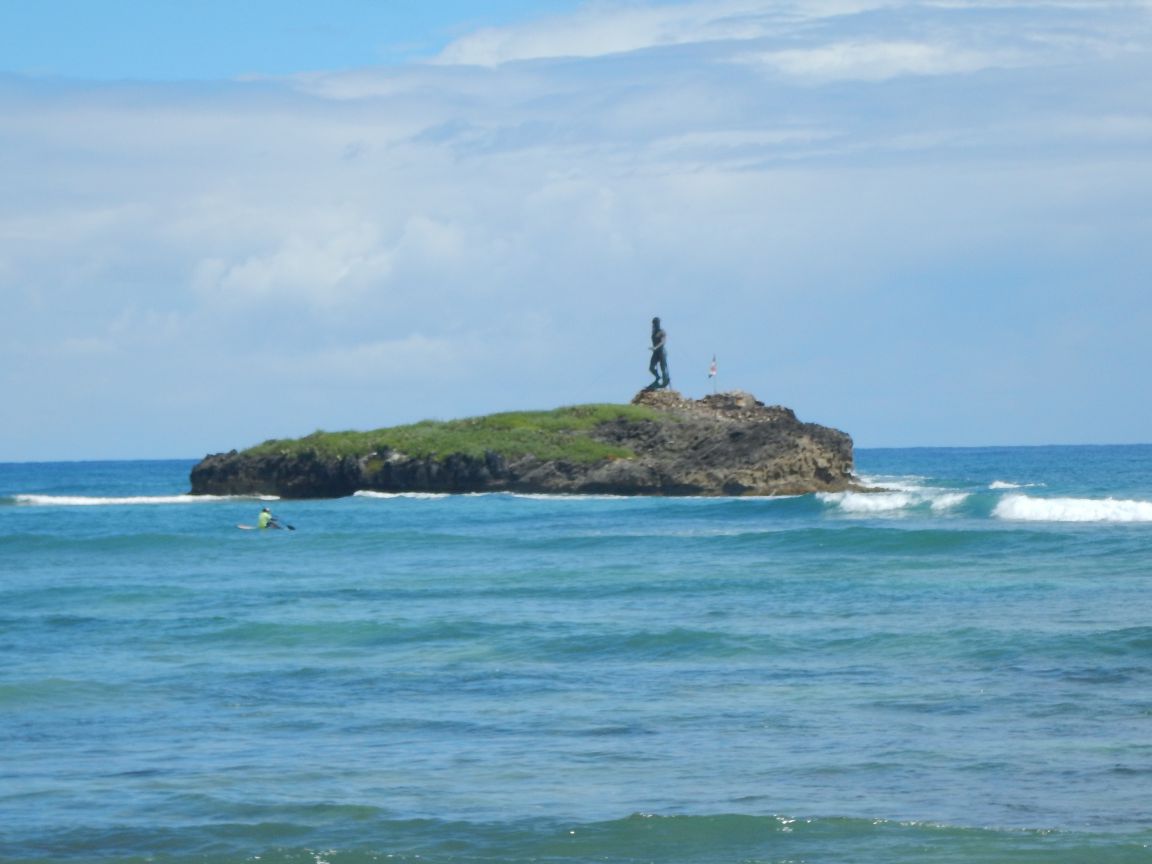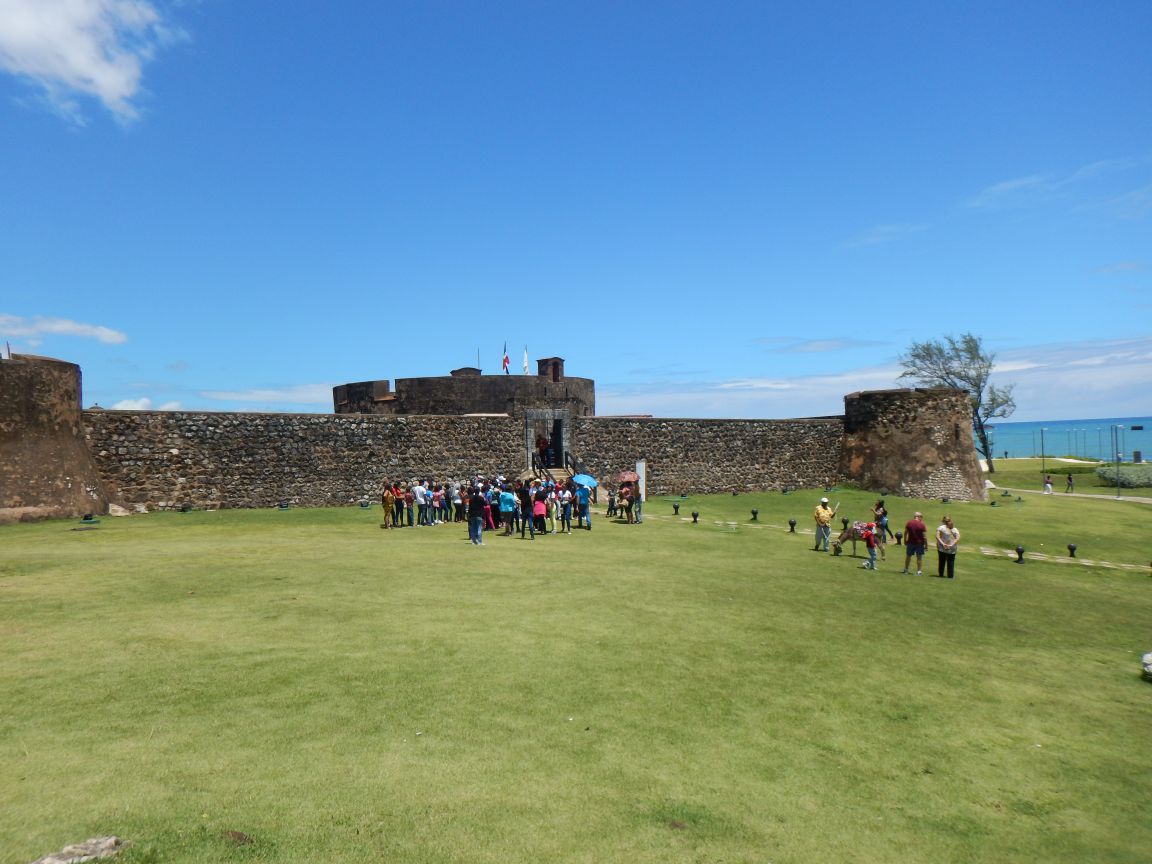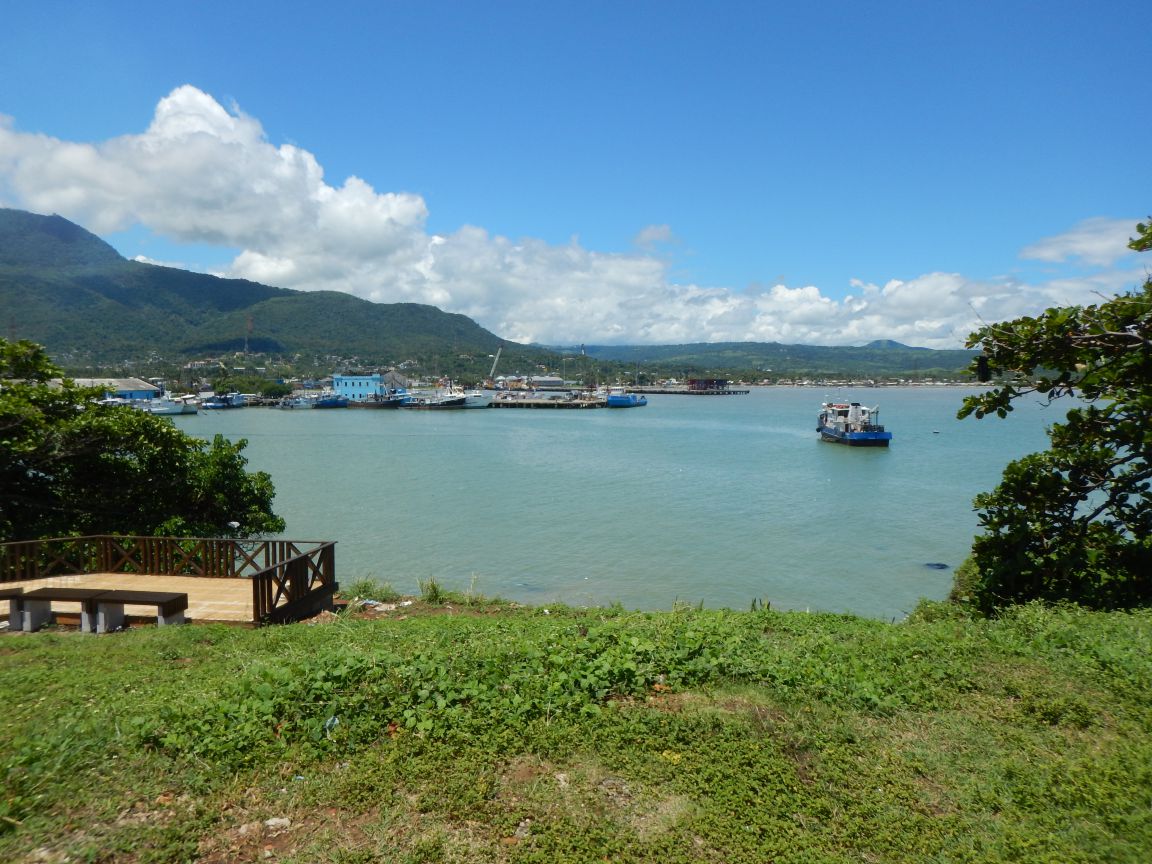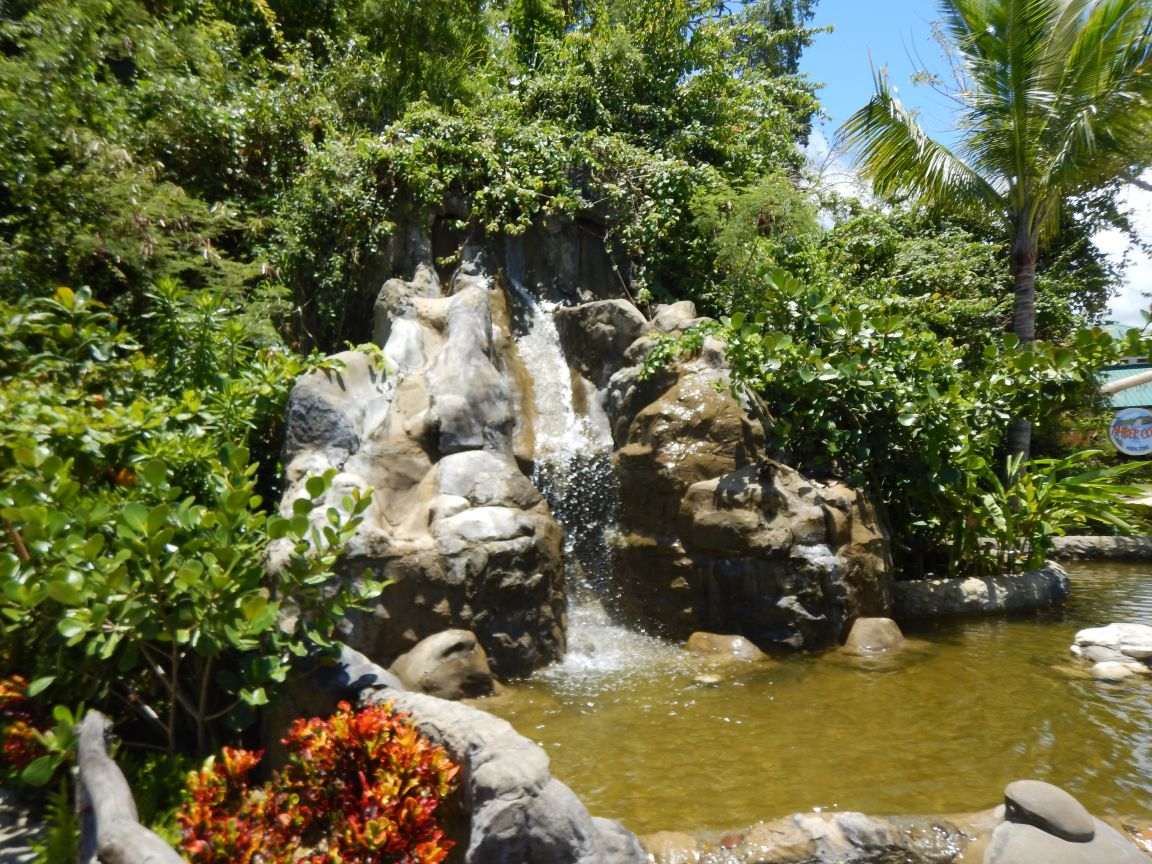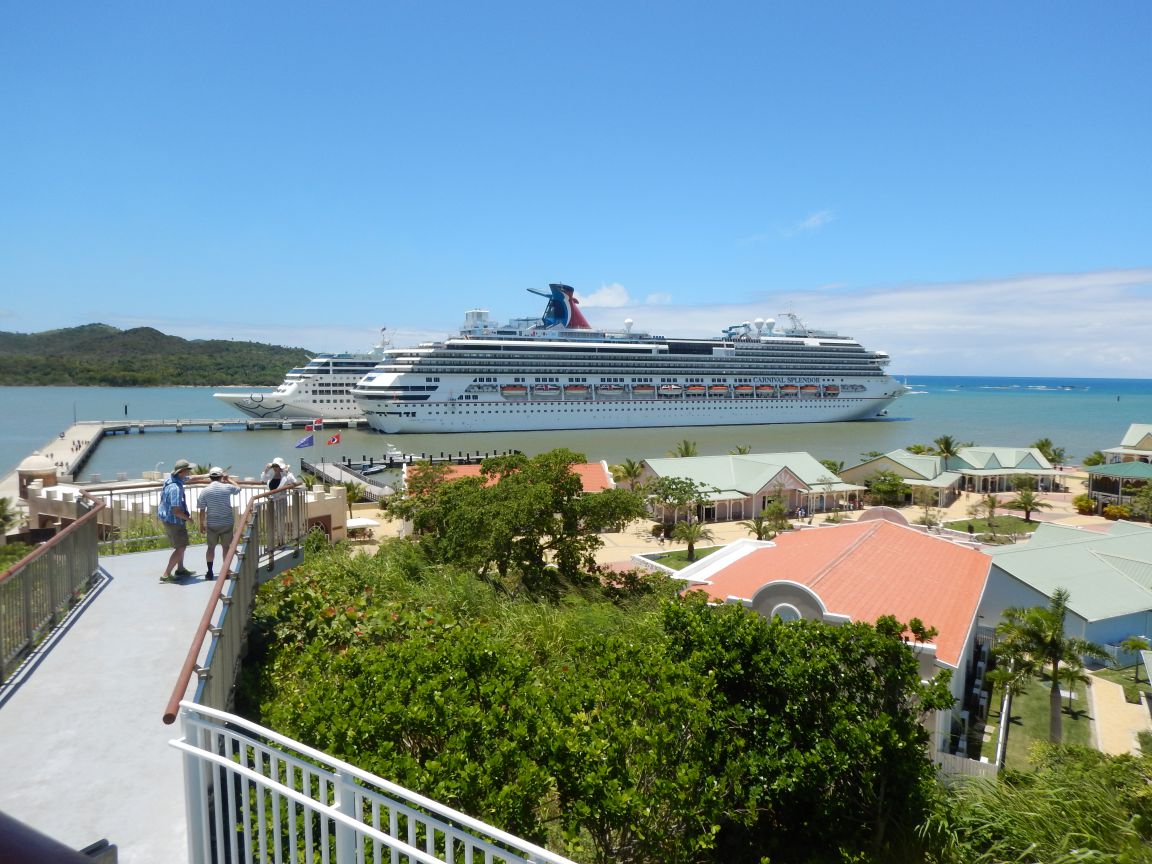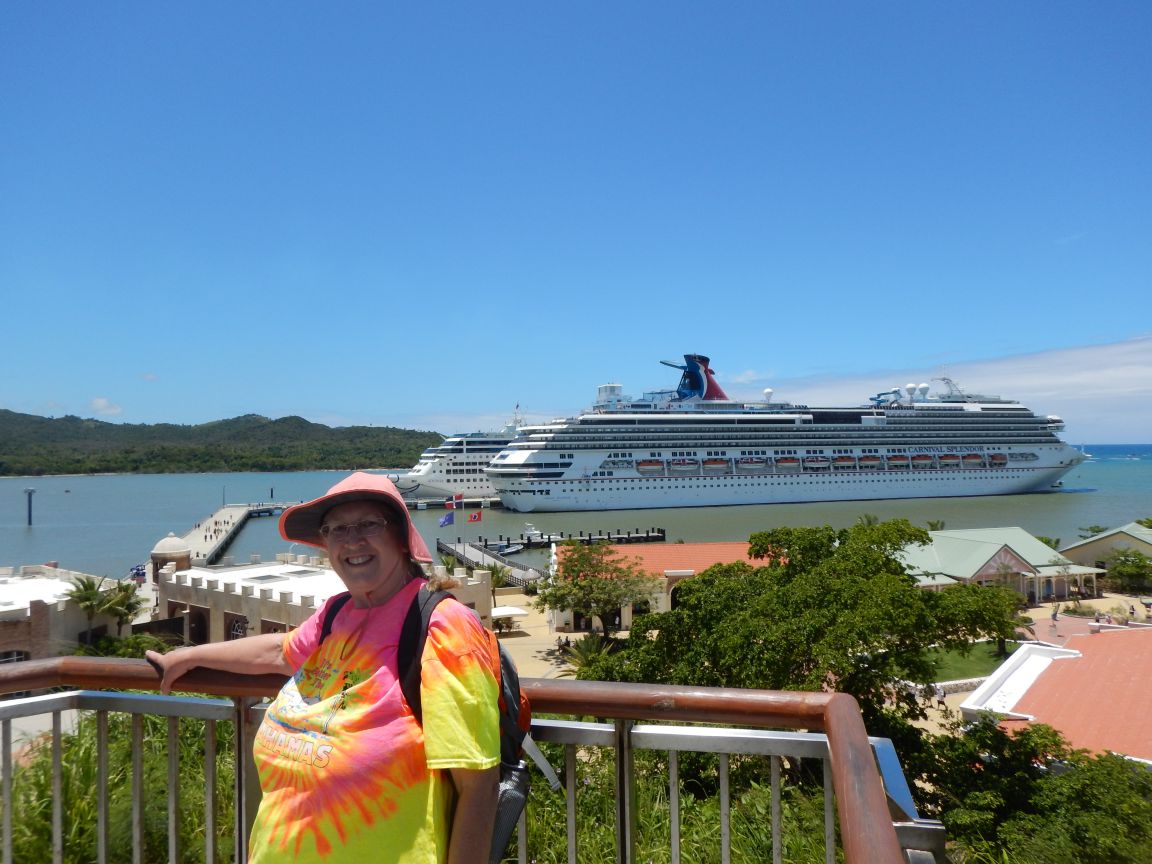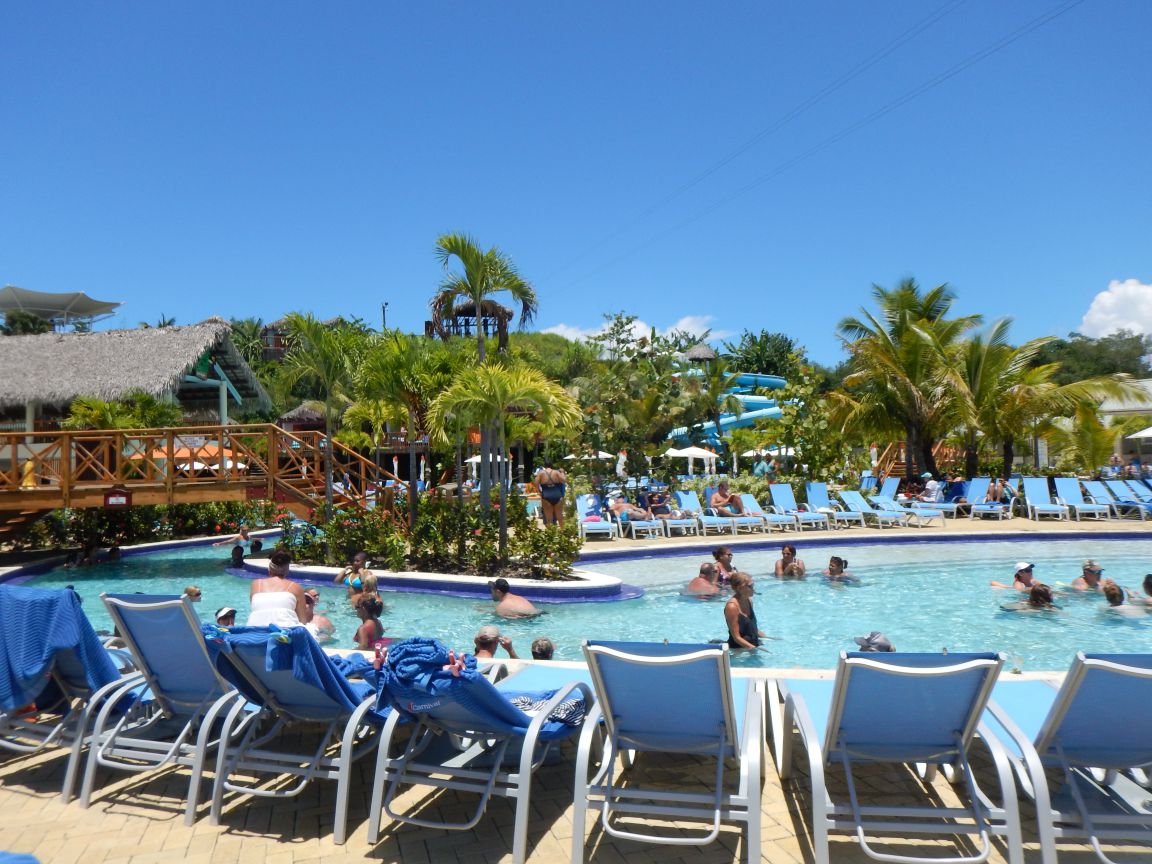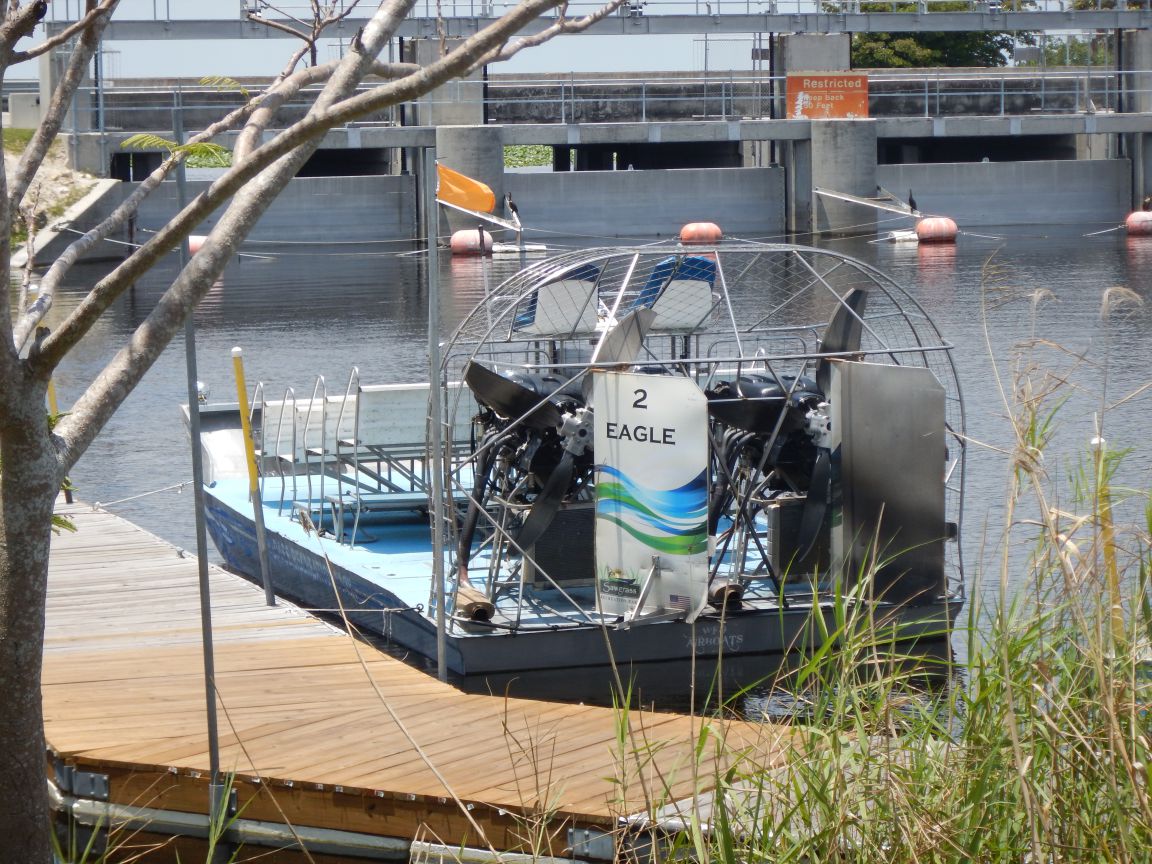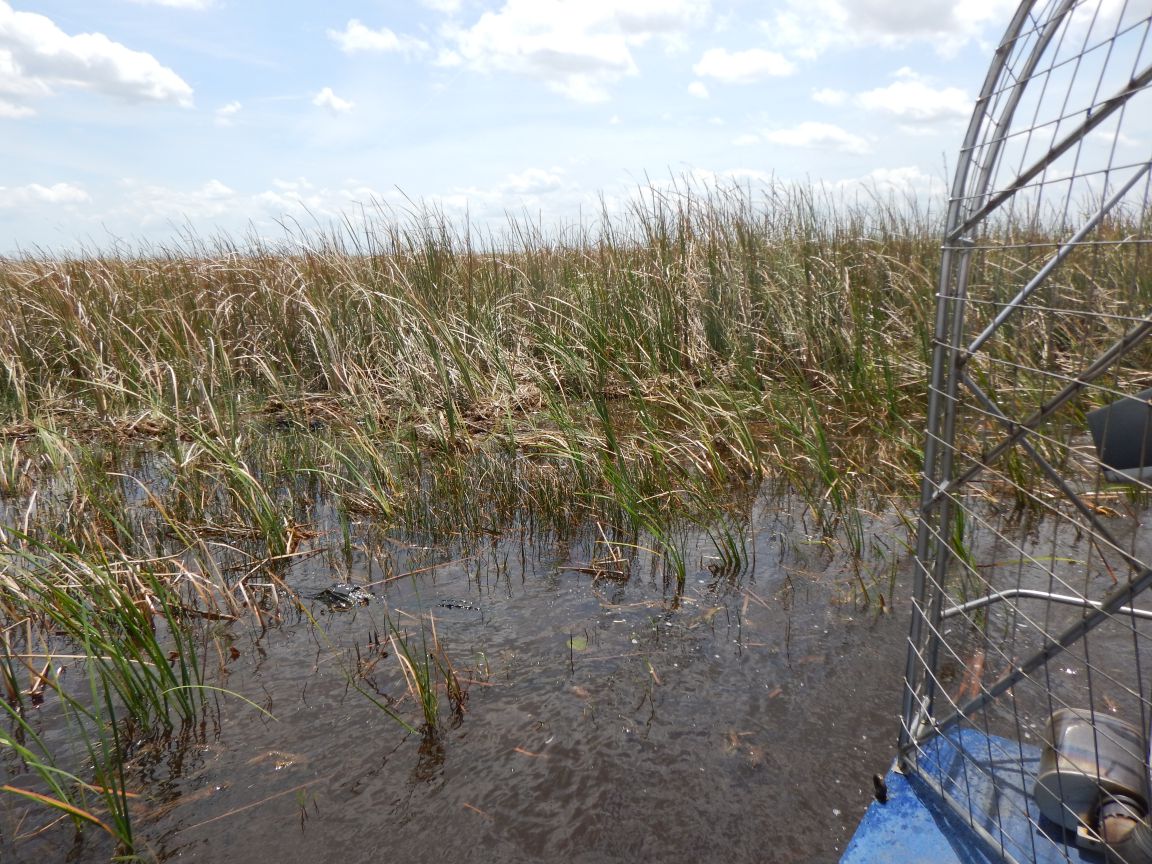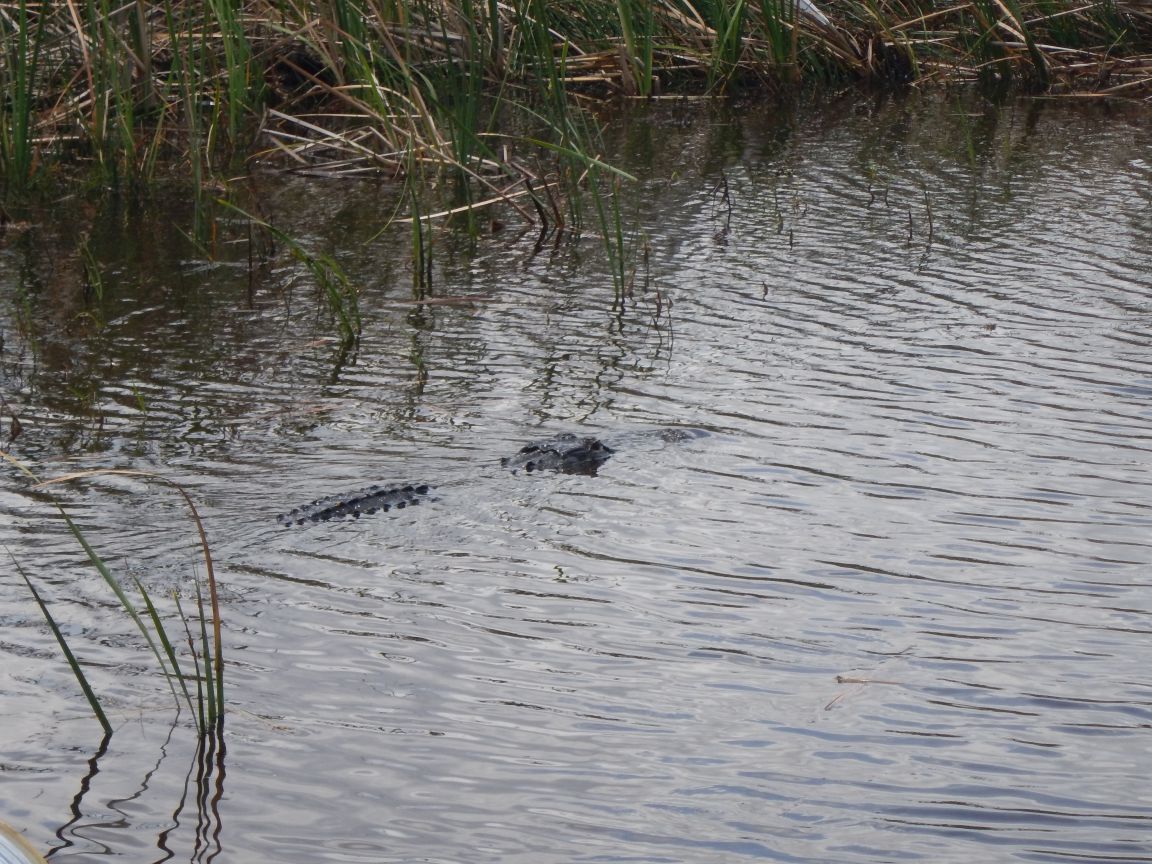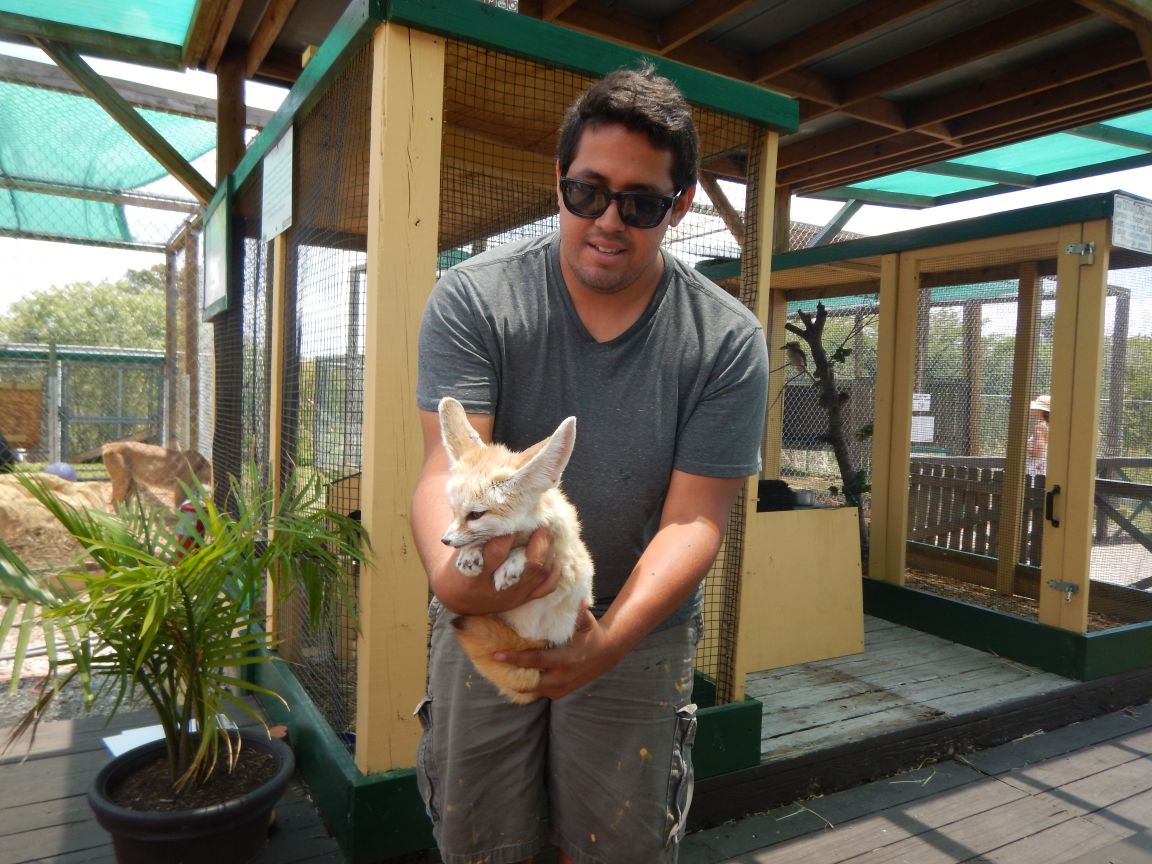 ----
Opinion: The Concordia class cruise ship was poorly designed. There were long walks to get to the shows in the front. The main pool (which could be covered) was overcrowded. The mini-golf putting course was forward in a high wind zone. Other recreation facilities were either in corners, or way too small. Carnival appears to agree and is reassigning the ship to Australia with P&O. The private island of Half Moon Cay had good areas for exploring and snorkeling declared off limits. The Chukka catamaran snorkeling trip from Grand Turk had excess current/waves and the coral was mostly destroyed. The boat people appeared to be mostly interested in loud music and beach party oriented. The town of Puerto Plata and the area around Amber Cove in the Dominican Republic were interesting. Our snorkeling trip from Amber Cove was cancelled to to high sea/wind conditions.
----